Top Way To Boost Exposure For Musician/Artist: Spotify Playlist Pitching Service
by PRC Agency
PR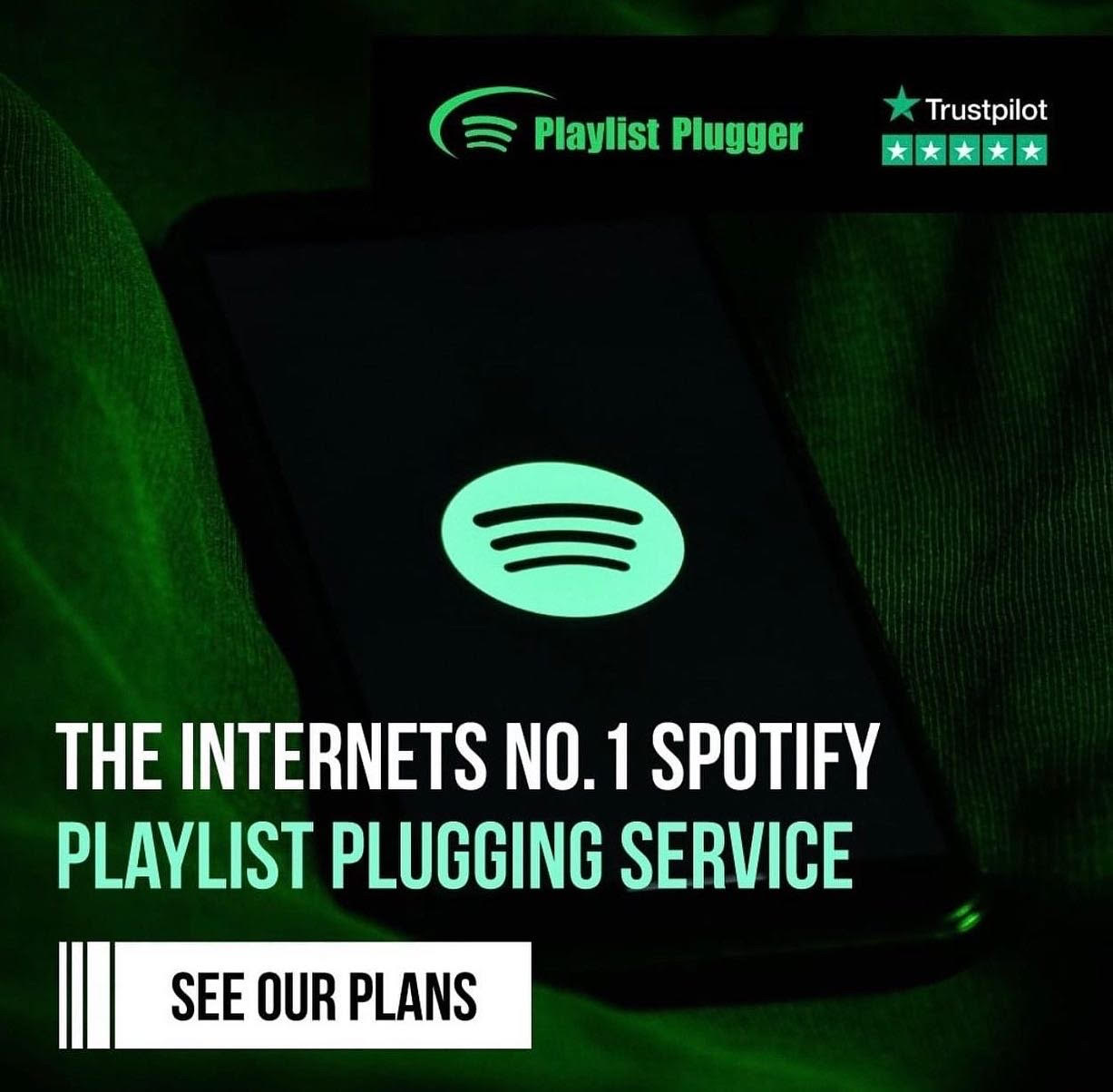 The life of a musician is hard. You can create the perfect track: thought-provoking lyrics, beautiful melodies, and catchy choruses… but if no one ever hears the music, what's the point of it all?
Marketing your music is a tough skill to master, yet Spotify users click through hundreds of tracks a day, looking for songs just like yours. You just need to get them to hear it. So why not find your way onto the best Spotify playlists, with pitching packages from the experts at Playlist Plugger?
The packages have been developed to offer you a fighting chance to have your music heard amongst the din of streaming giant Spotify. Providing you with a service that pitches your tracks to Spotify playlist curators, the company helps you to achieve a coveted spot on playlists listened to by millions each day.
Go to https://www.spotifyplugger.com for more information.
Playlist Plugger's packages include an assessment of submitted tracks for suitability by a panel of experts, and if accepted, a guaranteed place on Spotify playlists or your money back.
A free service with almost 200 million premium subscribers, there are few people who haven't heard of Spotify. Many have found artists and tracks that they'd never have expected to love through the streaming platform. With the giant regularly updating and creating playlists to meet the many needs of its users, there is also a constant need for new music to keep playlists fresh and up to date. However, Spotify is host to millions of artists, and being heard amongst the hubbub is widely considered next to impossible.
Learn more about packages at https://www.spotifyplugger.com/product-page/basic-spotify-plug
Fortunately, Playlist Plugger can help you to be heard through a straightforward service that pitches your tracks to the right people. You can submit your track for assessment, where a panel of knowledgeable music experts will listen to it and identify if it's likely to be accepted by Spotify. This process usually involves listening for catchy hooks and beats, popular genres and styles, and a check of your track's quality - as songs must be well mixed and professional.
If your song is accepted, the company pitches it to playlists that are suitable for your genre, have regular active followers with no bots, and are likely to get you high numbers of daily streams. Pitching normally takes place on the Friday after your track is accepted, and when Spotify selects it, you'll be informed immediately. You can also see your track on the playlist immediately.
Playlist Plugger is the track pitching service you can trust to ensure your track ends up with the right Spotify playlist curators, and your song heard by the right audiences!
Ready to learn more? Visit https://www.spotifyplugger.com/plans-pricing to get started.
Sponsor Ads
Report this Page
Created on Mar 7th 2022 00:01. Viewed 65 times.
Comments
No comment, be the first to comment.