Top Aviation Insurance Broker Offers Guidance On Coverage For New Owners
by PRC Agency
PR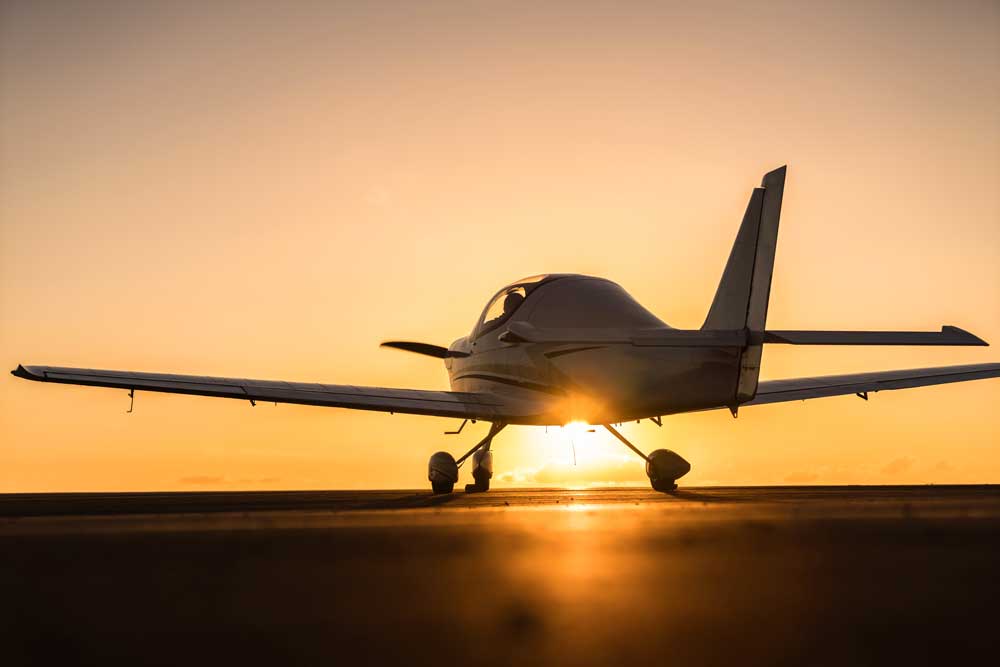 Whether you're an experienced pilot, or new to the aviation game, a plane is a serious investment. Getting the right kind of insurance coverage is crucial to make sure you're covered in every situation - but aviation insurance isn't all that simple, especially if you're not familiar with it. Luckily, the report from BWI Aviation Insurance tells you everything you need to know to get to grips with it!
The report offers you advice from industry insiders, ideal if you're new to aviation and are about to buy or have recently purchased your first plane.
Go to https://bwifly.com/blog/the-5-best-airplane-insurance-tips-for-new-owners for more information.
BWI Aviation Insurance shares its unique insights into the often complex process of insuring an airplane, and shares its top five tips for new owners on how you can get the best possible coverage.
A company originally created to provide insurance to helicopters, BWI soon expanded to offer competitive rates for a variety of plane types and pilots. The company's report has been put together to offer you guidance and tips from industry experts with over 40 years of experience.
A step-by-step guide on how to get the best aviation insurance deal, the report first recommends that if you're a new pilot or airplane owner you should contact an insurance broker as early in the purchasing process as possible - even better if you can get in touch before you sign any paperwork. BWI advises that the ideal time would be before buying anything, but after you've narrowed down the make and model of plane you plan to purchase, as a good broker can offer valuable guidance at this stage, including preventative steps that might result in a better rate.
The article adds that finding a broker who will advocate for you is critical - and where possible, an aviation insurance specialist is preferred to ensure you get the best deal for your skill level and model of aircraft. The right policy isn't always the cheapest, though, says the report, and a specialist will be able to see the bigger picture and project which policy is the better long-term option.
BWI Aviation Insurance also explains that there are various types of coverage to choose from when insuring your aircraft, and details optional add-ons that can help to protect your costly investment, and offer better coverage. The article additionally gives a few tips on things that are useful to prepare for your insurance brokers, including important documents you'll require, and a list of all the named pilots you intend to insure and their qualifications.
BWI Aviation Insurance is the specialist broker you can rely on for the best aircraft policies, coverage, and guidance to help you get going.
Ready to learn more? Visit https://bwifly.com/blog/the-5-best-airplane-insurance-tips-for-new-owners to read the full report.
Sponsor Ads
Report this Page
Created on Jun 21st 2022 00:08. Viewed 50 times.
Comments
No comment, be the first to comment.