TONE YOUR BODY WITH FULL BODY TONE CONDITIONING WORKOUT
by Swati Khandelwal
Health And Fitness Writer At FITPAS
In the tiger push up, you are relying solely on the extension of the elbow to fire up your triceps and get them growing. You can start with a modified version of the exercise that eases up the amount of work the triceps must undergo in order to lift you off the ground. Place your elbows close to your knees and start repping out.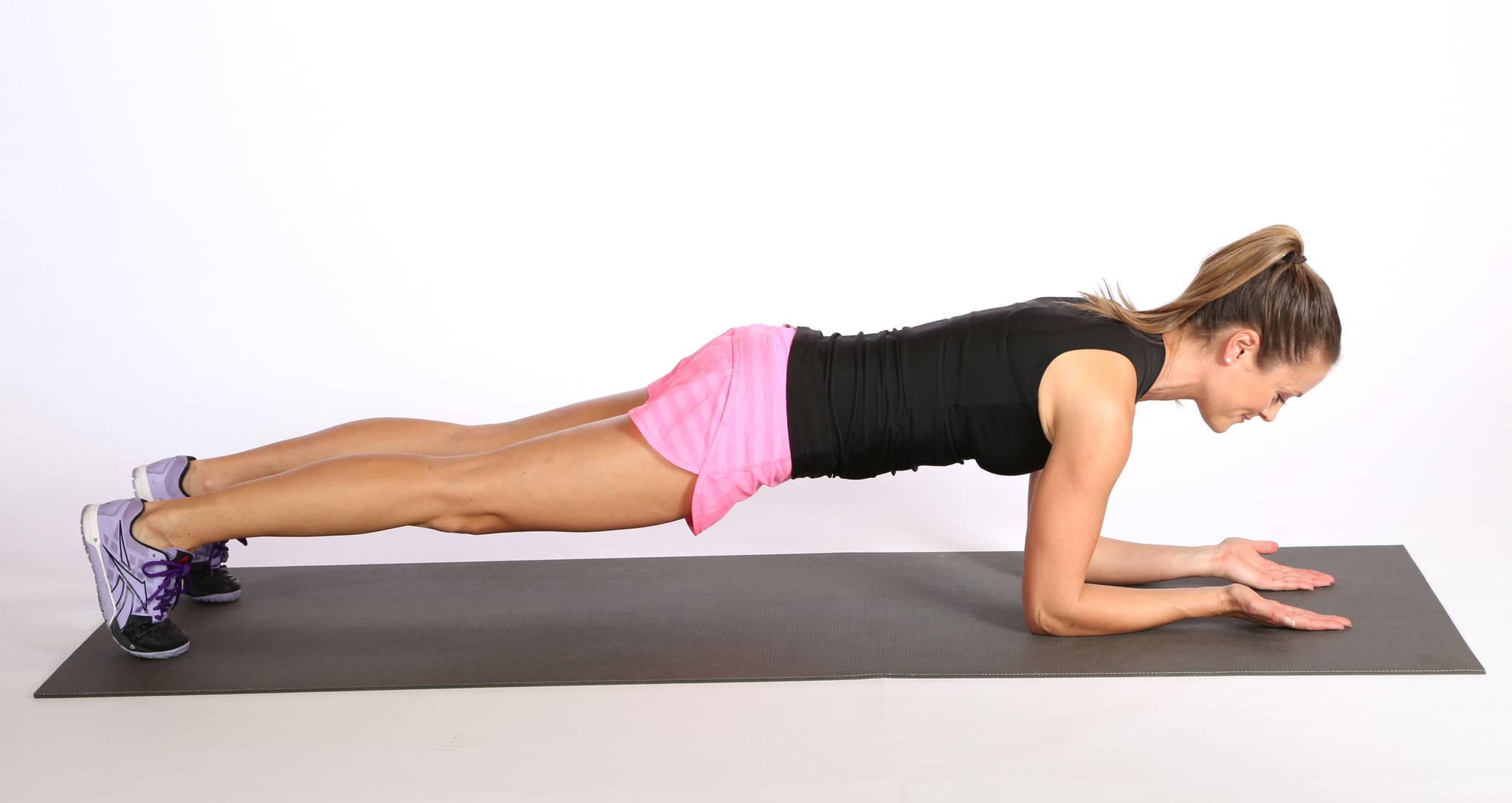 Planks are one of the most commonly performed abs exercises. The key to any abs exercises effectiveness is how much it is capable of demanding effort when doing it. Simply doing a thousand reps of a crunch is not going to do nearly as much for your abs strength and development as doing much fewer reps of a more challenging series of abs movements. Do 60 seconds of a standard plank and you will get the whole body conditioned!

Bridge workout is one of the most effective workouts in achieving perfectly toned butts, hips, core and lower back with the added benefit of a confidence booster. It makes you sweat, breath harder, and gets your heart beating faster which results in having an eye-candy body.
Pike push ups actually help your shoulders in building up sheer muscle strength. An excellent workout for your body!! Assume a push-up position on the floor, keep your arms straight and your hands shoulder-width apart. Now lift up your hips so that your body forms into an inverted V. Bend your elbows and lower your upper body until the top of your head nearly touches the floor. Pause, and then push yourself back up until your arms are straight.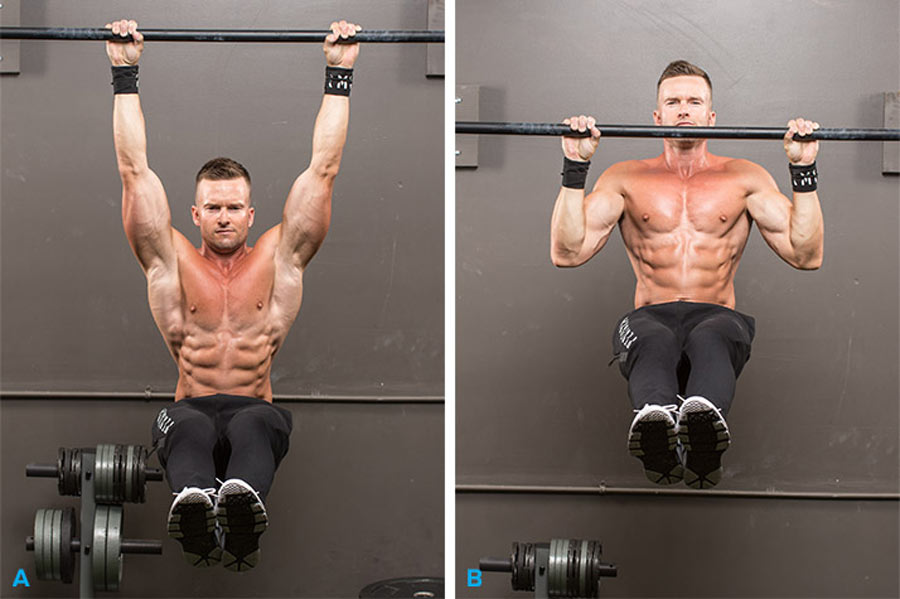 A proper pull up is initiated with a full arm extension, stable lower body, and requires you to pull your body until your chin reaches the top of the pull-up bar. Grasp the bar with an overhand grip (hands facing away). Your hands should be fairly wide apart certainly wider by at least a hand width than your shoulders. You have to just find the right grip not too wide, not too narrow. Hang from the bar with arms slightly bent, breath in and pull yourself up to the bar.
A
body tone conditioning workout
is all about following the proper posture and techniques strictly. If your attention is on point and your mind is dedicated, then you will be able to achieve your desired fitness goals in a short period of time.
Sponsor Ads
Report this Page
Created on Jun 18th 2018 05:48. Viewed 525 times.
Comments
No comment, be the first to comment.