Tips For Potty Training Girls
by Richard Lawrence
SEO
Girls are said to be easier to potty train than boys, but this is not a hard and fast rule. The most important thing when potty training is to have an idea of your child's individual needs and readiness.
Potty training for girls usually happen earlier than boys. So if you think your daughter is showing signs of potty training readiness, it is time to give it a try. Encourage her to get excited about entering this new phase of toddlerhood.
The preparation for potty training can be a fun and positive way to introduce your daughter to potty. You can go shopping with her to find a potty she likes and come up with some fun activities and rewards to get her excited about trying to use the potty. Communication and support are the key.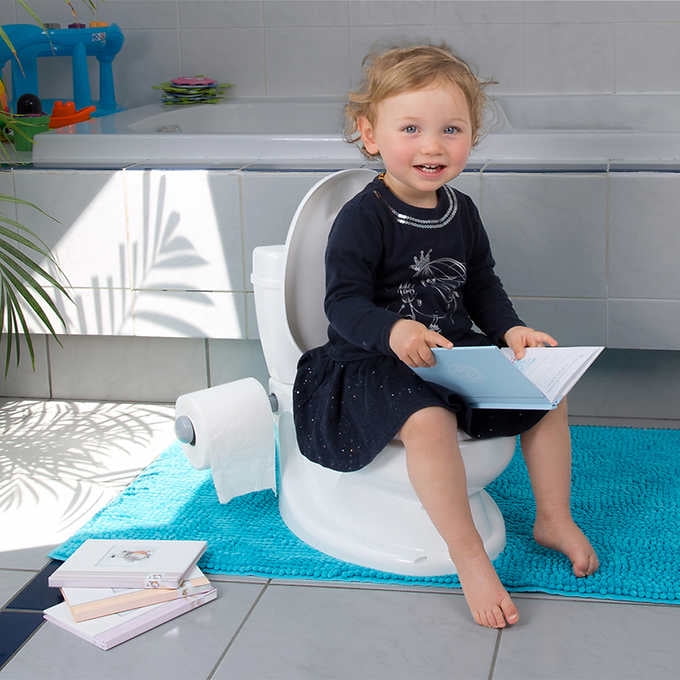 Your daughter may be curious why men stand up and women sit down to pee, so be prepared to explain why girls and boys use the toilet differently. As young children learn by imitation, it can be useful to have mom demonstrate the toilet experience so that the process is normal and familiar to your daughter.
The most important thing to teach her is to wipe from front to back. It is also worth mentioning that urinary infections during potty training are more common in girls than in boys. Watch out for warning signs such as frequent urination, painful urination, wetting of trousers, stomach ache or a sudden urge to pee, and visit your doctor if you are worried.
If your daughter has problems with the potty training process, you must not overreact or punish. Nothing can disrupt potty training faster than making your child feel bad about an accident. Accidents are normal and part of potty training.
Remember that even children who have successfully used the toilet for months will occasionally have accidents. And if there is no progress and you are both frustrated, take a few weeks off and try again when you are ready

Sponsor Ads
Report this Page
Created on Oct 12th 2020 06:53. Viewed 116 times.
Comments
No comment, be the first to comment.