Tips for Buying Plus Size Lingerie for Your loved Woman
by Le Bustiere Boutique
Lingerie Shopping in Washington DC
Nothing will complement your love than showing your woman you know her better. It goes without saying that women love it when their men appreciate them and show they care. If you went out of your way to buy her the intimate clothes, for example, it is a guarantee she will add some marks for you. The issues here though is how to do it if she is plus sized. Here are some guides to help you shop plus size lingerie for your girl.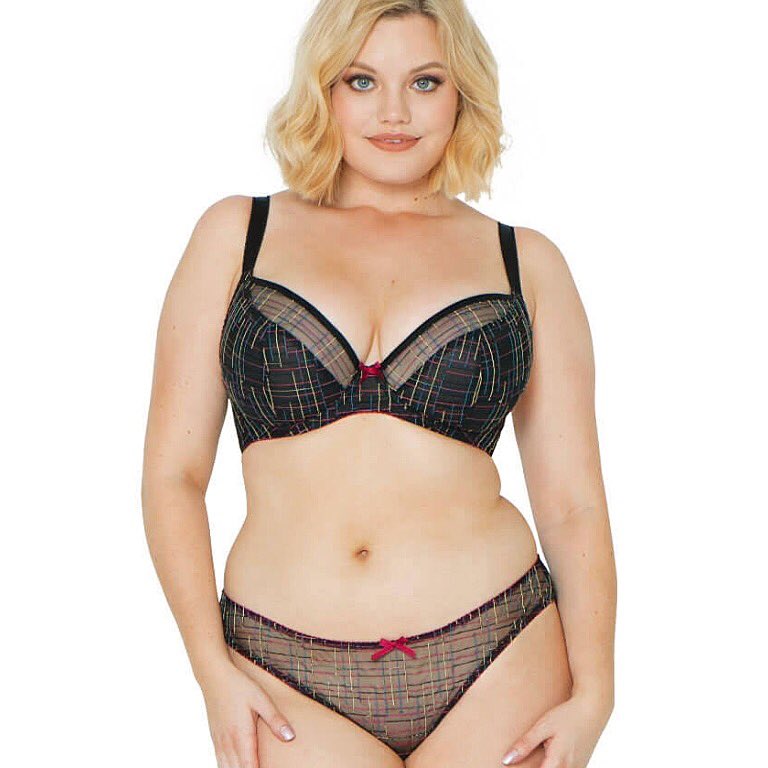 Firstly, pay attention to her favorite colors. Remember not to get stuck at black as every woman has some black items in her closet. There is that unique color she features a lot, and if you show her you know it, I don't see why she will not kiss you in public. It shows you care and are concerned with her tiny bits.
Secondly, get your way to her underwear closet. Here you are alone on how you will do it without getting caught. If she bumps into you, you will have a lot of explaining to do. However, you must find your way. Get her to do something a little more engaging and check out her belongings. Establish the styles she likes most. Does she like thongs or cheeky shorts? Is she a boy short, bikini, or G-string girl? If there's a dominant style, you have made it past the second step.
Before leaving the closet, check the sizes of most of those undergarments. There will be a label along the waistline for panties. For better research, the underwear at the front of the closet will be what she is currently wearing and should be the ones to guide you.
The next step is to find her stash of bras. Check the labels too for the cup size, the brand if she has specific ones, and the color. Also, check out the band size. A point to note is that women tend to hang on their bras regardless of how old they might be. If she has a bra she has worn for three years, that one will probably be stretched out or too tight for her and the size will be meaningless.
Lastly, remember it is all about her. Never buy her something because you like it. She might end up not wearing it even though you thought it would look lovely on her. Also, remember to avoid doing something that will raise questions.
Getting your woman a lingerie set as a birthday present is romantic. However, avoid overdoing it or doing it the wrong way. If you do not take care, you might end up with a size too small or baggy, and you will have questions to answer.
Le Bustiere Boutique
1744 Columbia Rd NW #2
Washington, DC 20009
202–745–8080
Website: www.lebustiere.com
Sponsor Ads
Report this Page
Created on Sep 10th 2018 02:31. Viewed 428 times.
Comments
No comment, be the first to comment.