This Santa Rosa, CA HVAC Contractor Keeps Commercial Systems Running Efficiently
by DAVIS BROWN
PRC Agency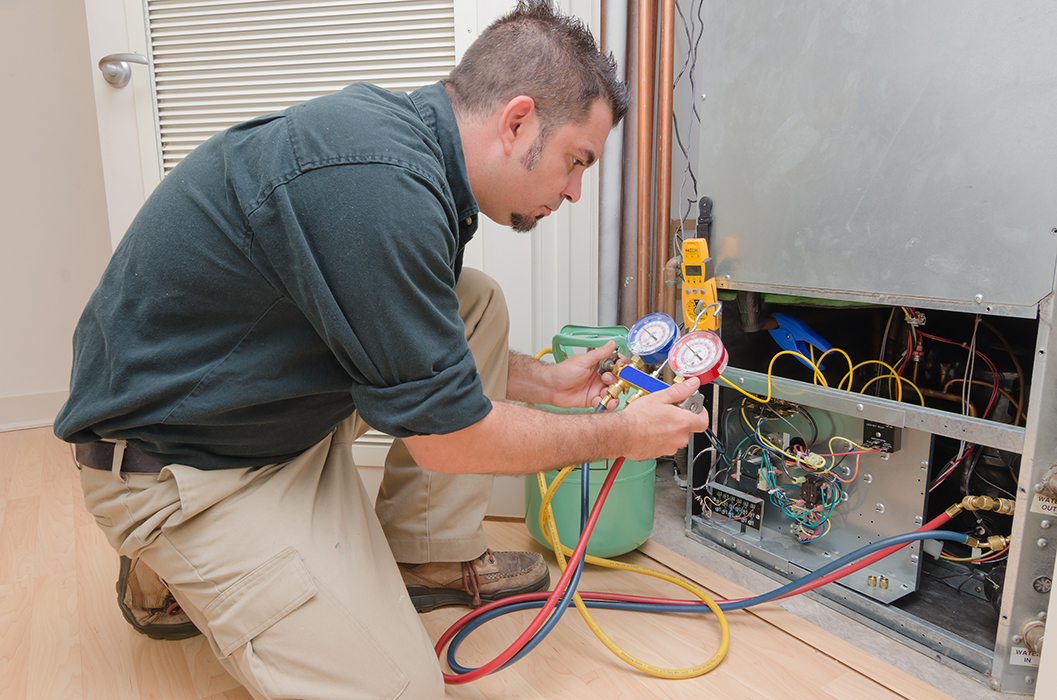 When was the last time you had your furnace or heating system inspected? Just like your car, they require regular maintenance to keep them running efficiently. Thankfully, the family-owned contractor can now inspect and repair all types of heating systems, including oil, gas, and electricity-based units.
Go to https://valleycomfortheatingandair.com/commercial-hvac for more information.
It's important to be aware that the HVAC system in your business or workplace is much more complex than the little unit you have at home. Having it serviced at least once a year is essential if you want the people in your building to remain warm and safe this winter.
Along with their ability to maintain a comfortable temperature, commercial HVAC systems are also vital in filtering the air as well as maintaining the correct humidity levels. Owing to the additional tasks they are required to perform, they often integrate many more components than the typical systems used to heat or cool homes.
The air handler stage of your HVAC unit is responsible for drawing air into the system. It is at this stage that air is filtered and either heated or cooled, prior to being directed into the spaces within your building. The contractor's updated services focus on these critical elements.
In the first instance, filtration systems are inspected to ensure correct operation. When necessary, replacement components may be recommended to ensure the health of building occupants.
Your heater is working fine, it's running right now? Well, while an HVAC system may be functioning, the various parts have specific lifespans that can affect the efficiency of your system. Worn components can mean reduced efficiency and increased running costs. For those reasons, the enhanced services include operational tests of all elements. Where faults are detected, technicians can either repair or replace the part. 
About Valley Comfort Heating and Air
Founded and owned by Calistoga-born Bryan Simning, Valley Comfort Heating and Air operates on the three core principles of integrity, honesty, and quality service. For over 3 years, the family-owned business has been a diamond-certified HVAC servicing contractor.
The company provides routine maintenance services to both residential and commercial clients and also offers 24/7 emergency call-outs.
Mr. Simning stated: "Our clients know they can call us for high-quality HVAC repairs, but they also call for advice because they know we enjoy helping people and will give them an honest answer."
With the winter approaching, now is the perfect time to have your HVAC system inspected. Click on https://valleycomfortheatingandair.com/commercial-hvac so you can learn more.
Sponsor Ads
Report this Page
Created on Dec 7th 2021 13:01. Viewed 80 times.
Comments
No comment, be the first to comment.