This Saint George, UT Digital Agency Helps Local Businesses Top Google Results
by PRC Agency
PR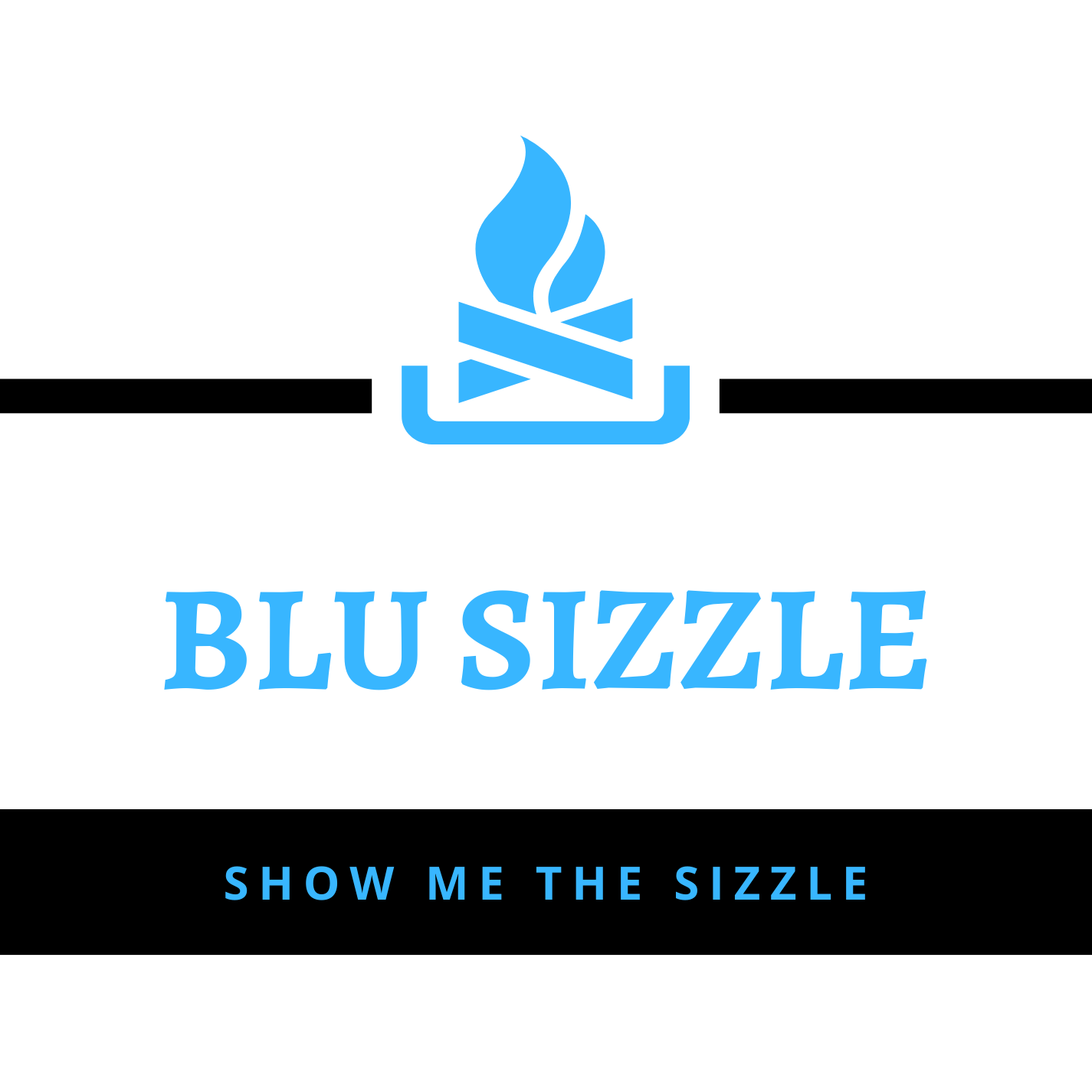 Business owners are becoming increasingly aware of the importance of local search engine optimization (SEO) to increase profitability and scalability. Dominating Google's search engine is something every business owner should aim for because it increases both exposure and sales. 
If you own a business that sells to your local market, appearing in the top three spots on Google is crucial. Top rankings lead to increased traffic, inquiries, subscriptions, and other desired conversions. Saint George, Utah digital marketing agency Blu Sizzle understands the benefits of a successful SEO strategy.
To enhance their portfolio of services, Blu Sizzle is updating services to leverage recent changes to the Google algorithm to ensure you appear in the top spots within your local market for the competitive edge you're after. If you're concerned about your website's current search engine performance can submit your URL for a complimentary, custom local marketing report.
Get your free SEO performance report now, at https://blusizzle.com
Studies show that 88% of consumers who search for a local business on their smartphone will visit that business within 24 hours. The team at Blu Sizzle take this shift in consumer behavior seriously because they know what it can mean to their client's success. Blu Sizzle offers web development, social media marketing, video marketing, email marketing and more to help boost your exposure and create brand awareness.
A recent update in SEO solutions means Blu Sizzle offers industry-leading innovation to help you outperform the competition and increase sales within your local market. To help you identify problems with your current website's performances, you can request a free report from the Blu Sizzle website.
The team at Blu Sizzle are constantly striving to remain leaders in their field. Helping you with your local marketing goals through high exposure strategies and top search engine rankings helps you increase sales and lays the foundation for future scalability and continued profitability. Through a mix of customized strategies and multi-platform marketing, Blu Sizzle keeps you at the forefront of your sector.
A recent client says, "They were incredibly reliable, dedicated and handled the complexity of our campaign with total ease. Not only did they over-deliver with high conversions, but they also treated my business like it was their own."
With an update in services to ensure you secure top search engine rankings to help drive traffic, increase sales, and outperform the competition within your local market, Blu Sizzle continues to outperform their own competitors in the digital marketing industry. This is the team you want on your side.
Ready to rev up your search engine rankings? Visit https://blusizzle.com so you can find out more.
Sponsor Ads
Report this Page
Created on May 4th 2022 09:53. Viewed 76 times.
Comments
No comment, be the first to comment.