This Pitching Service Guarantees A Place On Spotify Playlists Or Your Money Back
by PRC Agency
PR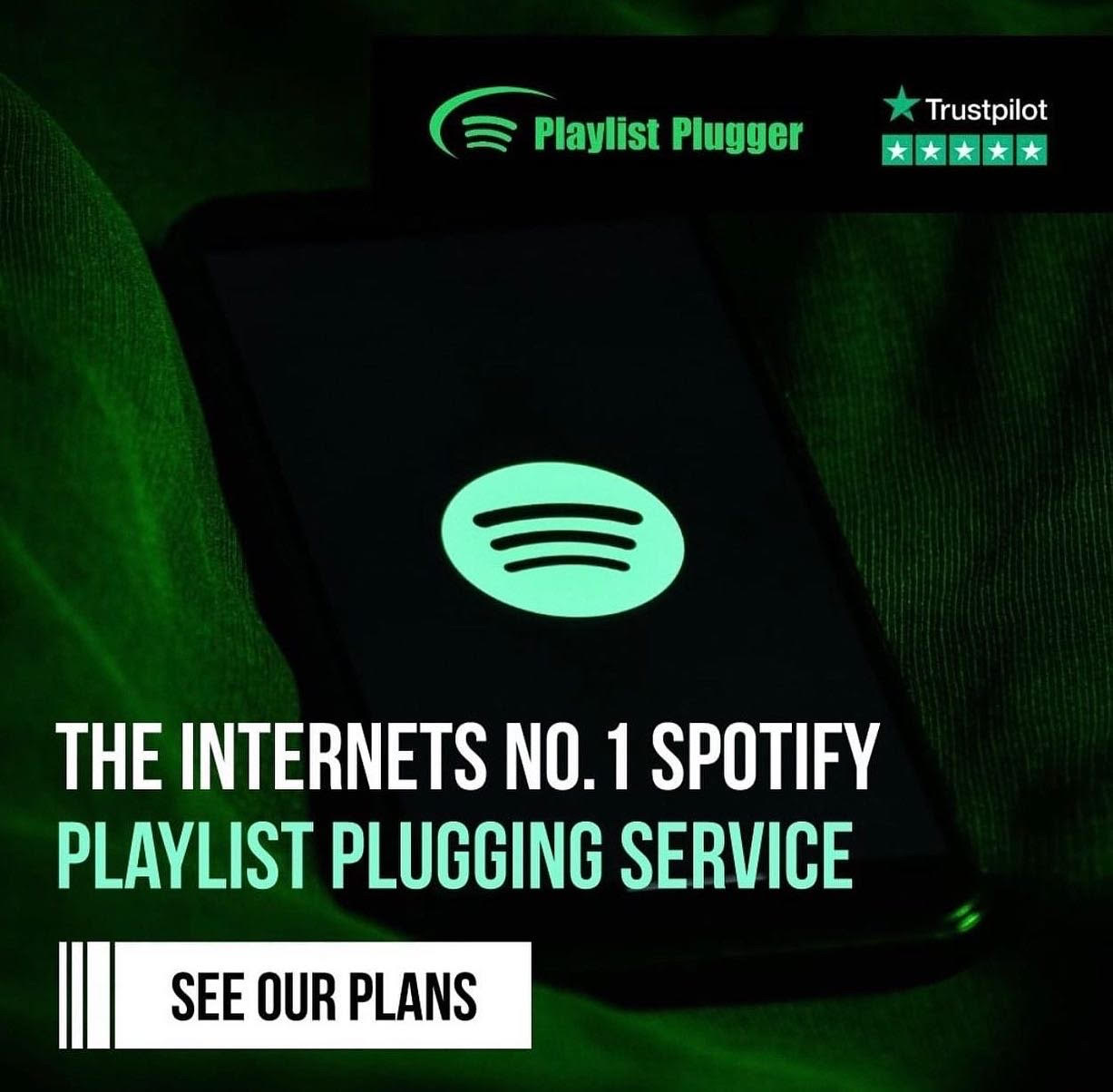 Remember the first time you dreamed of playing a gig to an audience of thousands? Singing your heart out on a huge arena stage? Well, Playlist Plugger can't promise you adoring fans - but they can promise you thousands of listeners. All you have to do is submit your track, and they'll get it on a Spotify playlist. The rest is up to you!The company's services offer you a range of packages developed to give smaller artists a chance to break through to larger audiences on Spotify music streaming services.Playlist Plugger's updates offer an assessment of your track by a panel of experts who specialize in Spotify playlists. If accepted, your track is pitched to Spotify playlist curators and guaranteed a place on a playlist with between 1,000 to 250,000 streams.A household name, streaming giant Spotify remains popular with music lovers around the world for its free and premium services, both of which allow users to explore new genres, artists, and albums at the touch of a button. However, if you're a smaller artist or musician, getting a spot on a playlist listened to by millions is easier said than done - which is where Playlist Plugger comes in.When you submit a track to Playlist Plugger, it undergoes an in-depth assessment to decide if it's suitable for playlists curated by Spotify, which are constantly updated and regularly adjusted for optimum listenability. To stay fresh, Spotify must add new music to their playlists daily - and that new music comes from places such as Playlist Plugger.Once assessed, your track is either approved or declined - and clients with declined tracks receive a full refund. Accepted tracks are pitched to over 1000 playlists on Spotify, and guaranteed a spot where millions of users will have instant access to your music.During the assessment process, the panel of experts at the company listens to your track for quality, paying particular attention to those with catchy beats, hooks, and choruses that are likely to be loved by Spotify users. Certain genres and styles of music are preferred, and successful tracks are consistently well-mixed to a professional standard. Once accepted, your track is placed on playlists that have regular active followers, and no bot followers, ensuring a high number of daily streams. You'll be notified immediately of your acceptance after pitching, which takes place on the Friday after submission.Playlist Plugger is the track pitching service you can trust to get your music heard on Spotify playlists listened to by thousands of users!Visit the link in the description to find out more!
Sponsor Ads
Report this Page
Created on Apr 28th 2022 00:21. Viewed 59 times.
Comments
No comment, be the first to comment.