This NYC Clinical Psychologist Offers Hypnosis Sessions For Eating Disorders
by PRC Agency
PR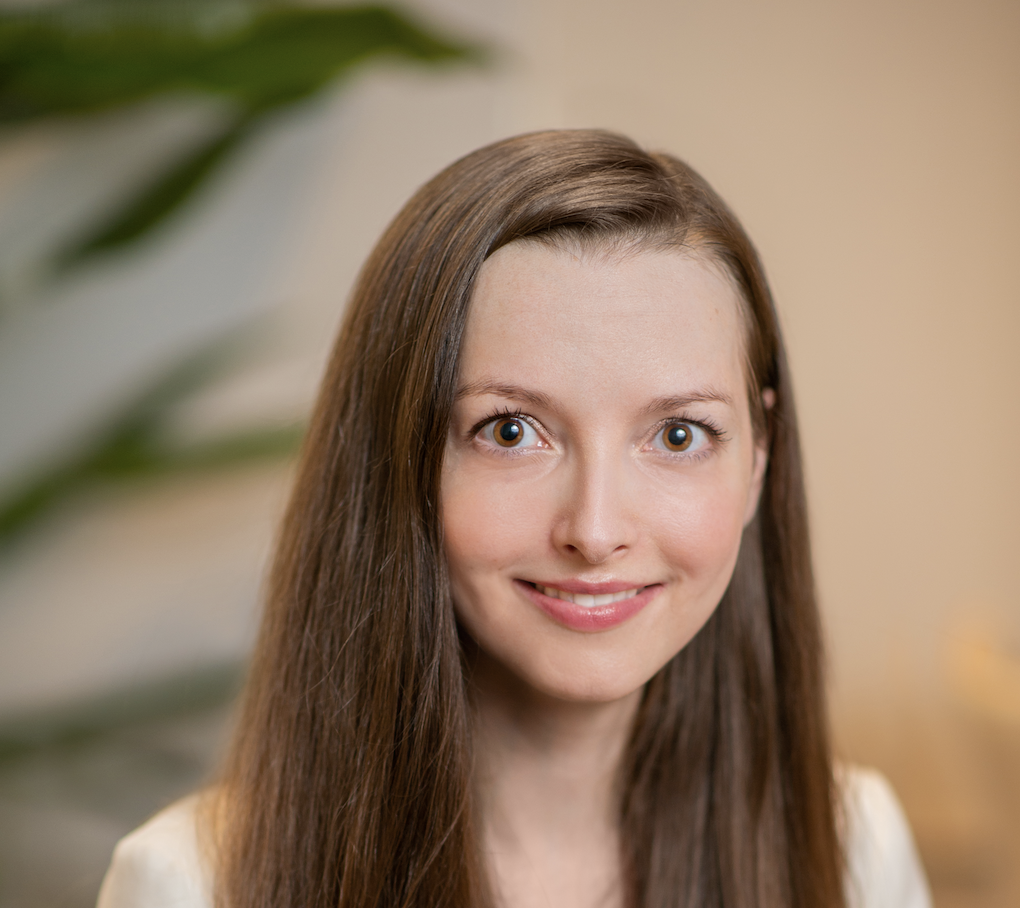 Eating disorders are among the most difficult mental health conditions to treat. Did you know that only 40% to 50% of patients with disordered eating recover from their symptoms? That's why you need to check out Dr. Karolina Pekala's powerful treatment methods.
The clinical psychologist uses integrative hypnotherapy treatments to help both patients and their families recover. By combining hypnosis and CBT, mindfulness and analytic therapy techniques, Dr. Pekala can provide you with an all-around treatment plan.
Go to https://www.nyhealthhypnosis.com/dr-karolina-pekala to find out more.
If you or a loved one is suffering from behaviors like bingeing, restricting, purging, and over-exercising behaviors, Dr. Karolina Pekala has the support you. Go ahead and schedule an appointment to change your relationship with eating today.
When you think of hypnosis, you probably think of someone holding up a watch and saying 'you're getting very sleepy.' But the reality is a little different. During hypnotherapy sessions, therapists induce a trance-like state in patients using meditation techniques and language. Research has shown that hypnosis can help patients regain control over undeserved behaviors and manage anxiety, especially when paired with other treatment methods such as CBT.
Dr. Karolina Pekala uses hypnotherapy to help you connect with your emotions, intuition and self in a safe and supported environment. Her hypnosis treatments can also foster your self-confidence and decrease your unwanted behaviors.
The psychologist understands that when it comes to eating disorders, families are an integral part of the healing process. That's why Dr. Pekala places a strong emphasis on family support during the treatment process. You and your loved ones can sign-up for family therapy sessions with the psychologist, so you can heal together.
Check out https://www.nyhealthhypnosis.com/post/how-to-support-teens-who-have-an-eating-disorder to learn more about how parents can support teens through their eating disorders.
If you want to try out hypnotherapy for a different mental health issue, Dr. Pekala has got you covered. Besides eating disorders, she specializes in anxiety, depression, family systems, sexual health, relationship issues, and teen and adolescent concerns.
Book your first appointment with Dr. Karolina Pekala today! All you need to do is fill out a short form on the website and then you can schedule a session. All sessions are currently being offered remotely on the clinic's HIPAA-compliant video platform.
NY Health Hypnosis is one of New York City's leading integrative hypnotherapy clinics. The clinic's team of clinical psychologists covers a range of specializations including sleep and insomnia, confidence and motivation, ADHD, postpartum depression, and grief.
A spokesperson for the clinic said: "Our psychologists incorporate extensive psychological training and years of clinical research to promote a deep and complex understanding of what holds people back from change, and use hypnosis as a powerful tool to bypass blocks so our clients can build happier and more satisfying lives."
When it comes to eating disorders, Dr. Pekala and the psychologists at NY Health Hypnosis is the expert you can rely on. Check out the clinic's website today to learn about their complete range of services.
Go to https://www.nyhealthhypnosis.com/specialties/weight-loss-binge-eating-bulimia to find out how Dr. Karolina Pekala can transform your relationship with food and eating.
Sponsor Ads
Report this Page
Created on Jul 18th 2022 18:38. Viewed 94 times.
Comments
No comment, be the first to comment.