The wonderful role of the RIM technology in producing plastic products
by Jimmy O.
Blogger
There are obvious similarities between IM & RIM in the first place. However, there is one big difference that is worth your time so that you can understand it to develop the right idea about both of them. IM (Injection Modeling) is based on the old technology while RIM Molding consists of relatively new technology. However, both are useful manufacturing technologies.
What you get from RIM Molding is thermoplastic parts or polyurethane thermoset plastic. It was in 1969 when Bayer first developed this technology. It is safe to say that this technology is not a veteran technology since it is a relatively new manufacturing development. Although technology is a new phenomenon, it has played a wonderful role in the plastic molding process.
Chemical & processing systems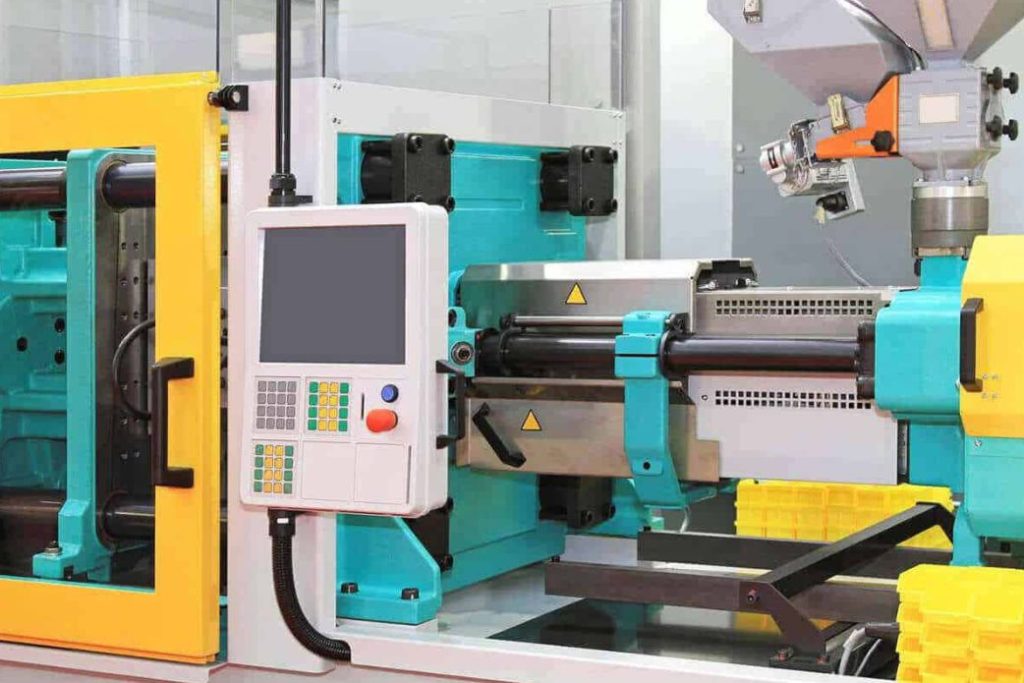 That's why the usage of RIM molding technology is on the rise in chemical & processing systems. This new technology has left the old technology far behind in producing plastic products. The liquids that are used in the technology are polyol & isocyanate – you meter both liquids one by one before you combine them.
When it comes to molding several kinds of plastic parts with the most modern styles and designs, you need to think about the RIM molding process as it is not only a low temperature but also a low-pressure process. Automotive, industrial and medical use of the process is very common in this day & age.
Lightweight and strong parts can be comfortably painted, and this is why industries use the RIM molding process for molding them. For flammability, it is advisable to make use of strong materials for obvious reasons.
The start and the end of the process
Before a low-pressure meters isocyanate & polyol liquids, high pressures are used to mix them, so RIM Molding is a system with two components or liquids. It takes you around five minutes to see the material coming out after it has thoroughly expanded. In the final stage, industrial pumps empowered by high pressure finally dispense the isocyanate and polyol found in storages, thus the process started by the polymer liquids ends there.
The polymers are part of an ongoing circulation leading them to get back to the storage tanks after they have been looped from the tanks to a mix head with some streams. Liquid polymers have low viscosity, and therefore, they are used in the RIM molding process. Different chemical reactions make the polymers thicken as well as expand. The polymers show a great deal of hardness as a result of going through the injection of the mold heated accordingly.
As a manufacturer, you want the desired hardness, power, weight, durability, and density which are possible by selecting and customizing the molding techniques to the accompaniment of raw materials during the entire RIM design process. Compared to the RIM process, a normal injection molding cannot finally deliver intricately designed, light-weighted polyurethane parts. Large parts are filled with molds due to the liquid polyurethane components with their specific properties.
Sponsor Ads
Report this Page
Created on Jun 25th 2021 01:47. Viewed 107 times.
Comments
No comment, be the first to comment.