The Best Attractions to Visit in Rome as a First-Time Tourist
by Auto Europe
International Car Rental Broker
Rome is a city that is filled with a range of Christian faith and antiquity icons. Due to the wide number of tourist attractions in Rome, a short-trip could be rather overwhelming. After all, you cannot possibly experience it all in two-three days.
Nevertheless, there are a number of sites that are a must-visit, such as the Pantheon and Colosseum. Since it is easy to get swayed away by all the ancient sites that this city houses, consider diversifying your experience.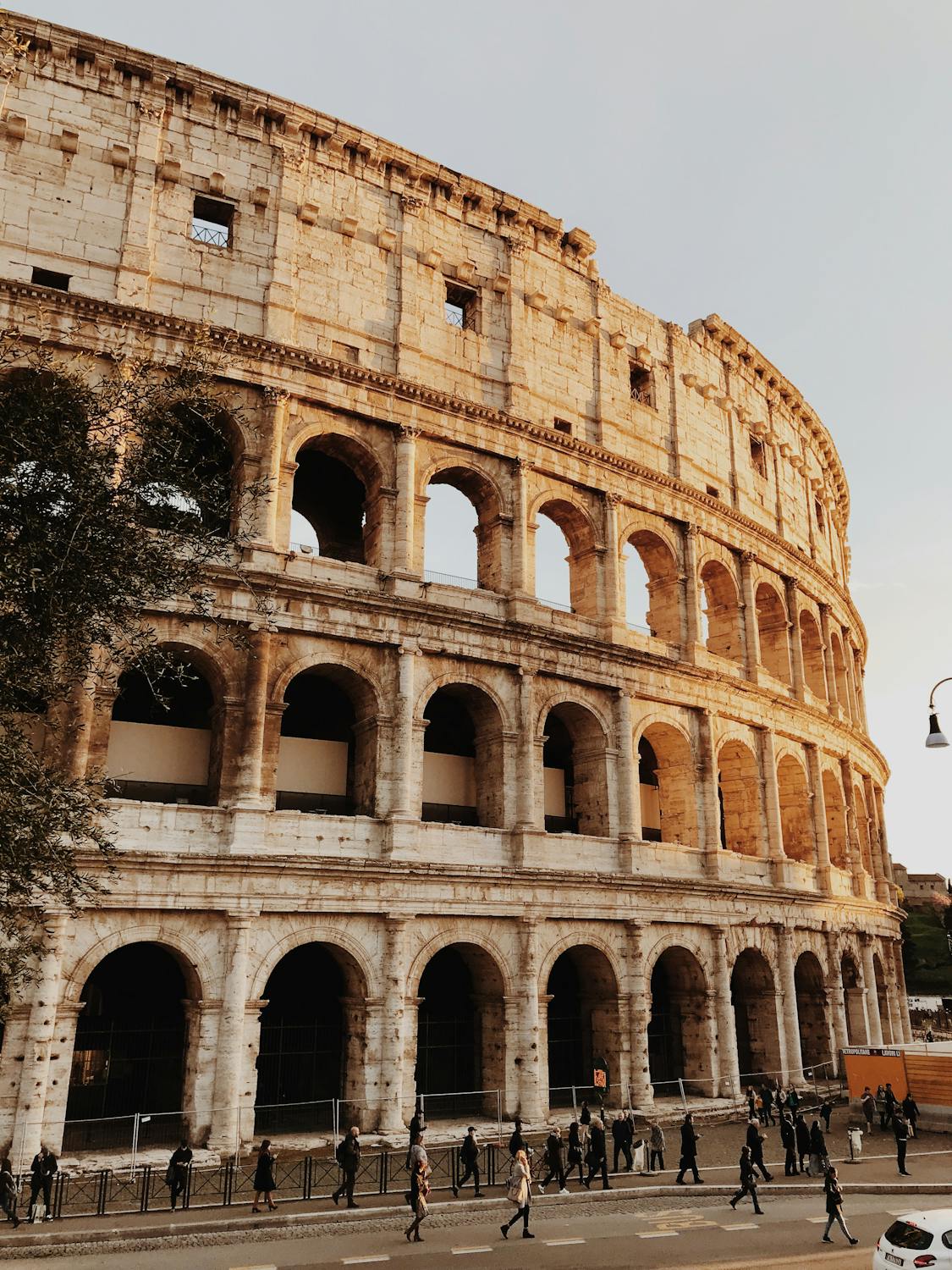 After you have arrived at the airport, you can pick up your car rental at Fiumicino Airport terminal to save time, or enjoy a cheaper rate by arranging pick up at a location in downtown Rome. Most car rental companies charge a premium for the convenience of airport pickup, so depending upon how long you're staying in Italy you can stretch your budget by taking a cab to the city first. For a short stay, airport pick-up is the better choice because public transport can often set you back a couple of hours on your trip.
In this article, we introduce the top three tourist locations to experience during your stay in Rome, Italy.
The Colosseum
The Colosseum is to Rome, as Eiffel Tower is to Paris. Indeed, the Colosseum is the largest structure that which Roman antiquity has left us. Even to this day, the Colosseum is used as a model for a range of sports arenas. It might be fascinating to know that the modern day football stadiums are designed in a similar oval plan.
The construction of the Colosseum had reportedly started around 72 AD, and its inauguration in 80 AD through a series of games.
Right alongside the Colosseum, the Arch of Constantine stands. It happens to be equally famous, and popular. Do note that due to widespread popularity, this ancient site often has slow lines.
So set aside at least a few hours. In fact, a drive to the Colosseum could be a full day-trip as it also surrounded by a number of restaurants and bars. Hence, you may also want to stop for lunch or a drink after a tiresome yet fulfilling experience.
Vatican City
The Vatican City is spread across an area that is even lesser than ½ of a square kilometer. Most part of the Vatican City is enclosed with Vatican walls, inside which the Vatican gardens and palace are situated along with St. Peter's Square and the St. Peter's Basilica. It is an area which the pope rules.
Apart from the historical architecture and museums, the Vatican is a compact space that offers a lot more to tourists. A drive to Vatican City could be a full day's trip, so make sure to get rid of all other commitments while you are there.
The Pantheon
The Pantheon is also considered to the most well-preserved monument that Roman antiquity has left us. It is quite fascinating how this monument has remained totally intact for more than 2000 years.
Rebuilt in 80 AD after getting damaged by a fire, the brickwork that it features is a reflection of the unmatched technical mastery of the Roman builders from that era.
All in all,
Rome's Pantheon
is a place that must be visited in case you are a history and architecture enthusiast.
Sponsor Ads
Report this Page
Created on May 26th 2019 13:21. Viewed 523 times.
Comments
No comment, be the first to comment.