The Benefits of Pursuing A Human Resource Management Career
by PRC Agency
PR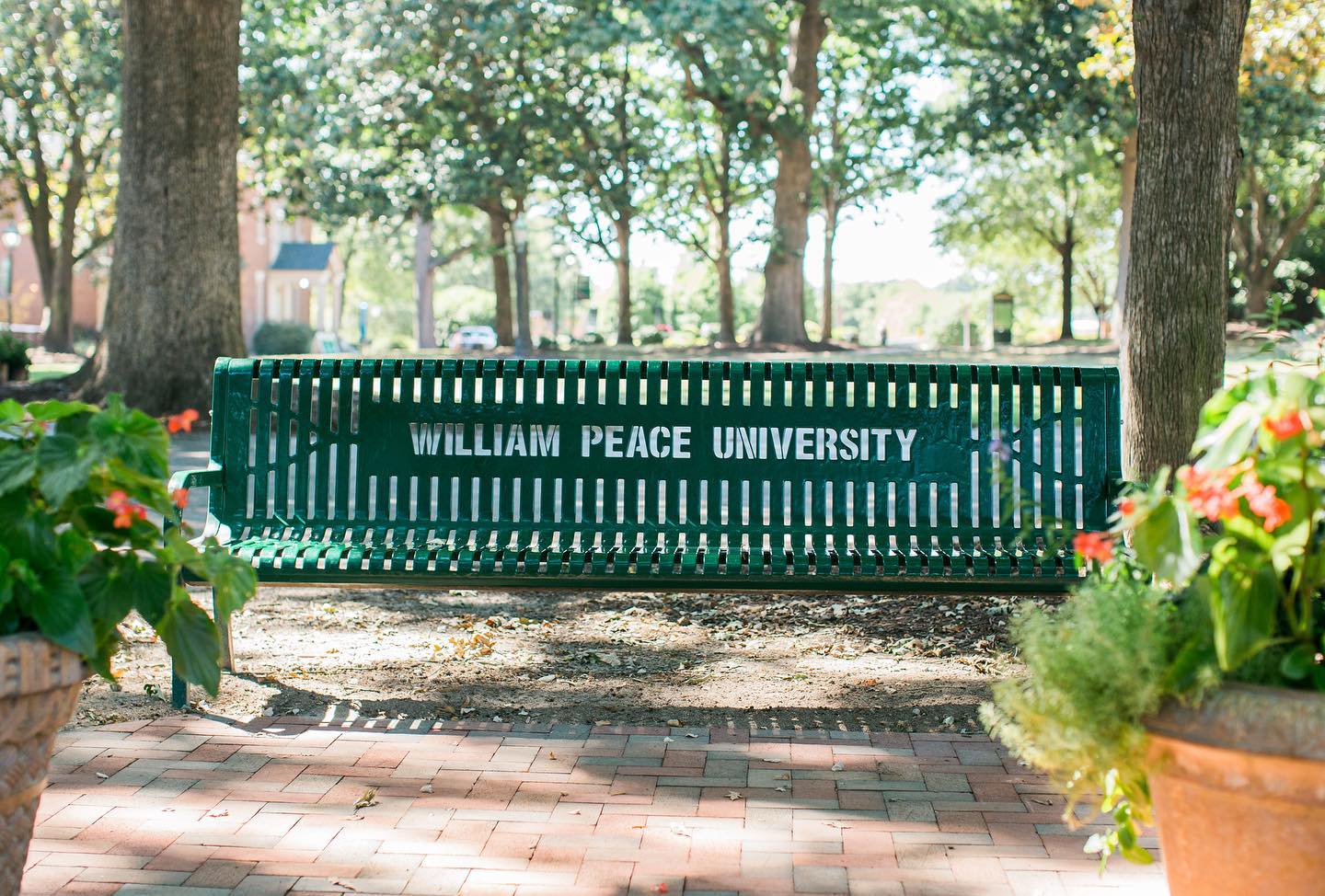 Not sure what career you are feeling led to? The following article provides readers with an understanding of how a career in Human Resources could pay off in the long run.
William Peace University has published a new article entitled 'Is Human Resource Management a Good Career Option?', detailing the importance of a Human Resource field and the many options available when pursuing a career. Students who may be interested in pursuing a Human Resource career and other interested individuals can view the full article at https://www.peace.edu/news/is-human-resource-management-a-good-career-option/
The article includes several interesting pieces of information, one, in particular, is there is a vast array of careers aside from Human Resource managers available when pursuing a human resource job. Jobs include Talent Acquisition Specialist, Benefits Administrator, and much more. Having many career options allows someone to decide what particular career field to work in.
One of the most important pieces of information the article tries to convey and communicate is early careers in human resources can earn an average salary of $67,760 and the national average for a human resources manager is $109,742. This indicates the importance of the field and how pursuing a career could pay dividends when entering the workforce.
To explain further the importance of an HR career here is an exert from the article:
"While studying HMR at WPU, you will build the skills necessary to select talent, develop and reward employees, and address employee conflicts with the end goal of unlocking the collective human potential in the organizations where you work."
In discussing the article's creation, ​Heidi Gailor, Ph.D., ​Associate Professor of Business Administration at William Peace University said:
"The Human Resource Management degree offers many benefits to your education. Learning to build the skills needed to possess the proper understanding of the field is important, and William Peace University is the best place to start."
William Peace University now welcomes comments and questions from readers, in relation to the article, as they are intent on providing vital information and education to those willing to learn.WPU prides itself on providing post-secondary education to all ages.
Anyone who has a specific question about a past, present, or future article can contact William Peace University via their website at https://www.peace.edu/
The complete article is available to view in full at https://www.peace.edu/news/is-human-resource-management-a-good-career-option/.
Sponsor Ads
Report this Page
Created on Mar 28th 2022 22:11. Viewed 280 times.
Comments
No comment, be the first to comment.