Terracotta PVC Pipe Rehabilitation & Plumbing Services From Sydney's Top Experts
by PRC Agency
PR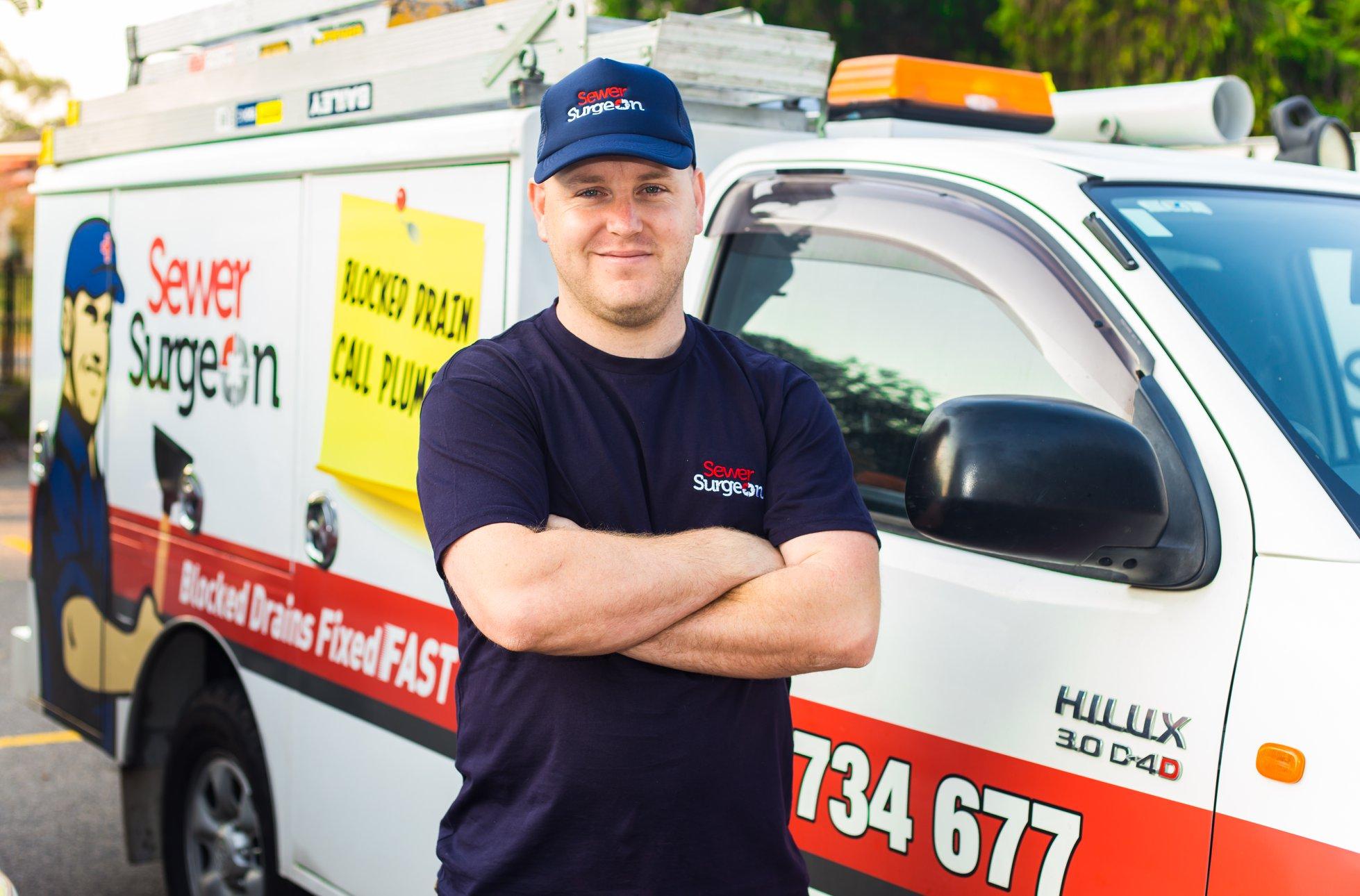 Do your pipelines need to be replaced? You're probably dreading all the weeks of construction that come with digging up those old pipes and replacing them with new ones.
But what if you never have to do any digging at all?
If you're a resident or building owner based in Sydney and its surrounding towns, you now have access to quick and affordable trenchless pipe relining to repair broken pipelines with minimal digging.
Sewer Surgeon offers trenchless pipe relining services as a quicker and cheaper alternative to pipe replacement.
The company's trenchless repair solutions serve as an advanced non-invasive alternative for damaged terracotta pipes, PVC pipes, or any other type of stormwater pipes or sewer pipes.
Check it all out here https://www.youtube.com/watch?v=cCFfOu5jHcU
A common challenge that house owners face when attempting to repair damaged pipelines is the time and resources required to dig up old pipes and replace them with new ones. The digging requirements from this process create trenches and piles of debris that pose safety hazards and could take weeks to remove.
Sewer Surgeon's pipeline replacement process can be completed within hours and is more cost-effective when compared to the more traditional pipe replacement approach.
The trenchless pipe relining process uses a heavy-duty resin that ensures a long-lasting, non-flammable, non-hazardous, chemically resistant, and watertight fix. Trenchless piping also seals any damaged sections and strengthens the entire pipework system, extending the pipe network's durability by at least 35 years.
Sewer Surgeon offers other pipework maintenance services such as pipe junction rehabilitations, which repair underground leaks and dislodgements. It uses robotic technology to reinstall faulty pipe junctions and conduct drain inspections to avoid future plumbing emergencies.
The company guarantees same-day responses to routine and emergency plumbing house calls by making its customer-friendly technicians available to you 24/7.
About the Company
Sewer Surgeon comprises a team of expert roofing and plumbing technicians with over 63 years of combined experience. Located near Sydney, the company offers high-quality services for backflow prevention, pipe relining, water filtration system installations, and more.
A satisfied client said, "I reached out to Sewer Surgeon to restore my burst pipe and leaking gas regulator and they sent out a technician to fix it on the same day. I was pleased with their prompt response and economical pricing."
Pipe replacements never got easier! Call the Sewer Surgeon team at 1300-734-677 to get affordable expert plumbing services now!
Go to https://sewersurgeon.com.au/pipe-relining-sydney to find out more!
Sewer Surgeon 66/62 Cosgrave Road, Strathfield South, NSW 2136, Australia Website https://sewersurgeon.com.au Phone +61-1300-734-677
Sponsor Ads
Report this Page
Created on Dec 29th 2022 02:16. Viewed 33 times.
Comments
No comment, be the first to comment.