Taste the Different Flavors of India with RailRecipe E-catering Service
by Rail Recipe
Director
India is blessed with a diversity of religion, culture,
food
, and more. The diversity in
Indian foods
is quite famous worldwide. You can find a multi-cuisine restaurant that offers food from Chinese and Thai to different
Indian food
and local cuisine in a particular area. You can sense the variety of Indian foods with the perfect blend of spices while
traveling
different parts.
Indian curries are famous for their creamy texture and amazing taste. Sometimes they also include dried fruits & nuts to give additional flavor. Moreover, the sweet dishes include mainly dairy products like butter, ghee, cream yogurt, and more. The food that most Indians consume is wheat, pulses, rice, and more.
Here we are providing you with some crucial tips that are beneficial if you want to taste the different flavors of India during Train Journey.
North Indian Food
Local dishes are of utmost importance, and the food types change every few kilometers. You can easily identify the tradition of the cities with their staple food. The authenticity of North Indian food and its flavor is becoming popular day by day. You can get the northern food dishes when traveling via region Haryana, Bihar, Delhi, Uttar Pradesh, Rajasthan, and Chandigarh.
Punjabi Food
Who doesn't crave Punjabi foods? Their love for food is famous worldwide. From butter chicken to a glass of lassi, they offer you some of the best food options in India. Foods from different regions unite the foodies.
Bengali Food
Bengali cuisine is famous for its varied range of sweets. Moreover, they offer they are famous for the use of different spices. Mustard, Cumin, aniseed, and fenugreek are staple spices used in Bengali dishes. Rice and fish are favorite food eaten by locals here.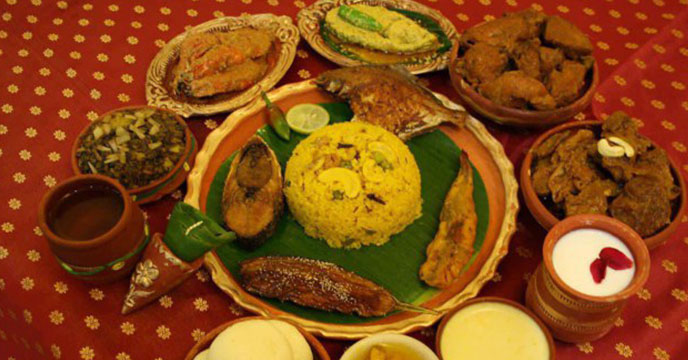 South Indian Food
The south Indian dishes are mainly made of rice and are of low calories. The southern region includes five states. They include Karnataka, Tamil Nadu, Andhra Pradesh, Telangana, and Kerala.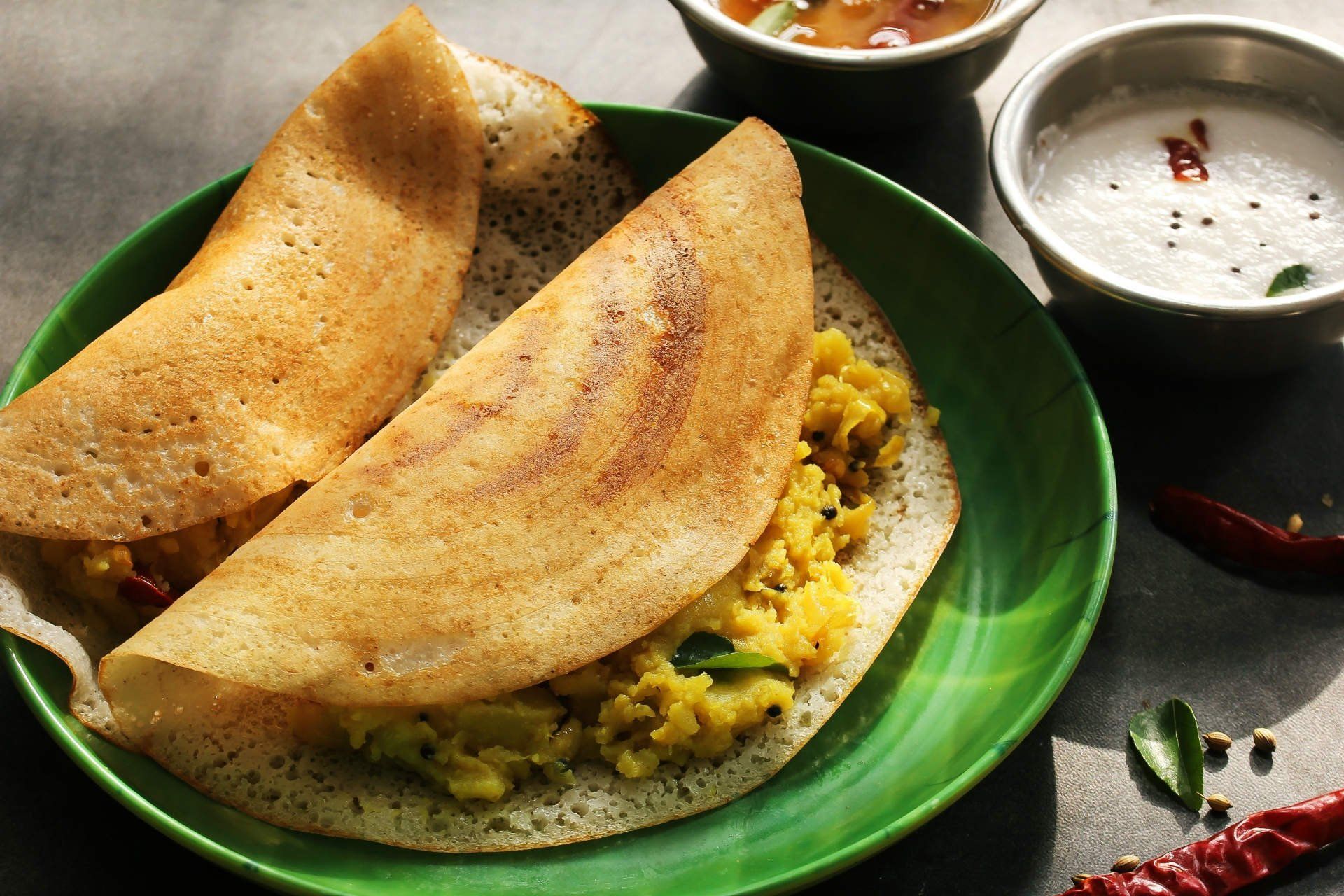 Mughlai food
Mughal dishes symbolized royalty and came to India during the rule of the Mughal emperor in the 16th century. The Mughal cuisine dishes come with a varied range of aromas, and you can find the taste of ground spices while eating them.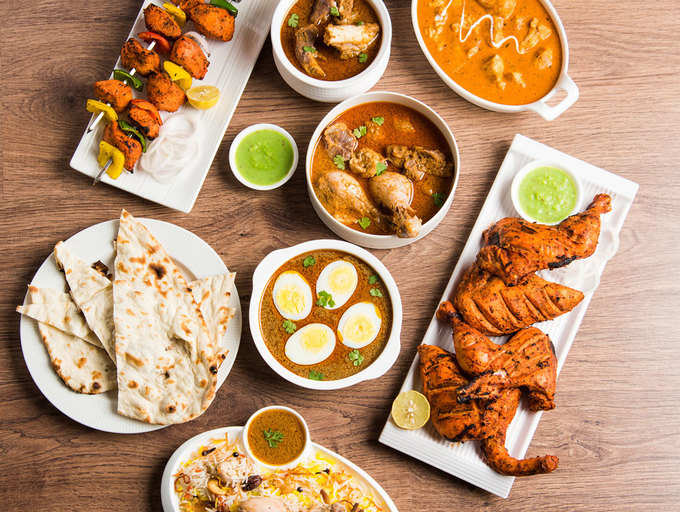 Rajasthani Food
Rajasthani cuisine is famous for its vegetarian food items. It offers you a wide variety of delicious food. The cuisine offers different types of food and chutney to accompany their dishes.
These are some famous cuisine from different parts of India. However, the list doesn't stop here, and there are many other uncountable dishes you can rely on. Moreover, now you can order your favorite dishes with RailRecipe App.
How to Order Food Online with RailRecipe?
If you are trying to order food from the RailRecipe app. Here we are mentioning a few simple steps for making it easy for you:
1. Download the
RailRecipe application
from
Google Playstore
. You can also place an order by visiting the
RailRecipe website
or simply calling us at
844-844-0386
.
2. Enter your personal details such as Train Name, Passenger details, valid
IRCTC 10 digit PNR details
, and more.
3. Choose your desired railway station to get your
favorite dish
delivered.
4. Please choose from the list of curated restaurants available on our menu.
5. Choose your desired station where you wish to get your
food order
.
6. Choose the restaurants available that provide the meal you are looking for
7. Pick the meal and add it to the cart.
8. Relax! Seatback and your food will get delivered to your berth.
9. In case of any query, you can connect our customer support executive at
844-844-0386
meanwhile.
10. It would be best if you do your payment using online methods to avoid any last-minute inconvenience cash.
Sponsor Ads
Report this Page
Created on Nov 5th 2021 06:35. Viewed 99 times.
Comments
No comment, be the first to comment.