Stop Anxiety, Stress & Social Phobia In NYC With Virtual Hypnotherapy Sessions
by PRC Agency
PR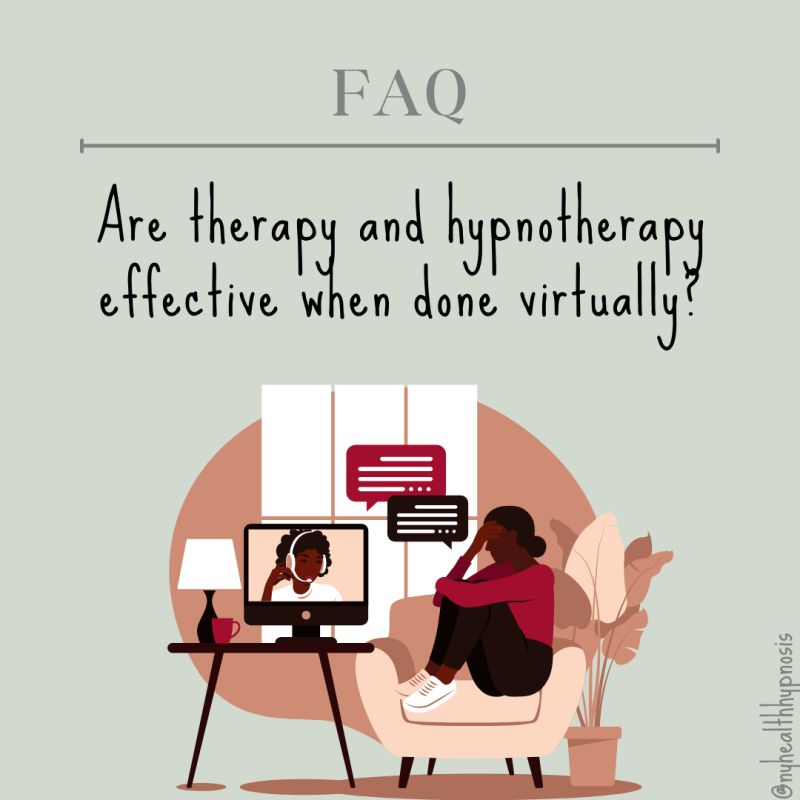 If you think hypnosis involves a swinging pendulum and the words 'you're getting sleepy,' think again. At NY Health Hypnosis & Integrative Therapy, hypnosis is the first step to you calming and retraining your anxious mind.
The clinic says that hypnotherapy is an innovative psychological tool that can be extremely useful for you if you suffer from social anxiety, social phobia, generalized anxiety disorder (GAD), or another stress-related disorder. NY Health Hypnosis & Integrative Therapy is staffed by a collective of experienced and empathetic psychologists who advocate for a holistic approach when grappling with the complex and manifold condition that is anxiety.
Go to https://www.nyhealthhypnosis.com/specialties/anxiety-stress-fear-phobia to find out more.
With its combined hypnosis and traditional therapy treatment plans for patients with anxiety coincides, the clinic aims to address the continuing rise of the condition in the US. According to the latest research from the CDC, 11.7% of adults now struggle with regular feelings of nervousness, worry, and anxiety.
As both generalized anxiety and social anxiety come to affect more people in the community, and with greater intensity, NY Health Hypnosis & Integrative Therapy believes that more innovative solutions are needed to treat and manage the condition.
Although hypnosis alone cannot break the patterns of your anxious mind, the clinic's clinical psychologists are confident that it can enhance your brain's receptivity to their conventional therapies. As hypnosis guides your mind into a relaxed and open state, it can be particularly useful in helping you to gain insights into the causes of your behavior and to keep a distance from your anxious feelings whilst processing them.
Therefore, it can ultimately help you to reconfigure your responses to the things that cause you stress and anxiety.
The clinical psychologists at NY Health Hypnosis & Integrative Therapy understand that GAD and social anxiety can be debilitating and can impact every aspect of your daily life. That's why they are committed to integrating cutting-edge psychological tools like hypnosis, Eye Movement Desensitization and Reprocessing (EMDR), Acceptance and Commitment Therapy (ACT), and Dialectical Behavior Therapy (DBT) into their practice.
NY Health Hypnosis & Integrative Therapy works with a team of highly trained and experienced mental health professionals. They currently offer their anxiety therapies to you both in person and online.
A spokesperson for the clinic said, "To address the complexities of anxiety, our therapists employ mindfulness, psychoanalysis, and cognitive-behavioral therapy to delve into the underlying causes of anxiety, while applying hypnosis to the specific difficulties that arise as a result of anxiety."
With NY Health Hypnosis & Integrative Therapy's hypnotherapy, you won't be feeling very sleepy, but you will be feeling calmer and more mentally at peace than you have in years.
Visit https://www.nyhealthhypnosis.com/specialties/anxiety-stress-fear-phobia to see how you can start rewiring your anxious mind.
Sponsor Ads
Report this Page
Created on Oct 21st 2022 02:33. Viewed 84 times.
Comments
No comment, be the first to comment.