STEPN Move-To-Earn Roadmap 2022 | Green Satoshi Token Lifestyle & Exercise App
by PRC Agency
PR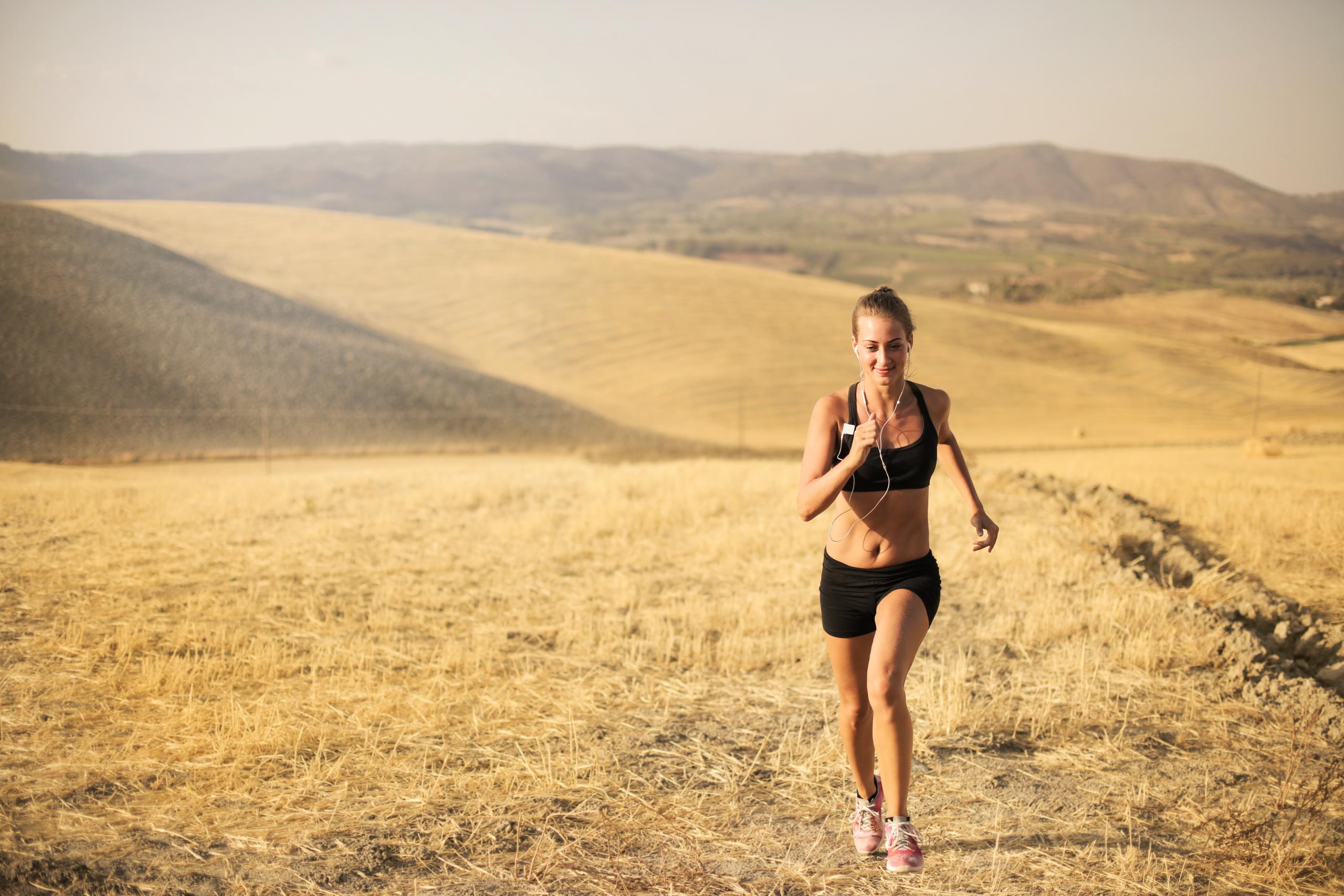 What do you call a pair of new sneakers that have dollar bills glued to them?
Cashews.
Unless you've heard of STEPN anyways, the popular move-to-earn platform that has shoes that can actually earn you cash, just for walking.
While it seems like there is something new every day in the world of cryptocurrency, few developments receive the instant adoption that STEPN has. Launched less than 6 months ago, the STEPN platform and its Green Satoshi Tokens (GST) have already been making an impact by rewarding users for exercising, as explained in this new guide from Chiliz News.
Visit https://chiliznews.com/stepn-gst-2022-guide-roadmap-use-cases-investors-utility-token-allocation-supply to learn what's planned for STEPN in 2022.
Drawing on lessons learned through various GameFi, SocialFi, and NFT developers over the last few years, STEPN incorporates a small amount of each into an entirely unique platform that already has over 100,000 members. The new guide explains how STEPN uses NFTs as a utility instead of a collector's item, so each NFT has a quantifiable value.
Anyone can join the STEPN platform by purchasing a sneaker NFT, with each sneaker having unique attributes and rarity. Unlike many other NFTs, these sneakers will affect how much you can earn for every step you take, and they can also be upgraded, combined, rented, traded, or sold.
The guide explains that once you have a sneaker NFT, you can begin earning Green Satoshi Tokens for walking, running, or jogging outdoors. GST has been compared to experience points in other games, because while they have a monetary value, they can also be used to upgrade, repair, or mint new NFT sneakers.
With an eye to environmental impact, STEPN also allows you to donate your GST to the purchase of Carbon Removal Credits. These credits are used to offset the known CO2 emissions caused by blockchain technology, with the goal of making the entire blockchain carbon-neutral.
STEPN has also created additional game-like elements to keep users interested, such as having several "modes" for their NFT sneakers. While you can earn GST based on your physical activity and sneaker attributes in Solo Mode, you can also take part in weekly and monthly online competitions, using Marathon Mode.
The full roadmap for GST in 2022 can be seen in the guide, with several interesting developments scheduled to happen soon. Q2 of the roadmap suggests that major media promotions should be coming soon, as well as a running club and marathon sponsor.
It's not every day you get a pair of sneakers that pays you for walking. STEPN isn't just about money though, it's also about healthy exercise and a whole lot of fun.
Visit https://chiliznews.com for all the latest news on cryptocurrency, STEPN, and blockchain technology.
Disclaimer: The information provided on this page does not constitute investment advice, financial advice, trading advice, or any other sort of advice and it should not be treated as such. This content is the opinion of a third party and this site does not recommend that any specific cryptocurrency should be bought, sold, or held, or that any crypto investment should be made. The Crypto market is high risk, with high-risk and unproven projects. Readers should do their own research and consult a professional financial advisor before making any investment decisions.
Sponsor Ads
Report this Page
Created on May 15th 2022 14:11. Viewed 125 times.
Comments
No comment, be the first to comment.