Stay Near Ambleside In The Lakeland Fells & Enjoy Vegan Buffet Breakfasts
by PRC Agency
PR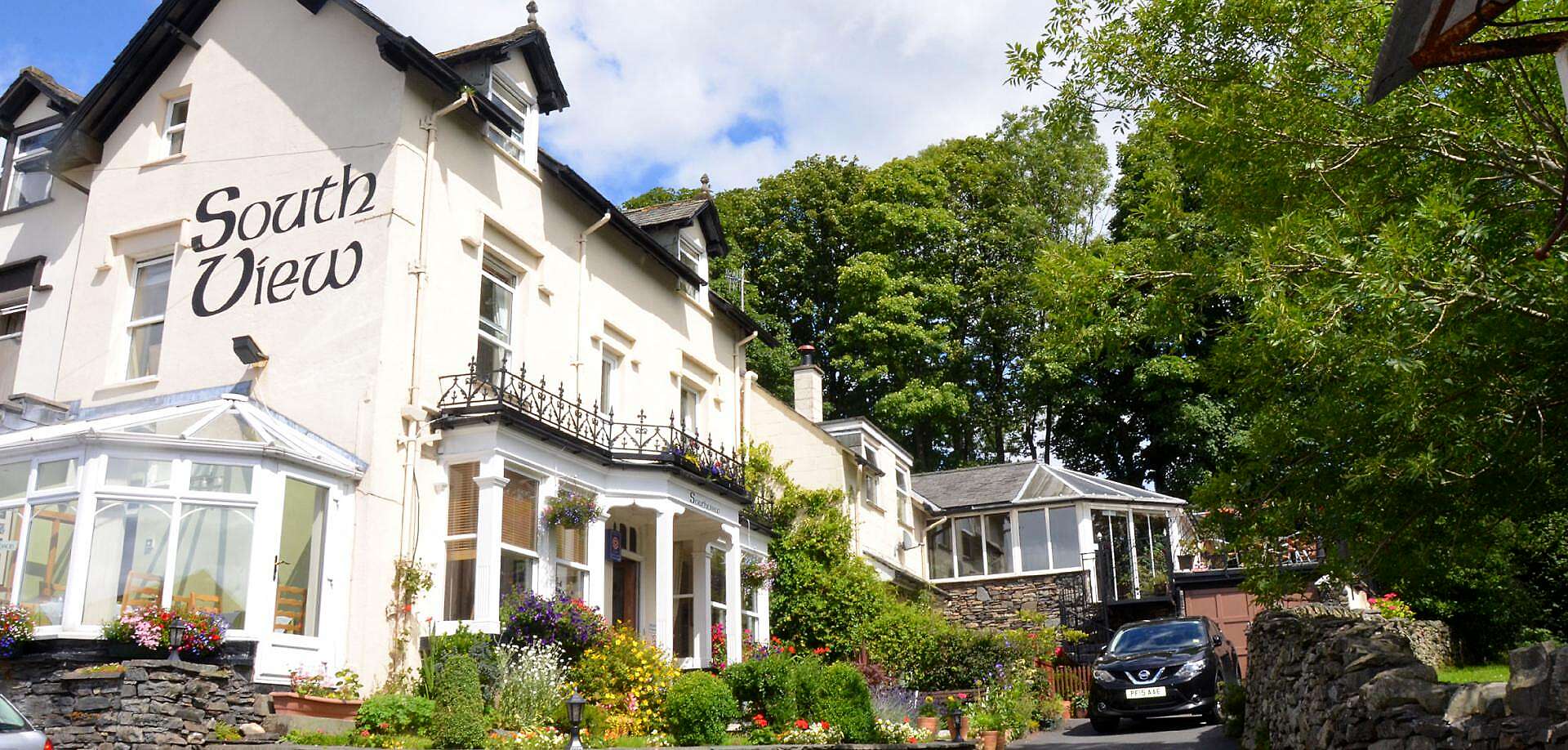 Picture yourself, surrounded by the central Lakeland fells, the air crisp outside, the dawning day bright, and before you a plate loaded with nutritious, fresh and flavourful food. This is breakfast at Southview Guest House.
Located in the central Lake District, close to some of the most famous of Wainwright's Lakeland Fells, at the heart of the best high level walking region in England, the guest house has long been serving a community of active travellers who visit the region for its astonishing natural landscapes and plethora of outdoor activities. As such, they are excited to announce that they are now specialising in catering to vegetarian and vegan dietary lifestyle choices.
Go to https://www.southviewwindermere.co.uk/breakfast to find out more.
The vegan-friendly options arrive... as 2022 heralded the largest number of British citizens signing up for Veganuary on record, with 500,000 registering, double the amount who signed up in 2019. This is in addition to the over 600,000 people in the Kingdom who permanently follow a strict vegan diet.
As the United Kingdom's fastest-growing food movement, with 1 in 5 Brits saying they would consider going vegan this year, Southview Guest House understands the importance of veganism and vegetarianism to your lifestyle, health and identity. And just to add one extra little inducement; how about their private indoor heated pool to relax in after a hard day on the hills?
The boutique accommodation is now serving you a breakfast buffet from 8.00-9.30 am every morning. Their continental offerings include assorted cereals, granolas and mueslis with a range of seeds, nuts, dried and fresh fruits as an accompaniment. In particular, you will love pairing their berry-filled fruit salads and fruit compotes with their non-dairy yoghurts.
They also have a vast selection of breads, muffins, croissants, cheeses, jams, nut butters and more. All of these are available whether you consume dairy or not, with their vegan selections being strictly free from all animal products. 
The continental buffet, however, simply sets the stage for their hot vegetarian and vegan add-ons. You can select from a range of dishes that change daily, including poached eggs, omelettes, baked beans, smashed avocado on toast, sauteed mushrooms, pancakes and more.
In terms of drinks, Southview Guest House serves you organic, fair-trade coffee, a selection of teas and assorted fresh fruit juices. They also offer you a selection of dairy and non-dairy milks, including soy and oat.
Whether you are there to hike, cycle or simply immerse yourself in nature, they believe their breakfasts are the perfect fuel for a day in the Lakes. If you are ready to book yourself in for a luxurious natural retreat, you can do so at https://www.southviewwindermere.co.uk/booking 
Southview Guest House is located in a quintessential historical building in Windemere - very near Ambleside. In addition to their high-quality healthy breakfasts, the property offers you an indoor heated swimming pool, comfortable, cosy suites, several with spa baths, and combines the peace and tranquillity of nature with the convenience of a central location. 
A spokesperson for the guest house said, "Whether you are looking for a relaxing break or an action-packed adventure, Southview is ideally located and offers a great opportunity to take a well-earned break."
If you're planning a break in the Lake District, discover the ultimate in comfort and hospitality at Southview Guest House.
Visit https://www.southviewwindermere.co.uk/rooms today to discover which one of their tasteful and luxurious rooms is best for you.
Sponsor Ads
Report this Page
Created on Feb 15th 2022 11:07. Viewed 58 times.
Comments
No comment, be the first to comment.