Spice Up Your Look Of The Day With African Headwraps Made With Ankara Fabric
by PRC Agency
PR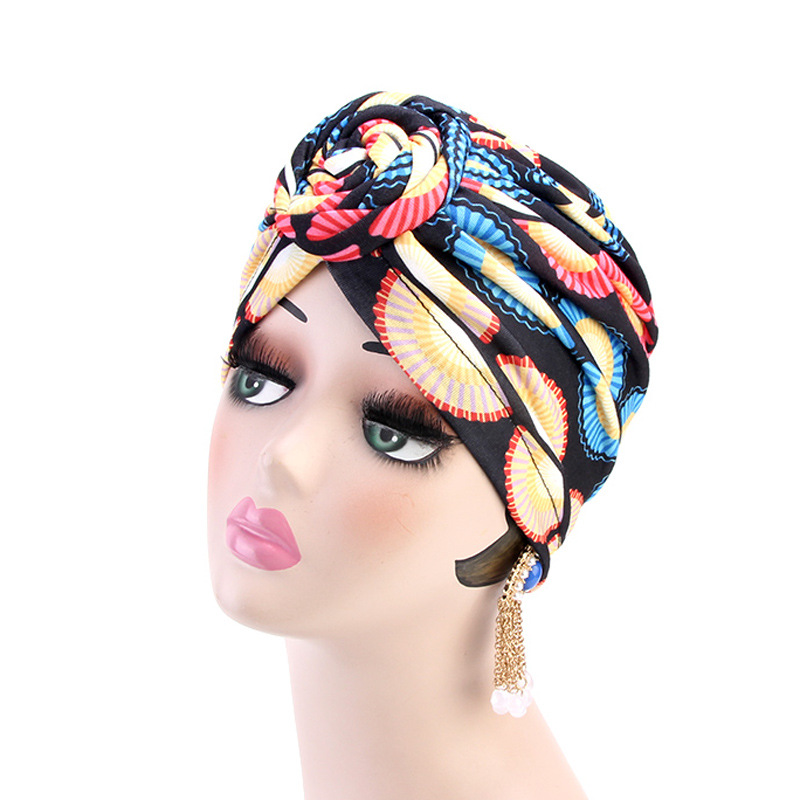 It's not every day that you'll find a store that specializes in African-inspired fashions that convey your love of color and beautifully crafted apparel. So why waste time looking around the malls when you can find everything you need online at AdGard Fashions? That's right! All you need to do is log on to the AdGard platform, find what speaks to you, and boom! From their online store to your front step in days. It's just that simple.
At AdGard you'll find a wide range of Ankara-fabric African prints that pay homage to the vibrant textiles produced in West Africa. AdGard Fashions International features clothing and accessories for women, men, and children, and also gives you a line of home décor and fabrics to choose from.
Find something on sale right now, at https://adgardfashions.com
More and more people are shopping online for the specialized products they want. E-comm platforms offer you more variety, a more comfortable shopping experience, and the value pricing everyone appreciates. Shop AdGard Fashions for the authentic Ankara products you love.
If you're someone who prefers vibrant clothing and exciting color palettes, you'll love the jewelry, fabric handbags, shawls, and headwraps that AdGard Fashions. Browse the whole line, at https://adgardfashions.com/collections/women
In fact, take a look at the Design Tube Headwrap. Available in a wide variety of patterns, the headwrap is made of stretchable cotton that gives you that on-point appearance you value without spending hours perfecting your hair. Find your favorite wraps in two-tone and multi-tone materials so you can contrast or match your favored outfits and bring forth your inner queen!
You'll also find a line of men's clothing and accessories that include stylish Ankara Necktie Sets that come in over 10 different designs. Surprise your man with a peacock, gold brown, peach grey, or tropical necktie. You can even pair your necktie choice with matching or contrasting face masks for an all-over put-together look that every man appreciates.
Check it out, at https://adgardfashions.com/collections/men
If you're looking for children's gifts, you'll find a great selection of fun and exciting masks, as well as bangles and stretchable head caps with twisted flower-like embellishments at the front. Too cute!
Find all that and more, at https://adgardfashions.com/collections/children/products/children-stuff
AdGard Fashions Founder/CEO Christina Adenaike Gardiner says, "At AdGard Fashions International, LLC, our mission is to make everyone look and feel beautiful in styles that fit well and look fantastic from head to toe. We offer quality products at affordable prices. Welcome to my store, I hope you'll stay awhile."
With a wonderful range of collections that include warm, striking, and playful Ankara-inspired African prints, AdGard Fashions has something for you right now, at prices that make your mixing and matching journey affordable, convenient, and fun.
Are you ready to level up on your wardrobe and home? Visit https://adgardfashions.com/collections/home-decor to find out more.
Sponsor Ads
Report this Page
Created on Feb 8th 2022 06:01. Viewed 179 times.
Comments
No comment, be the first to comment.