Soothe Your Canker Sores With This Natural Bioavailable Liquid Oxygen Formula
by PRC Agency
PR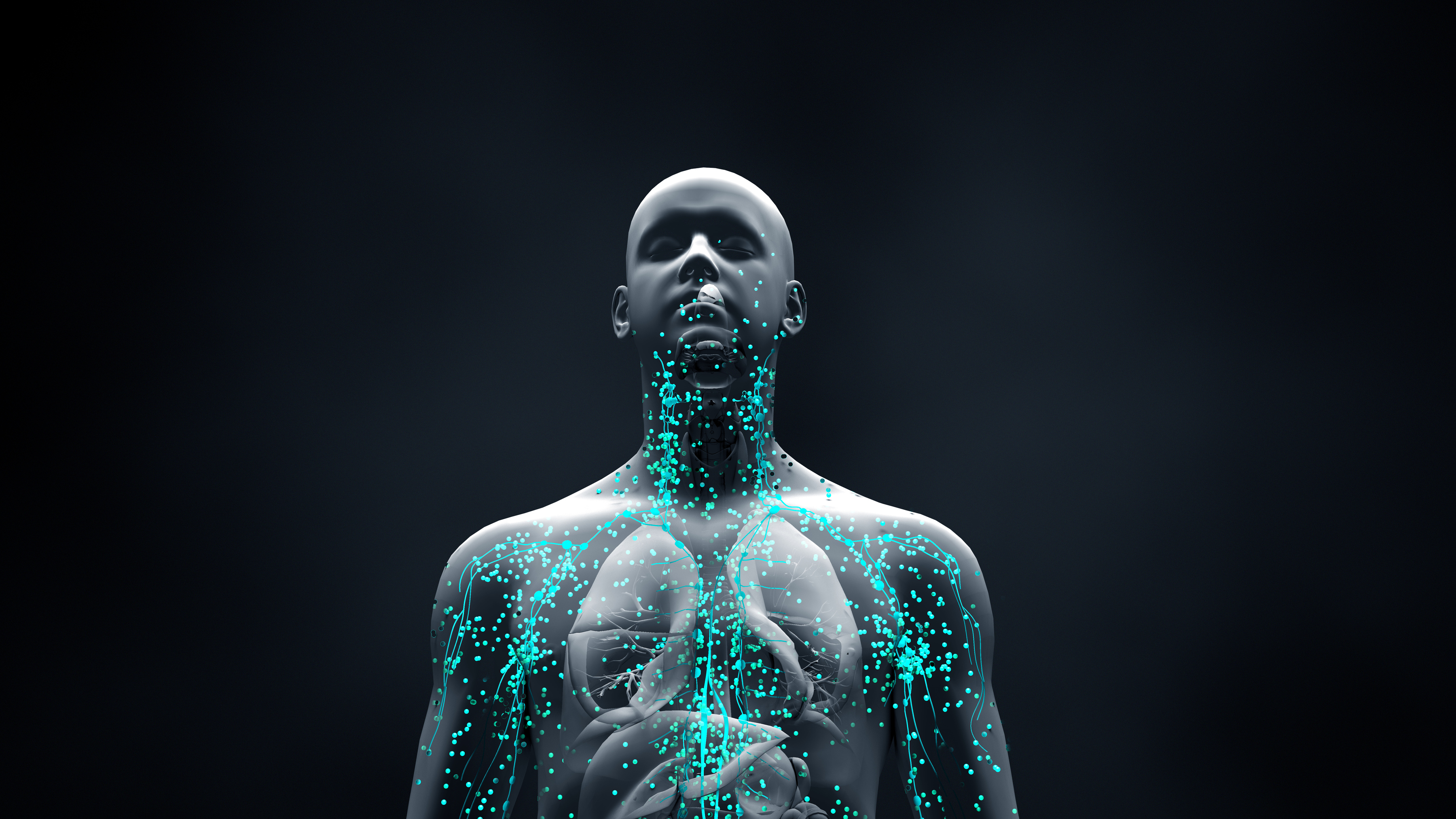 Believe it or not, canker sores are one of the medical field's greatest mysteries. We still don't know exactly what causes them, so there's no exact way to cure them—which is annoying because the darn things hurt.
If you're suffering from one and you want to get rid of it fast, why not give oxygen therapy a try?
iamOxygen has recently launched Infusion, a proprietary formula containing bioavailable stabilized oxygen that is easily absorbed by the bloodstream. It can help support cell renewal, which is an important aspect of the body's healing process.
Check it out at https://iamoxygen.com/product/infusion-internal-cell-therapy
Infusion cellular renewal therapy contains high concentrations of stabilized, active bio-available oxygen—about 350,000 ppm in 2-ounces of purified water and trace minerals from sea salt.
It aids in healing ulcers like canker sores, as well as other conditions, by strengthening your immune system and helping your body assimilate vitamins and nutrients more efficiently. It can also increase your oxygen levels, making you more resistant to anaerobic bacteria, which may cause dis-ease.
You'll also be glad to know that it's an all-natural formula that does not contain hydrogen peroxide, a chemical that is often found in similar solutions, which can be dangerous if not taken correctly.
According to the Mayo Clinic, the exact cause of canker sores is still unknown, but a faulty immune system, stress, and the presence of certain bacteria may lead to their development.
"Infusion itself is not a form of treatment," a company spokesperson clarified. "What it does is give your body a fighting chance by strengthening its immune function and creating an environment where disease-causing 'bad actors' can't thrive."
Infusion is just one of iamOxygen's formulas. It has also developed a nasal spray and a skin cell solution, all of which contain the same level of active oxygen.
These products have been positively received by users, as evidenced by the growing number of testimonials online.
"I was introduced to this product after I was burned 3rd degree on 30% of my body. I used the product during the healing time," one customer wrote on their Google review. "Anyone who is serious about their health will dive deep into bio-oxidative therapies."
So next time you're suffering from canker sores or just any condition, give your body an immune system boost with a shot of Infusion.
Why iamOxygen?
iamOxygen was founded with the mission to reintroduce time-honored healing modalities to the modern world. According to its founder, oxygen therapies have been used in medical and veterinary fields for over a century, but were overshadowed by synthetic treatments.
In addition to creating all-natural and vegan oxygen-based products, the company endeavors to reduce its environmental impact by offering packaging that is 90% plastic free.
Learn more about its therapy solutions at https://iamoxygen.com/product/infusion-internal-cell-therapy
Sponsor Ads
Report this Page
Created on Nov 8th 2022 22:10. Viewed 66 times.
Comments
No comment, be the first to comment.