Social Media Marketing For SMBs: TikTok For Businesses Class Announced
by PRC Agency
PR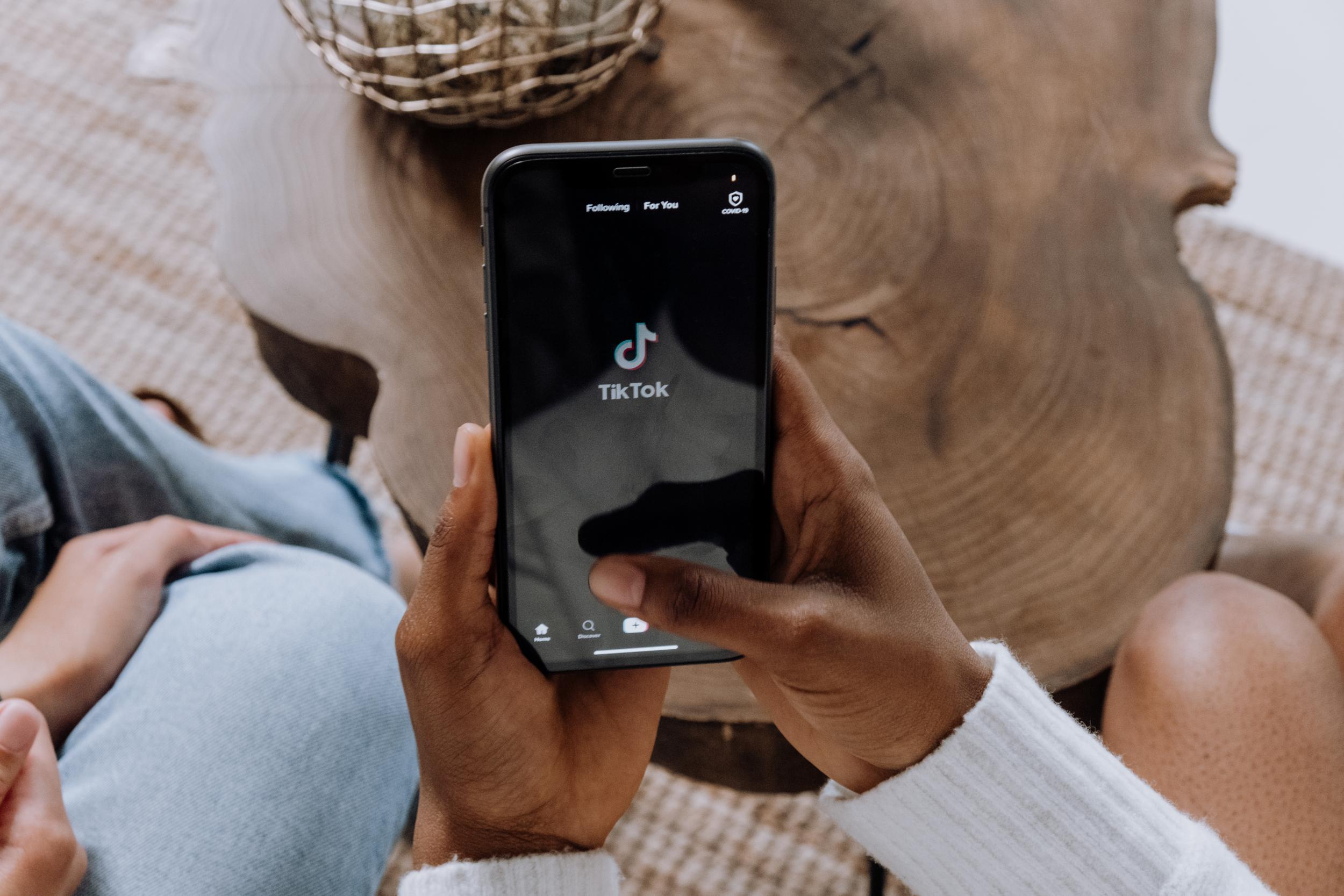 How updated is your marketing plan? If you haven't included a provision for social media marketing, then maybe you should consider putting one in! Doing so can not only dramatically increase sales but help you maintain your business relevance as well.
One example? Using TikTok to generate sales. With more than a billion TikTok users, you can easily generate online interest in your business if you know how to correctly market yourself on the platform. Offering guidance for struggling small businesses, Andreas Boenisch introduces his latest course in TikTok marketing.  
Learn more at https://andreasboenisch.com
The new marketing consulting class teaches you the little-known secrets of TikTok and how to effectively use the platform to generate online interest which could lead to actual customer conversion. According to the entrepreneur, despite the common perception that social media is only for the young, many older business executives use TikTok and Snapchat to build their online presence.
You may want to consider this. According to the latest studies, using TikTok for business is a steadily growing idea, especially among startups. The platform, which uses short videos to capture attention, is incredibly popular among the youth and influential celebrities. Further, different types of filters and special effects can be added to these videos to make the finished product even more eye-catching.
Businesses that want to maintain relevancy should consider using TikTok. Boenisch clarifies that there is no limit to what can be done – only your imagination. He says that even seemingly "boring" industries such as dentistry, gynecology, and even botany can be effectively made into short videos that gain influence.
Boenisch says that successful TikTok marketing can translate into improved revenue and strengthened credibility. The key factor is how to make an interesting video on a complicated subject. This is the main lesson in his TikTok marketing course and one that he says many SMBs struggle with. The typical approach of just "revealing" what one does is overrated. Instead, he encourages you to find a unique way to market yourself, especially in short-form videos.
Andreas Boenisch is a trusted entrepreneur who provides different marketing classes on various social media. He is known for his LinkedIn marketing class, where he teaches students fundamental strategies in getting their leads to chase them. He also offers courses on Snapchat, YouTube, and email marketing.
Invest in your business today by learning how to improve your marketing strategies. Go to https://andreasboenisch.com so you can learn more. 
Sponsor Ads
Report this Page
Created on Feb 12th 2022 11:01. Viewed 50 times.
Comments
No comment, be the first to comment.