Signs To Watch Out For When You Want To Know Your MacBook Needs A Replacement
by Sam Cameron
Innovative Writer in Australia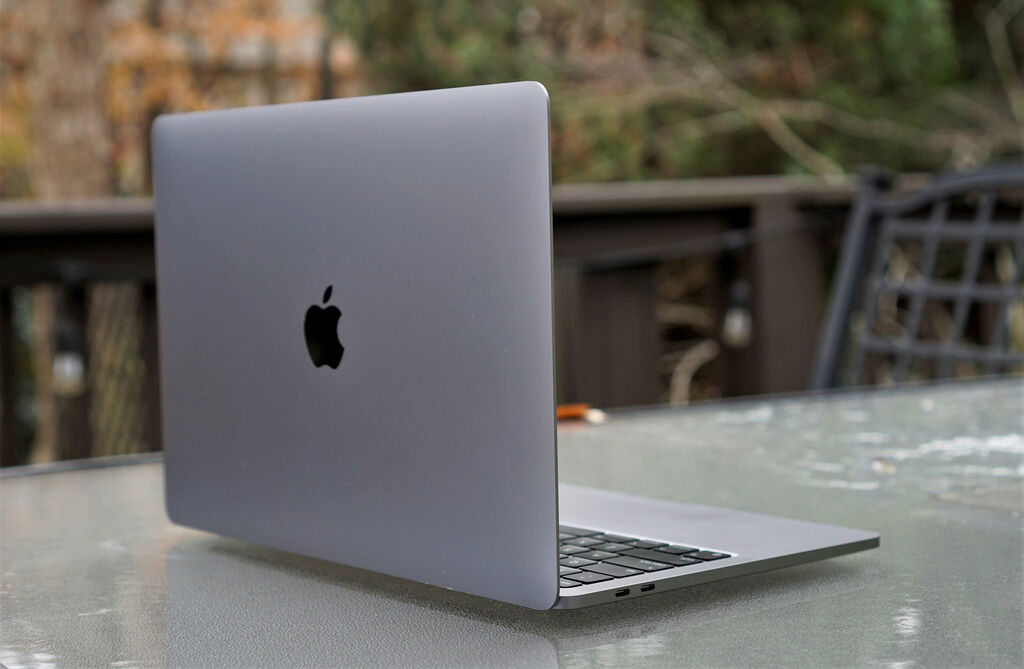 Since you have got yourself a Macbook, it's obvious that you will want it to last long but being an electronic device, Apple's Macbook is not invincible. At one point or the other, you may need to bid bye to the computing device. The trouble is most of the time, we are unable to identify the right time for replacing the Macbook. The machine may face problems and yet you might want to extend your time with the machine, without realising it is actually bringing on some more additional problems. So, what are the signs which actually indicate that your Macbook is about to go kaput and that you might need to see a professional soon?
How Long Does a Macbook Last?
First, let us explain how long a Macbook would last. When you want to buy a new Macbook or perhaps are inquisitive about the prices of the old machine, it's important that you know their shelf life better. Even though there is no exact answer to this, we will still say that the lifespan of a Macbook depends on a wide variety of factors. People who use Macbook occasionally for web browsing might see their device run for longer than others who use their computer throughout the day. Besides, it's not good to overrule if you have been using the device for high-intensity tasks which include video editing. Device longevity is a controversial concept, especially for any electrical device.
You Are Unable to Run the Latest macOS on Your MacBook
Other than a Macbook screen replacement in Dandenong, you might have to take your device to a Macbook repair shop when the computer refuses to run its latest macOS. Every year, Apple releases its latest macOS version by September/October. Past models are capable of syncing and running the latest versions of the OS. However, if you find that your Macbook is no longer able to upgrade to its latest OS, it means that the system has become obsolete. If your computer cannot support the latest versions, it's time to change.
Lack of Space
When technology advances the data and apps start consuming more space as a result, there is a constant struggle to free up space. With paltry storage, it's hard to keep in store such a massive amount of data and apps and juggling files is not going to help you as you will constantly find how such a need for space will turn chaotic at times. While at first, you will be able to manage, but later as bigger apps arrive you will find the difference until there is a need for you to buy an external hard drive. While this could again be a temporary solution, we will suggest you get your old MacBook replaced.
MacBook Screen Got Damaged
If your Macbook has turned older and then it suddenly gets screen damage, would you visit the repair shop for Macbook screen replacement in Doveton or would you consider buying a new Macbook? We would suggest you opt for a new one if an upgrade is long due. Rather than spending money on a screen replacement which isn't going to be any cheaper either, our recommendation is you straight away get it replaced.
When Your MacBook Faces Huge Damage
Here is an obvious sign which tells your MacBook needs a replacement. If there is serious physical damage, because of a fall, or debris that has ruined its internal parts, it's first better to visit an authorised repair shop and get the problem fixed. If the damage is far beyond repair, a new machine should perhaps suit your needs.
Consider these as vital signs that tell your MacBook demands a replacement rather than a repair. Other than spending hundreds of dollars on a repair you can trust on a new purchase.
The author runs an authorised Macbook screen replacement company in Dandenong. In recent times the author has been shedding light on key aspects concerning the subject.
Sponsor Ads
Report this Page
Created on Sep 8th 2021 08:53. Viewed 105 times.
Comments
No comment, be the first to comment.