Send USDT With UK IBAN Account: Crypto Platform With Interest For High-Net-Worth
by PRC Agency
PR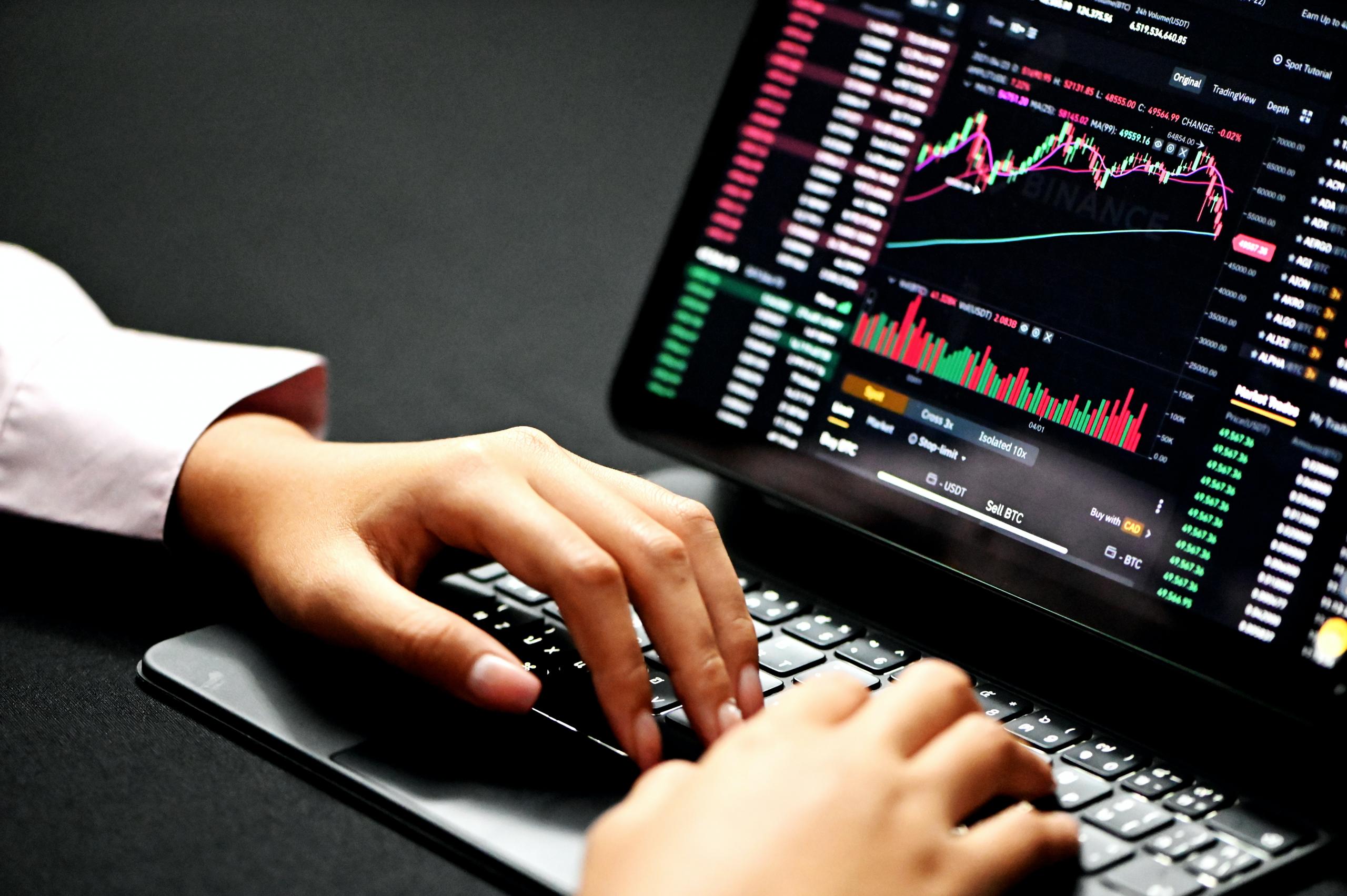 Want to double your money instantly without any sort of investment plan?
Cool, so do I! I just placed the cash bundle in front of the mirror.
Ok, you got me: I don't have a make-money-fast scheme to offer you. Which is for the best of course!
I do have a legit solution for your crypto trading plans, though - it's called SuisseBase and it offers crypto transactions with IBAN account. Ahh! That got your attention, didn't it?
Yep, you got that right!
This independent digital asset exchange, which features over 40 Web3 projects, allows you to send crypto using your IBAN account.
Did you know that the cryptocurrency ownership rate in the UK has surged 103% since 2018? Yep, despite the on-and-off market instability, crypto is growing in popularity.
One thing that's preventing Brits from investing in crypto are the associated fees, which let's be honest, can be pretty steep and make the whole thing not worth the trouble.
But now there's a better option! SuisseBase is the low-fee crypto platform we've all been waiting for. Want to diversify your portfolio with digital assets without the high fees? Check out SuisseBase and start trading USDT, Bitcoin, Ethereum, and other cryptocurrencies using your IBAN account.
SuisseBase prioritises security, professionalism, and hassle-free transactions. "SuisseBase's trading experience is designed to be smooth and free of bottlenecks," explained a spokesperson. "For larger clients, we also support order-forwarding to OTC desks - giving you greater flexibility."
On top of that, you also get 24/7 support and a dedicated client relationship manager. All members of the team are industry veterans who can provide strategic advice on crypto portfolio building for both personal and corporate accounts.
Adhering to the highest standards of regulatory compliance, the platform is licensed and regularly audited by Swiss regulators, and uses government-grade security protocols. All crypto assets are also covered by Coincover insurance technology. I did say these guys prioritise security, didn't I? But this is a whole new level, I know.
About SuisseBase
Operating under the supervision of ARIF, a self-regulating body authorized by FINMA, the firm has passed numerous audits related to technology, finance, and anti-money laundering. Founded by Beniamino Baruh, SuisseBase comprises a team of computer science, law, and international finance professionals committed to providing a safe crypto trading experience on par with acclaimed Swiss banking.
"Our team transcends time zones cultures, industries, and professions to build a globally trusted cryptocurrency exchange," said a company representative. "SuisseBase epitomises Swiss efficiency and excellence."
If you want better financial advice than "put a bundle of cash in front of the mirror to double your savings", I recommend asking the experts. You can book a consultation with SuisseBase at https://suissebase.ch
Disclaimer: The information provided on this page does not constitute investment advice, financial advice, trading advice, or any other sort of advice and it should not be treated as such. This content is the opinion of a third party and this site does not recommend that any specific cryptocurrency should be bought, sold, or held, or that any crypto investment should be made. The Crypto market is high risk, with high-risk and unproven projects. Readers should do their own research and consult a professional financial advisor before making any investment decisions.
Sponsor Ads
Report this Page
Created on Oct 15th 2022 02:01. Viewed 48 times.
Comments
No comment, be the first to comment.