Sedona Real Estate Investor Purchases Undeveloped Rural Land For Cash In 30 Days
by PRC Agency
PR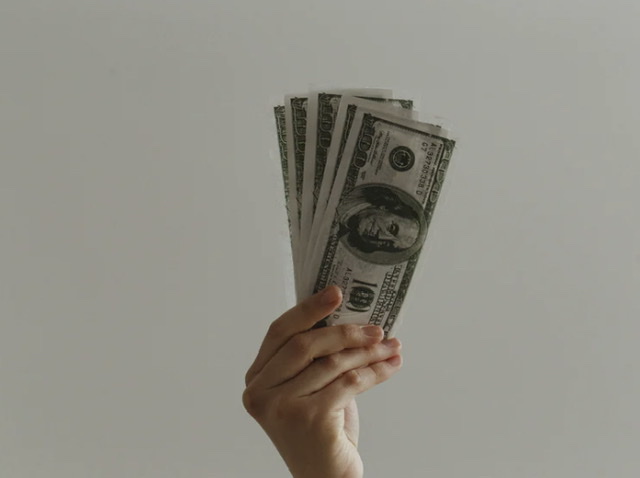 So much land, so little use. That's probably what you're thinking if you own rural land in an undeveloped area. There's good news, though: Land Avion can buy your unused lot no matter how out of the way it is.
The company will purchase your vacant land for cash regardless of its condition. Since the property will not be listed on the open market, you can close the deal within 30 days of signing a contract.
Learn more by visiting https://landavion.com
You can take advantage of this service if you inherited unwanted properties, are getting divorced or are planning to downsize. Furthermore, you can sell your vacant land if you're facing foreclosure.
Typically, real estate properties are listed by agents in the hopes of attracting buyers. If your land is undeveloped and far from major urban areas, however, getting offers may prove challenging.
Furthermore, you may not have the luxury of time, especially if you need the proceeds to meet financial obligations. Land Avion, as a direct buyer, can bypass usual steps like financing application, appraisal, and inspection, resulting in quicker sales.
Selling to Land Avion also means that you do not need to pay commissions to an agent, so you can pocket all of the profits. Moreover, you no longer need to spend money improving the land to make it more attractive to buyers. The realty company will handle all the paperwork and will simply forward the agreed-upon sales price to your bank account.
You can send a valuation request via the realty company's website.
About Land Avion
Land Avion is a property investor that specializes in rural real estate. It was founded on the principle of helping others out of a difficult situation. While the company is based in Las Cruces, NM, it serves clients throughout Arizona, California, and Virginia as well.
A spokesperson says: "Land can be an excellent asset, but only if it's developed. If you don't have the financial means to do so, it will be closer to a liability. That's why we purchase vacant rural land so you can monetize an otherwise dormant asset. When you work with us, you can rest assured that you will receive a fair deal."
You can breathe easy as there's a hassle-free way of selling unwanted land. Get in touch with Land Avion today to quickly get an all-cash offer!
Just visit https://landavion.com for more details.
Land Avion, LLC 2521 North Main Street #1-276, Las Cruces, New Mexico 88001, United States Website https://landavion.com
Sponsor Ads
Report this Page
Created on Jan 8th 2023 23:26. Viewed 76 times.
Comments
No comment, be the first to comment.