San Diego Student Apartment Project Features We-Work style Interior Design
by PRC Agency
PR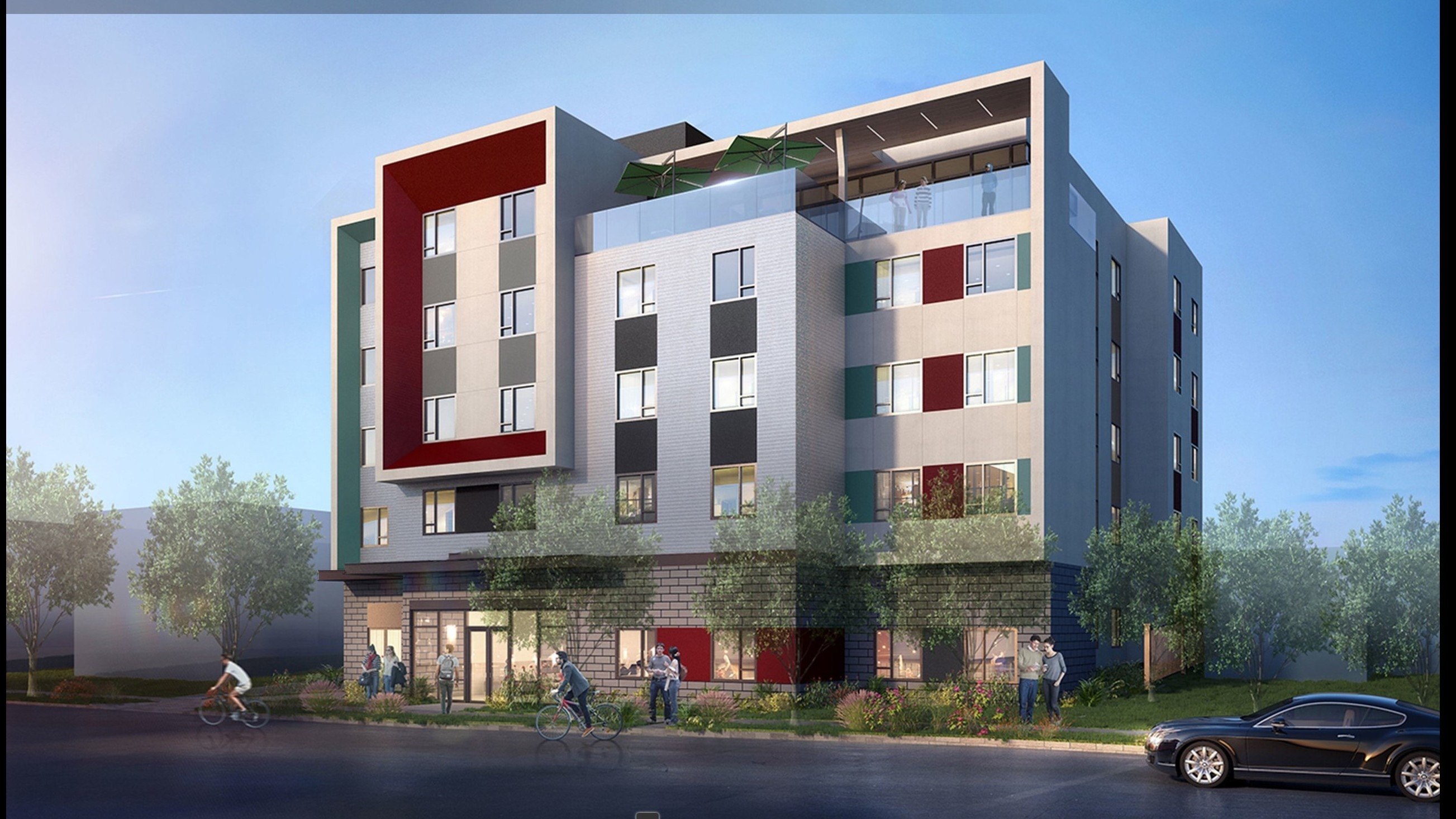 With an impressive back catalogue of award-winning projects, San Diego Office Design applies its sustainable and culture-building concepts to the StateSide student apartment community.
You now have a glimpse into the future of student housing at San Diego State, with the new development featuring 2, 3, and 4-bedroom apartments that combine functionality with the atmosphere you'd expect from a boutique cosmopolitan hotel. Student wellness is front and center in the project, having both secure private spaces and community areas.
Go tohttps://www.sdofficedesign.com/studenthousing for more information.
San Diego Office Design brings all its experience to the project, including concept development, interior architecture, 3D visualizations, American-made furniture, and Instagram-worthy decor. The design of student housing adds to an already considerable portfolio of capabilities. You'll find innovative designs that include offices and workspaces, hospitality and senior living, theatres, retail and showrooms, and multi-family properties.
According to a 2019 study by the American Council on Education, a direct link can be seen between the mental health of students and their academic success. The report found that poor mental health can result in lower GPAs, longer degree completion times, and increased dropout rates.
The new StateSide student housing development adopts some of the latest design principles that provide a more supportive environment for our students. In addition to individual spaces, you'll see how the team has incorporated a rooftop sky lounge, indoor study room, and collaborative/social spaces to create a real community.
Working in conjunction with its own supply network, San Diego Office Design also specifies locally sourced and sustainable furniture in its concepts. The new project will offer fully furnished apartments with luxury appointments, while also allowing you to personalize your own space.
Designer of Influence
The San Diego Business Journal recognized owner Tamara Romeo as one of the Top 50 Women of Influence in Architecture and Design in 2022. Along with a talented team of designers, architectural specialists, and project managers, Tamara focuses on concepts that foster positive and productive cultures.
"StateSide brings an electric and lavish atmosphere reminiscent of boutique cosmopolitan hotels," a project representative recently stated. "Students will discover a California-style living environment that elevates their lifestyle, fosters lifelong connections, and helps them make the most of their college years."
Discover how San Diego Office Design is changing the way we use our interior spaces.
Meet the team today. Check out https://www.sdofficedesign.com so you can learn more.
San Diego Office Design 5005 Texas Street Suite 304 San Diego office Design, San Diego, CA 92108, United States Website https://www.sdofficedesign.com Phone +1-619-610-9358
Sponsor Ads
Report this Page
Created on Feb 27th 2023 21:20. Viewed 57 times.
Comments
No comment, be the first to comment.