Rocky Mountaineer Vacations: Luxury Rail Tour Takes You To The Canadian Rockies
by PRC Agency
PR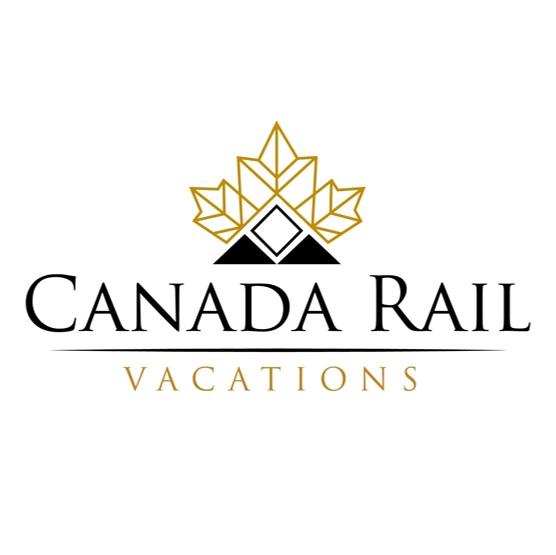 When it comes to travelling by rail, you either go big or go home. There's nothing quite like a luxury train for elegance and indulgence, and journeying on the world-renowned Rocky Mountaineer is the epitome of luxury trains. So take a load off, sit back and relax on a trip through the glorious Canadian scenery, with rail tour packages from Canada Rail Vacations.
Their latest updates provide you with a luxurious way to visit and see the sights of the Canadian Rockies, travelling by train through beautiful Banff National Park.
Go to http://www.canadarail.ca/canadian-train-tours/canadian-rockies-tours-westbound for more information.
Canada Rail Vacations have booking availability for 2022 on a range of tours, including 4, 5 and 6-day journeys along the historic Canadian Pacific Railway route, with longer 'Explorer' and 'Adventurer' options available.
A company founded from the simple desire to share the stunning sights and breathtaking beauty of Canada with visitors, the company has been helping holidaymakers to explore Canada by rail since 1995. While the company offers a range of packages to choose from, each tour is tailored and customised to the customer's desires, ensuring that their trip through the Canadian Rockies includes everything they could want in terms of luxury and comforts.
Learn more at https://www.instagram.com/canadarailca
A relaxing trip aboard a train famous for its top levels of service and luxury environment, the Rocky Mountaineer is world-renowned for good reason. One-way tours from the company begin in Calgary and finish in Vancouver, though reversed versions of this trip of a lifetime are also available, with options to suit your budget.
If you opt for the four-day trip from Calgary to Vancouver, you'll be treated to stunning mountains, lakes and waterfalls scenery of Canada as you travel through the Rocky Mountains to the shores of the Pacific. Throughout the luxurious journey, you can enjoy a range of local cuisines, top-shelf drinks and indulge in treats and snacks - all while listening to the professional guides, who are happy to share their knowledge of the area's history with you.
If you're looking for a longer or more adventurous trip, the 13 Day Rockies Glaciers and Gardens tour offers a comprehensive package covering much of Western Canada. You'll travel throughout the day from the glaciers of the Canadian Rockies aboard the Rocky Mountaineer, and can take in the scenic natural marvels of the trip in comfort as the train slows to let you soak up the breathtaking sights. The tour continues on to explore the West Coast, through the lush Butchart Gardens, with all travel undertaken during the day so that you can sleep in style in the comfort of hotels each night.
Canada Rail Vacations is the specialist train tour company you can rely on for the trip of a lifetime, stunning scenery, and luxury and comfort you'll never forget!
Ready to learn more? Visit http://canadarail.ca to book your tour.
See also: https://www.digitaljournal.com/pr/rocky-mountains-luxury-rail-vacations-glass-dome-goldleaf-class-guide-launched
Sponsor Ads
Report this Page
Created on Feb 3rd 2022 18:01. Viewed 100 times.
Comments
No comment, be the first to comment.