Remodel Your Kitchen In Plainfield, IN With Help From An Interior Design Expert
by PRC Agency
PR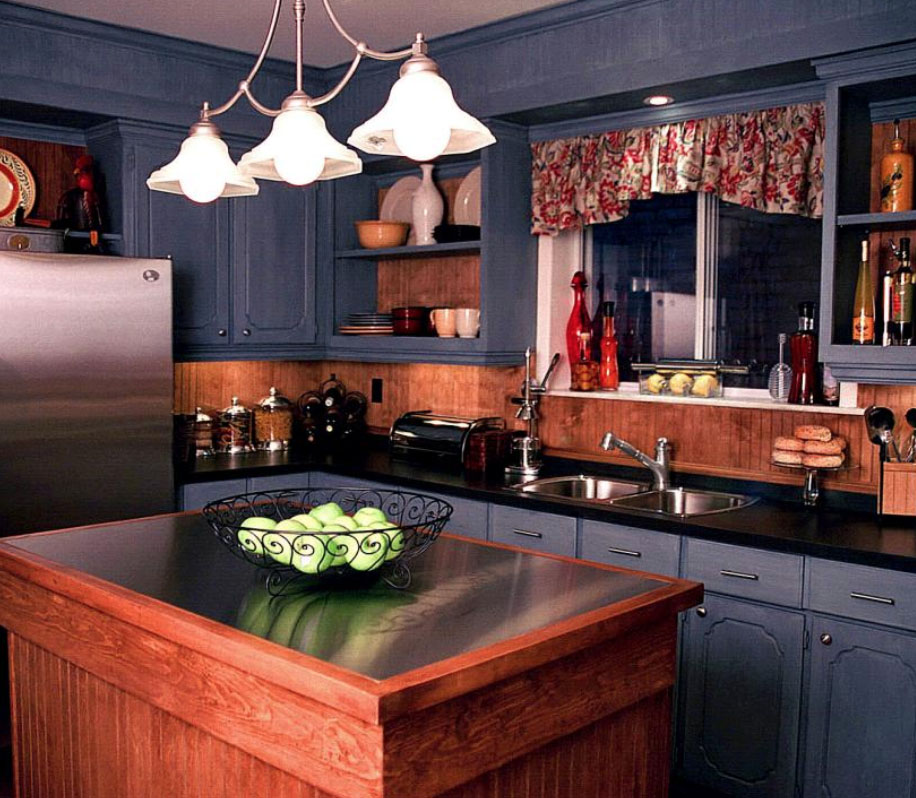 Do you want to know the best way to save on your electricity bills? By updating your kitchen appliances and refurbishing its cabinets! Don't believe us? You'd be surprised by how much a simple change here and there could translate to hundreds of dollars SAVED each year.
As more people are encouraged to stay and work from home, experts have noted a sudden spike in electrical consumption. Analysts suggest that homeowners take proactive measures to limit their carbon footprint while still practicing social distancing. To address this, we at Indy Home Design Center announce our latest informational program on kitchen remodeling.
Read all about it at https://indyhomedesigncenter.com/2020/12/22/lets-remodel-your-kitchen 
The new awareness campaign talks about the importance of updating your kitchen appliances. Not only does this lessen energy costs, but it augments sustainability as you are assured of having only the best equipment in your kitchen. Newer, more modern appliances are also typically more space-efficient, and can potentially help clean and declutter a space.
Recent studies prove that older equipment press a larger carbon footprint on the planet. For example, a 20-year-old refrigerator could use around 1,700 kWh of electricity every year, compared to 450 kWh for a new, similar-sized model. Financially speaking, this could result in a savings of around $150 per year.
Still, you need a strategic plan of action before you decide on a kitchen remodel. Mapping your scope of work is the first thing that you should consider before hiring any contractor. Further details can be found at https://indyhomedesigncenter.com/2020/12/22/mapping-your-kitchen-remodel-scope-of-work 
A good rule of thumb is to replace appliances that are more than 10 years old. After that, you can also consider a complete makeover, including refurbishing cabinets and replacing other furniture as necessary. The goal of kitchen remodeling is to enhance comfort and safety, which has the cumulative effect of increasing the value of your home.
Still on the fence? Schedule an initial discovery call with us today for further clarification. We offer high-quality cabinets at 30-40% off big box store prices, custom design kitchen services, and great customer service!
Our company spokesperson said, "Home is where we go for comfort, rest, assurance, and inspiration. So, our team offers individual guidance to help families create interiors centered around the people inhabiting the space for meeting their needs."
It's possible! You can have a beautiful home, a state-of-the-art kitchen, AND lower electricity bills! Ask us how today! Go to https://indyhomedesigncenter.com/2020/12/22/recipe-for-a-beautiful-and-integrated-kitchen so you can learn more.
Sponsor Ads
Report this Page
Created on Aug 9th 2022 23:06. Viewed 97 times.
Comments
No comment, be the first to comment.