Permissionless Decentralized Blockchain-Based Data Security For Your Business
by PRC Agency
PR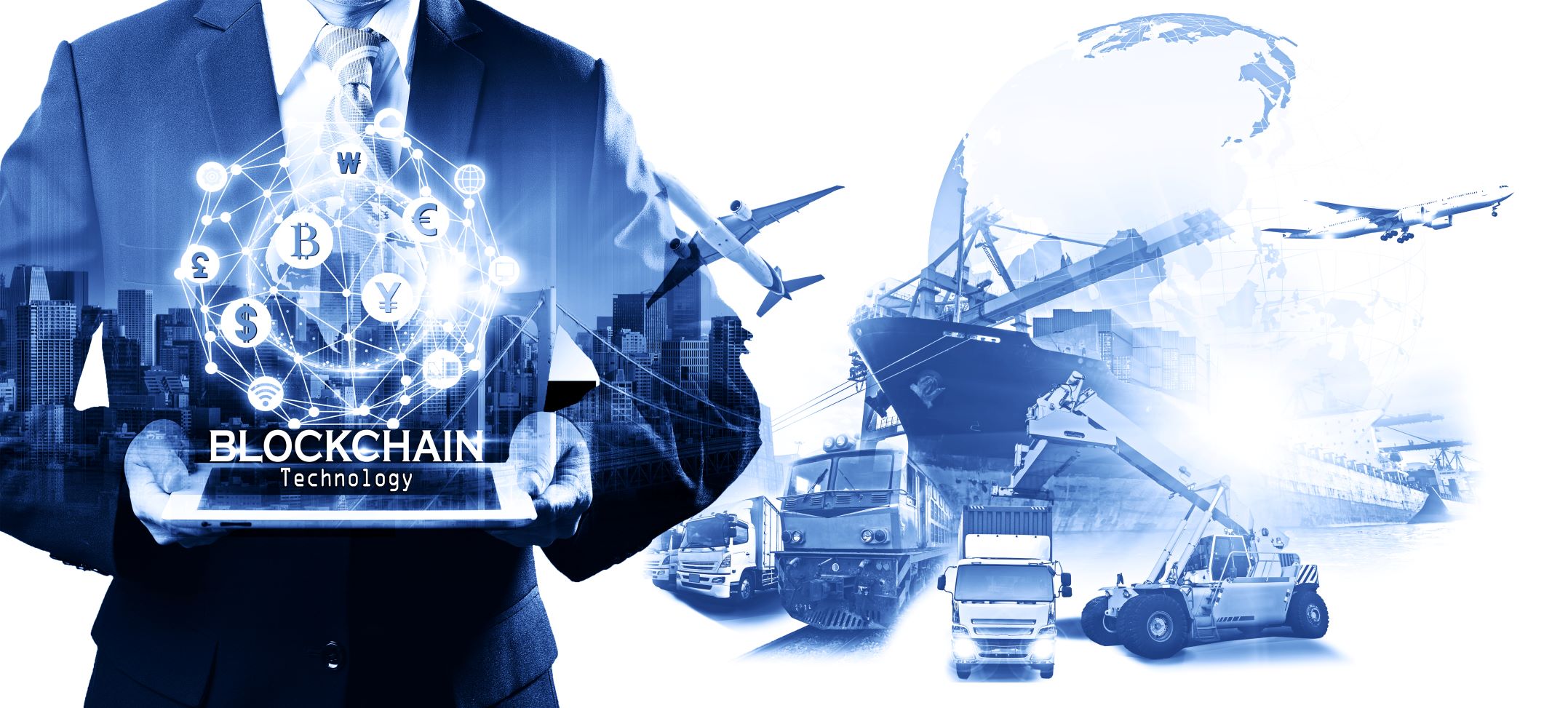 Cybercrime is on the rise, and is projected to cause over $10 trillion in damages annually by 2025. News about data breaches floods in almost every day, and there is no telling who will fall victim next to these hackers, leakers, and scammers.
There is a good way to make sure that, whoever their next victim will be, it won't be you, by using IntelliChain, the latest data security solution from Stealth Entry. Their system is built on the back of decentralized technology to keep your data securely encrypted and accounted for at all times.
Read more about this new system, visit https://www.stealthentry.com/intellichain
The IntelliChain platform has been launched in order to take advantage of the unparalleled encryption and security offered by blockchain technology. Through the use of smart contracts and fully traceable internal data storage, they have created a system that is tangibly more secure than other cloud storage options.
Historically, organizations that have relied on cloud storage for their data management needs have had to bolster their systems against both external bad actors and internal leaks. Now, though, only those with the proper authorization are able to access the systems, and thanks to signed transactions, the actions of those users are entirely traceable.
This system may be able to help you if your organization deals with confidential or sensitive information. This includes information such as patient records in the healthcare industry, customer payment information in a retail setting, or situations where highly limited access is paramount, such as in critical infrastructure or government fields.
Another feature of this system is that, even if fraud or data theft were to occur while using IntelliChain, the system provides you with the resources and information needed to investigate these crimes. A ledger of access is available to all users simultaneously, meaning that any unauthorized activity can be quickly traced and dealt with.
IntelliChain is the latest data security solution from Stealth Entry, whose RAPiD-IQ system has already helped provide private organizations and government entities alike with AI-powered surveillance capabilities. Now, they are bringing that same level of technological power to the field of data security.
If you are using a cloud-based file management system, then your data is vulnerable, no matter how secure it may seem. Make sure you do not fall victim - get IntelliChain for your business or organization today.
Stealth Entry can provide you with a number of vulnerability tests, conducted by their team of security professionals. These tests can be used to determine shortcomings in your security software and hardware alike, and can help you decide whether IntelliChain may be able to help you stay safe online.
To read more about this launch, visit https://northeast.newschannelnebraska.com/story/44897565/stealth-entry-intellichain-release-to-disrupt-global-payment-system-transactions
Sponsor Ads
Report this Page
Created on Oct 27th 2022 00:06. Viewed 110 times.
Comments
No comment, be the first to comment.