Peer-To-Peer, Secured & Private Cryptocurrency Protocol Launches Alpha Test
by PRC Agency
PR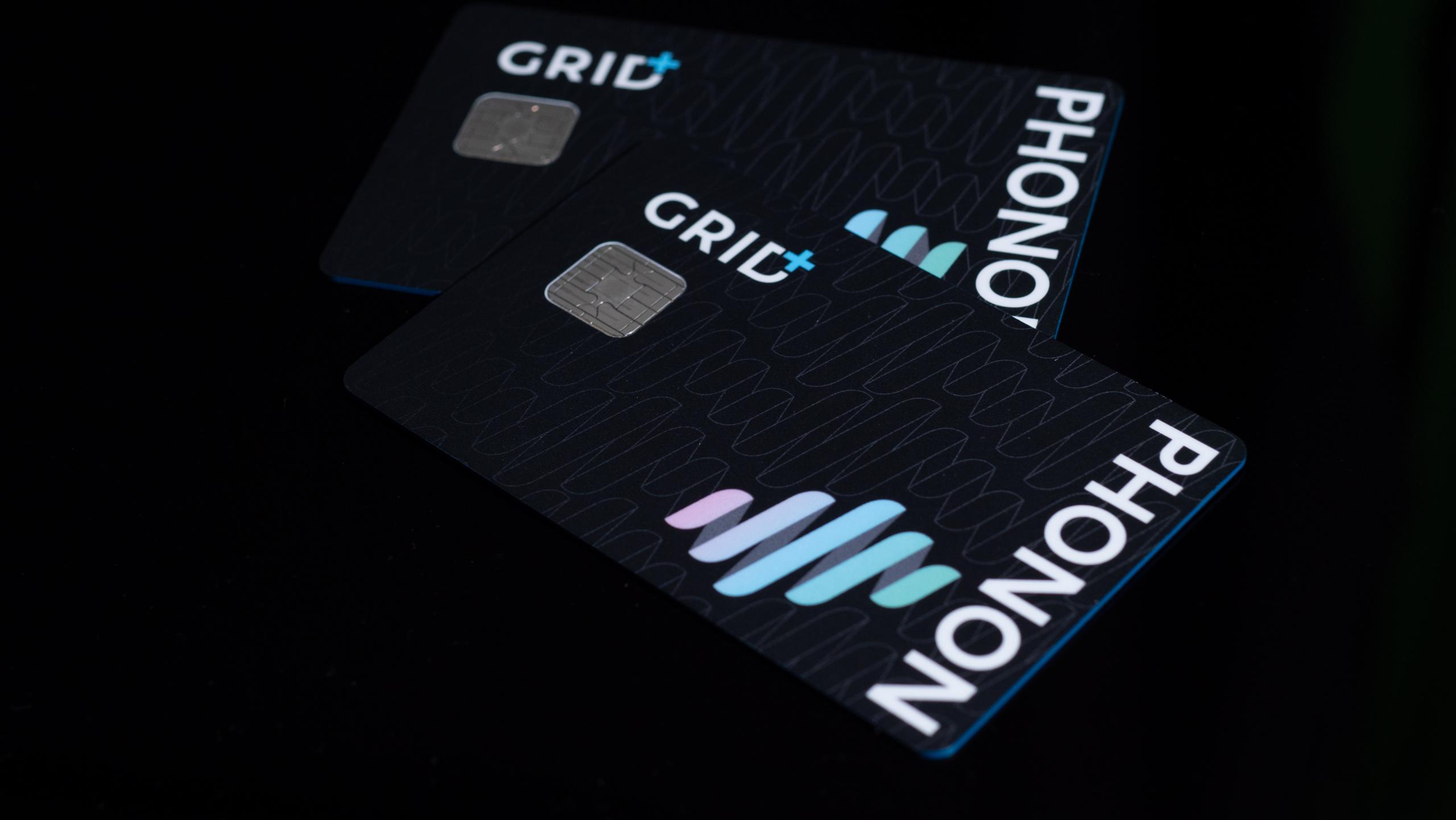 Have you ever wanted to use, manage, and transact Web3 assets as you would with cash? For the longest time, this was just a dream for many people, but now it has become a reality!
Secure P2P protocol, Phonon DAO, launches its alpha test (called testnet) on August 3, 2022. The cryptographic primitive attempts to be the world's most scalable protocol, having zero dependencies on other blockchains and not even needing the internet to function.
The new alpha test open sources the same closely guarded and secure infrastructure as Apple Pay, Visa, and Mastercard, and combines with it the benefits of blockchain technology. The goal of the testnet is to test the Phonon technology stack, get feedback from users, and identify bugs in any software components.
Interested? Learn everything you need to know at https://www.youtube.com/watch?v=KGzdnTdFA9Y&t=9s
The technology being tested will include the Phonon Applet, Phonon Client, and the Phonon Wallet. During the testnet, debug logs will be turned on by default to allow the collection of data to understand the performance of the network and highlight any bugs or issues that may arise. Two hundred testnet users will be asked to use the Phonon protocol.
Want to join? Simply join the group's Discord group for more information! You can also watch the YouTube video for further instructions.
The launch of the Phonon testnet signals a new way for you to move around your Web3 assets and navigate the decentralized market with both privacy and speed. Developers of the protocol consider it to be Satoshi's "digital cash" vision realized - utilizing a peer-to-peer system that enables private off-chain transactions for all blockchains.
With the launch of Phonon Protocol, Phonon DAO hopes to become a serious Web3 challenger to established payments processors. The team of developers spent the last 18 months ensuring that Phonon would work with any blockchain. Further details can be found at https://discord.gg/phonon
The Phonon community is driven by its belief that payment transactions should be instant, private, and secured. Previously, traditional payment platforms, such as Visa, Mastercard and Apple Pay, leveraged silicon-based secure elements in smartphones and credit cards to securely sign and process transactions.
However, this also meant that cryptocurrency assets - which are inherently decentralized - would encounter challenges in any transaction. Phonon addresses this with its open-sourced payments protocol that uses the same secure elements as the world's largest payment processors.
This technology enables the off-chain transfer of digital assets and currencies between secure devices by wrapping them with immutable cryptographic properties. This makes Phonon capable of more transactions per second (TPS) than Visa or Mastercard while having no fees and still being secure and anonymous.
Though the technology used by the Phonon Protocol is the same technology you use every day on all of your credit cards and smartphones, it comes with two major distinctions. First, it is open source and can be built and improved on by anyone, and second, it is built to transfer values, backed by any digital asset, which includes Bitcoin, Ethereum, Stablecoins, and Central Bank Digital Currencies (CBDC) like the proposed US Digital Dollar.
Go to https://phonon.network so you can learn more.
Disclaimer: The information provided on this page does not constitute investment advice, financial advice, trading advice, or any other sort of advice and it should not be treated as such. This content is the opinion of a third party and this site does not recommend that any specific cryptocurrency should be bought, sold, or held, or that any crypto investment should be made. The Crypto market is high risk, with high-risk and unproven projects. Readers should do their own research and consult a professional financial advisor before making any investment decisions.
Sponsor Ads
Report this Page
Created on Aug 25th 2022 02:41. Viewed 85 times.
Comments
No comment, be the first to comment.