Patient Portal Software For Healthcare Providers: Easy Scheduling & Billing
by PRC Agency
PR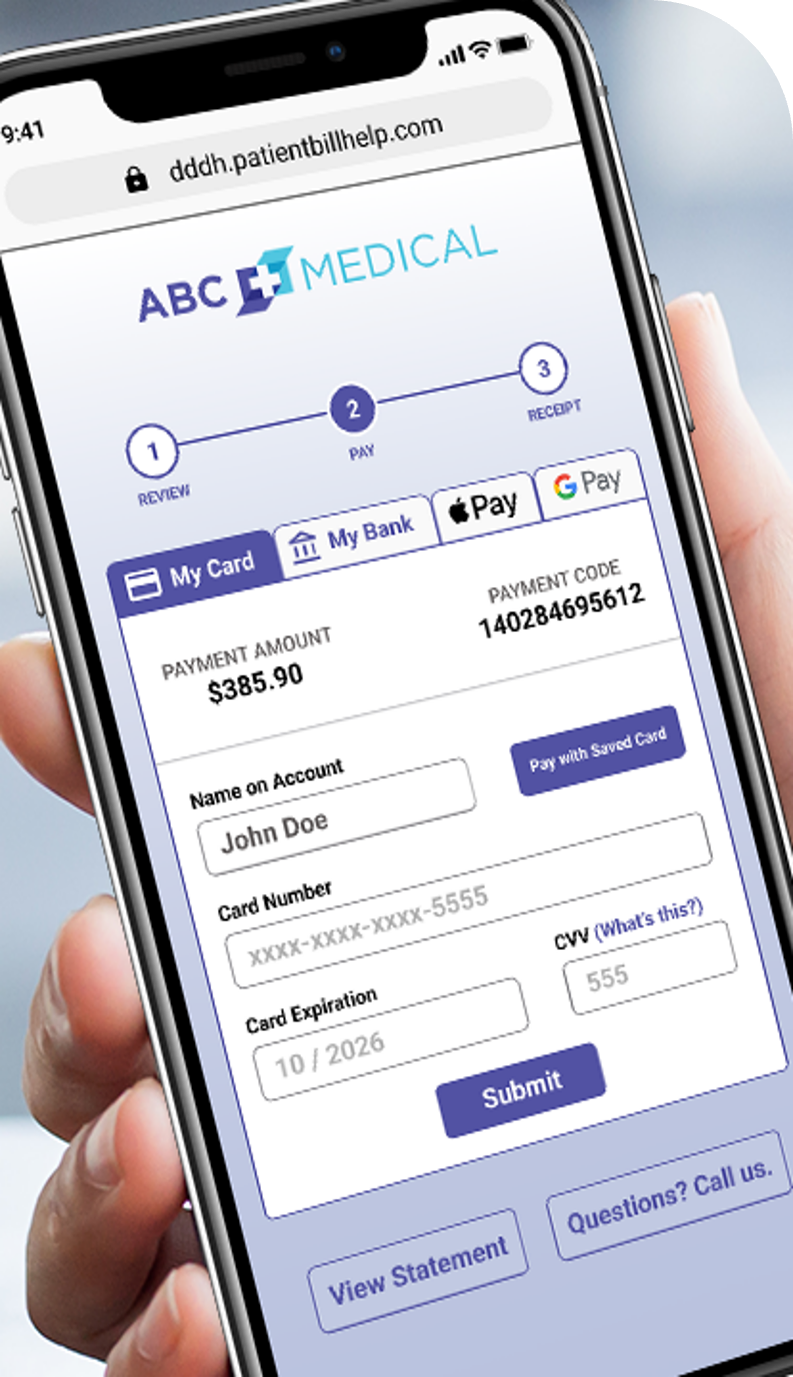 "Actually there's nothing wrong with me… but by the time I see a doctor, there might be." Said one patient to another in the physician's waiting room.
If you're a healthcare provider who wants to eliminate crowded waiting rooms, high call volumes, complicated registration forms, missed appointments, and delayed payments, this patient engagement technology will help you do all that and more!
The leading, customizable practice management system will not only improve patient satisfaction up to 98% but will also increase revenue by 2-4 times compared to the national average!
With rising labor costs and provider constraints, healthcare organizations need to bolster efficiencies throughout their practices. The revolutionary platform helps medical providers like you to streamline the entire patient process from pre-appointment to post-service. It drives performance and keeps both your patients and staff happy.
To find out more, go to https://millenniapay.com
The healthcare scheduling software significantly improves the administrative and financial experience for patients. It reduces denials, digitalizes form completion processes, and improves patient-provider communication. For healthcare facilities, the HIPAA-compliant systems ease front office pressure and greatly increase payment recovery.
Case studies show that Millennia's patient access solution eliminated crowded waiting rooms and high call volumes and increased check-in speed at Gateway Hancock Health in Indiana. This was of particular benefit during the implementation of COVID-19 social distancing measures.
The medical billing solution also increased payment rates by over 125% at OrthoNY and over 70% at Premier Orthopaedics in Greater Philadelphia. Patient satisfaction rates increased by 98% at St. Clair Hospital, Pennsylvania, owing to the patient portal software.
Three patient engagement systems are available which can be customized to suit your individual business needs. Millennia Access focuses on appointment scheduling and digitalized pre-arrival processes. It includes 24/7 appointment setting, waitlist selection, estimation, and insurance eligibility verification.
Millennia Recover provides both a payment concierge service and contactless payment technology including real-time insights, and QR-enabled statements that can be scanned for fast payment. Millennia Complete combines both systems into one comprehensive patient experience solution.
The practice management systems provider delivers end-to-end services to streamline non-clinical processes. Millennia systems have been implemented in over 1,700 facilities across 43 US states. Areas served include medical networks and physician groups, emergency, ambulatory surgery, and post-acute care centers, hospitals, and other healthcare organizations.
A satisfied customer said: "Of all the vendors we used, no other comes closer to mimicking our culture, or treating our patients the way our doctors would expect them to be treated."
Millennia technology is the solution you need for improved satisfaction, engagement, and cash flow!
Call them today at 888-531-6406, or visit https://millenniapay.com/solutions to get a free demo and see what the sassy software can do for you!
Sponsor Ads
Report this Page
Created on Jul 1st 2022 02:32. Viewed 76 times.
Comments
No comment, be the first to comment.