Oxygen Therapy Sprays By Iamoxygen Promote Skin Repair & Optimal Health
by PRC Agency
PR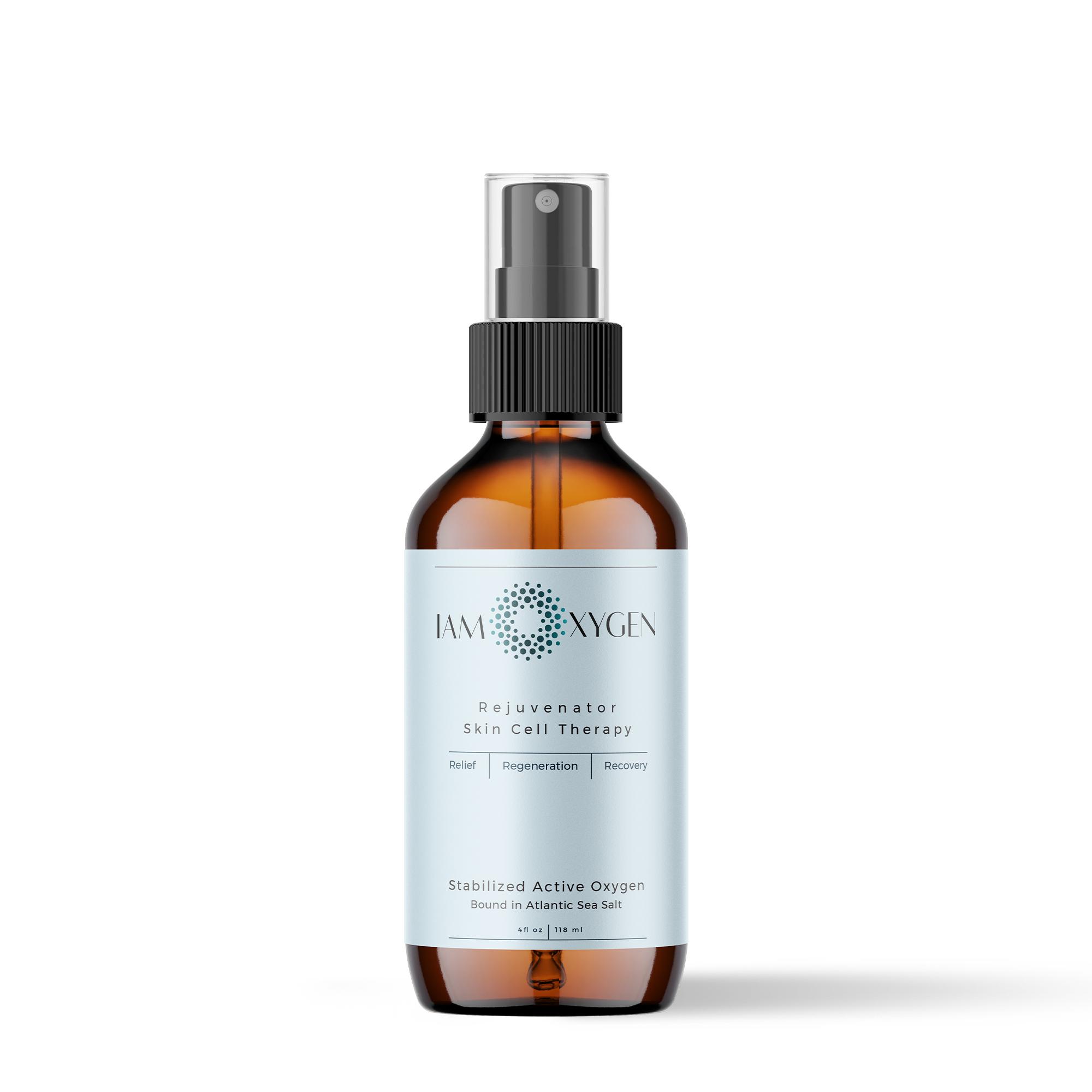 Discover the health benefits of bioavailable, active oxygen concentrates - browse the vegan and cruelty-free remedies for daily health support from Iamoxygen!
Produced in a United States-based GMP (Good Manufacturing Practice) facility under stringent quality control, the bio-oxidative therapy collection can offer you a range of health benefits including cellular recovery and regeneration.
Find out more about the brand's mission by visiting https://iamoxygen.com
The Iamoxygen collection leverages research into the bio-oxidative, ozone, and oxygen therapies capable of dispelling toxic ROS (reactive oxygen species) compounds that attack your cell membranes and disrupt your body's natural microbiome.
As such, its facial toners, active concentrates, and mineral infusions have been formulated to create highly oxygenated environments in which most anaerobic toxins cannot survive.
For example, the brand's Rejuvenator skin cell therapy spray can soothe irritated skin and accelerate your cellular recovery. Iamoxygen recommends you use the active facial spray daily, after cleansing as a natural toner, or on the go for an immediate oxygen boost.
Similarly, its Infusion cellular renewal therapy product was formulated as a sublingual, immunity support concentrate that detoxifies and rejuvenates your body by flooding it with bioavailable oxygen.
In addition to 350,000 PPM of stabilized oxygen, the Iamoxygen Defender nasal hygiene therapy spray has been enriched with selenium and zinc that supports your metabolic function and minimizes the spread of toxins, allergens, and pollutants in your respiratory pathways.
The natural remedy brand is dedicated to offering you oxygenated alternatives to chemical-based toners and sprays.
This commitment to ecological business practice extends to its packaging production, which is currently 95% plastic free. Moreover, with the aim of combating oceanic plastic pollution, Iamoxygen aims to switch its remaining plastic usage to hemp-derived products by 2025. In addition to exclusively using vegan and cruelty-free production methods, Iamoxygen manufactures its oxygen sprays and concentrates from 100% natural, plant-based sources.
A spokesperson for the company said, "Our hope is that you will personally discover the truth behind bio-oxidative, ozone and oxygen therapies. These therapies have been in practice for over 100 years and understanding the science is empowering and liberating. For us, it was life changing."
Iamoxygen formulates health-boosting, oxygen-rich sprays and infusions for on-the-go relief and regeneration - go to https://iamoxygen.com to learn more!
Sponsor Ads
Report this Page
Created on Nov 23rd 2022 02:03. Viewed 93 times.
Comments
No comment, be the first to comment.