Order Soft, Temperature-Regulating Oxford Mulberry Silk 25 Momme Pillowcases
by PRC Agency
PR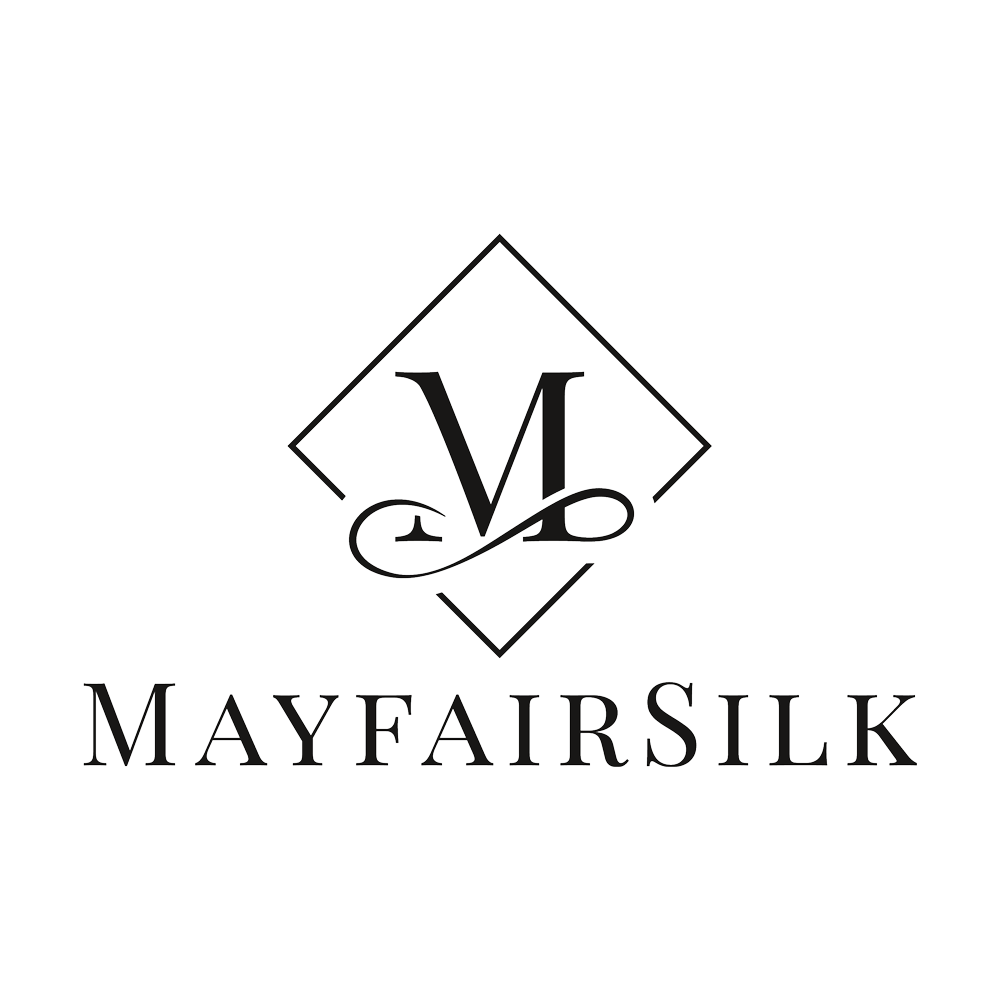 Sleep in relaxing luxury with Oxford Mulberry Silk Pillowcases from Mayfairsilk!
The pillowcases are made with pure 25 momme Mulberry silk, giving them a versatile matte finish that adds flavour to a bedroom and blends nicely with any decor. The handcrafted pillowcases feature bespoke weave and finish, and come with a classic 3cm Oxford border.
Go to https://mayfairsilk.com to find out more.
The Oxford Mulberry Silk Pillowcases provide you with a host of tactile benefits: they are all temperature regulating, which means you reach optimum sleep levels sooner and remain sleeping for longer periods. They also help maintain skin hydration, leaving your skin feeling smooth and soft when you wake up. The pillowcases also improve your hair lustre and reduce tangles, frizziness, and breakage.
The pillowcases are offered in seven different styles utilising different combinations of colour, piping, and border. All the covers have been created using Mayfairsilk's design philosophy, which is a "calming, balanced colour palette playing with contrasts and vibrant highlights to create an aura of beauty and happiness after a long day."
In terms of colour, you can choose between Ivory, Damask, Oyster Grey, and Brilliant White. The piping choices are Ivory, Oyster Grey, and Brilliant White. The pillowcases are finished off with the brand's signature 3cm Oxford border, which also comes in Ivory, Damask, Oyster Grey, and Brilliant White.
The materials used for the Oxford pillowcases give each item off a smooth hand feel and rich, matte finish. The pillowcases are made in classic envelope style and come in two size options, Standard and Super King. They can be paired with matching or contrasting fitted sheets, flat sheets, and duvet covers.
Mayfairsilk's pillowcases are machine-washable and designed to require less frequent washing than cotton. They are hypoallergenic, non-irritating, dust mite resistant, and free of toxic dyes and chemicals. Also, unlike a lot of other pillowcases on the market, you can compost them at the end of their life cycle thanks to their biodegradable composition.
Mayfairsilk was founded by Marcus and Darshana Ubl with the mission of raising awareness about the benefits of silk. They are committed to designing the finest quality sustainable luxury products. For their efforts, they have been featured in Vanity Fair, Marie Claire, Glamour, and Cosmopolitan. They also became members of the UK Fashion and Textile Association (UKFT) in 2022, which is the largest network for fashion and textile companies in the UK.
In addition to pillowcases, Mayfairsilk also sells fitted and flat silk bed sheets in both 22 and 25 momme options, as well as duvet covers. They also carry silk accessories including sleep masks, scrunchies and hair ties, face coverings, cushion covers, shams, and laundry bags. Gift cards are also available if you are wanting to browse Mayfairsilk's options before you buy.
A satisfied customer said: "I've been waiting for Mayfairsilk's Oxford range for a while now, and thankfully they are worth the wait. The designs are very unique and the quality is incredible. I pair them with my plain ivory silk pillowcases and they look beautiful. I love them."
Spare no expense when it comes to a good night's sleep! Visit https://mayfairsilk.com/collections/oxford-mulberry-silk-pillowcases today!
Mayfairsilk Lansdowne House 57 Berkeley Square, London, England W1J, United Kingdom Website https://www.mayfairsilk.com Phone +44-20-3885-2223
Sponsor Ads
Report this Page
Created on Dec 21st 2022 03:51. Viewed 70 times.
Comments
No comment, be the first to comment.