NFT Events, Conferences, Meetups and Live Streams
by PRC Agency
PR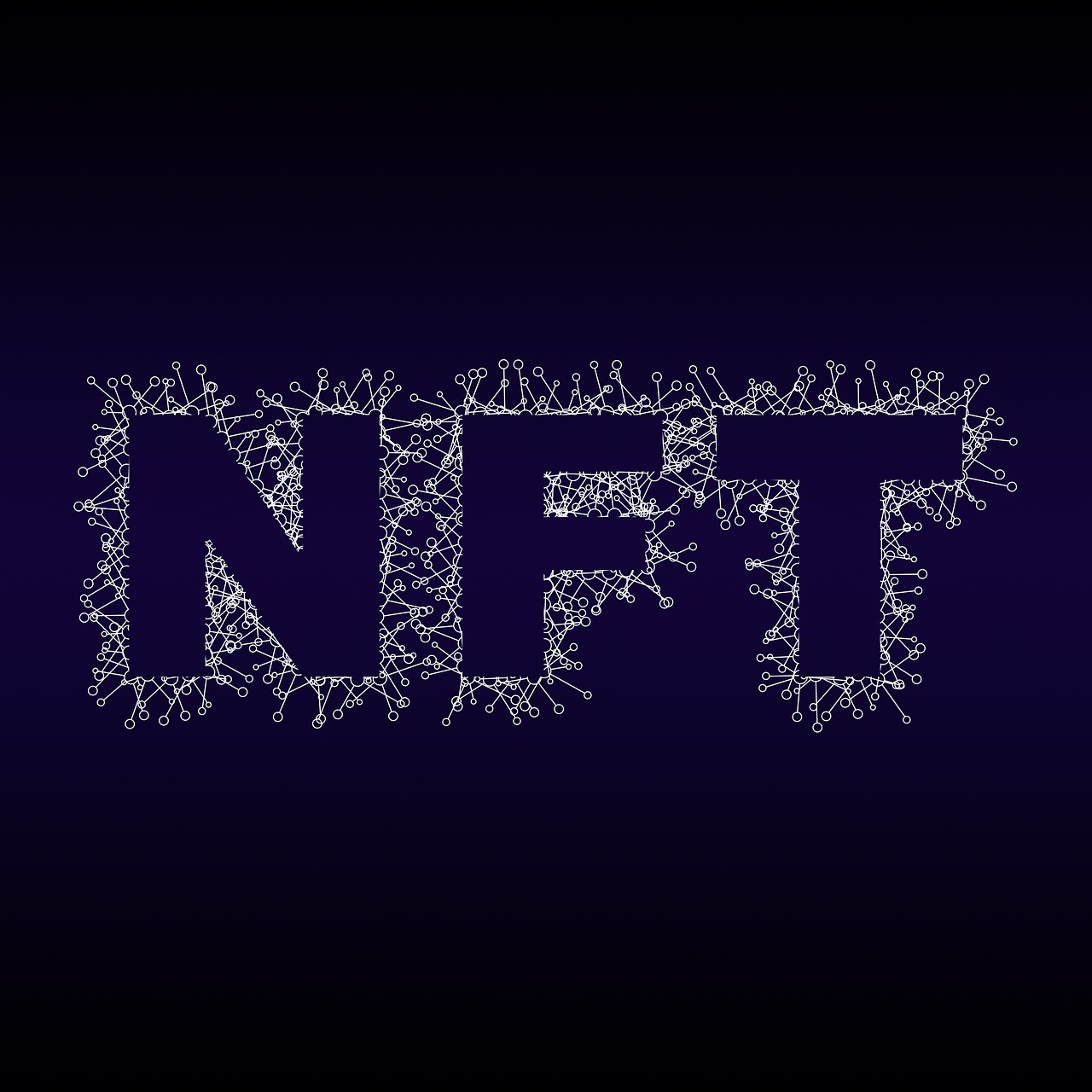 People looking for the latest NFT Events, Meetups, Webinars and Conferences will soon be able to use the one stop service from RavencoinStack. Today, Steve, Chief Editor at RavencoinStack released details of the new NFT events listing service.
The listing service is designed to appeal specifically to NFT enthusiasts and includes:
Physical location or Virtual details. This feature was included because people will be interested to know about online and virtual events if they don't have the time to travel to various places in the world.
This service is great news for the public as knowing about future, webinars, events, and conferences where they can learn about Non-Fungible tokens and connect with like-minded people.
Quickly see the location of the event: This was made part of the service, since the public asked for it so that it saves them time.
Customers who use the service should like this feature because It's a single location to find out about upcoming conferences, live streaming, events, and meetups relating to NFTs.
Add an event: RavencoinStack made sure to make this part of the NFT Events Listing Service's development as it allows event organizers to notify them about their events so that it can be added to the RavencoinStack website. Users of the NFT events listing service will appreciate this because they get early notification of future events and conferences.
Newly added events are also posted on Twitter.
Steve, when asked about the NFT Events Listing Service said:
"I believe that people will find the listing service valuable because all NFTs events are in one place. There will be no need to do random web searches."
This is the latest offering from RavencoinStack, and Steve is particularly excited about this launch because it's free for event organizers and users and this will allow organizers to get greater coverage for their event at no extra cost.
Those interested in learning more about RavencoinStack and their NFT events listing service can do so at:
https://ravencoinstack.com/non-fungible-tokens-nft-events-and-webinars/
Sponsor Ads
Report this Page
Created on Jun 18th 2022 02:23. Viewed 75 times.
Comments
No comment, be the first to comment.