Need Tree Removal Or Cutting? Get Expert Tree Surgeons Services In Uxbridge
by PRC Agency
PR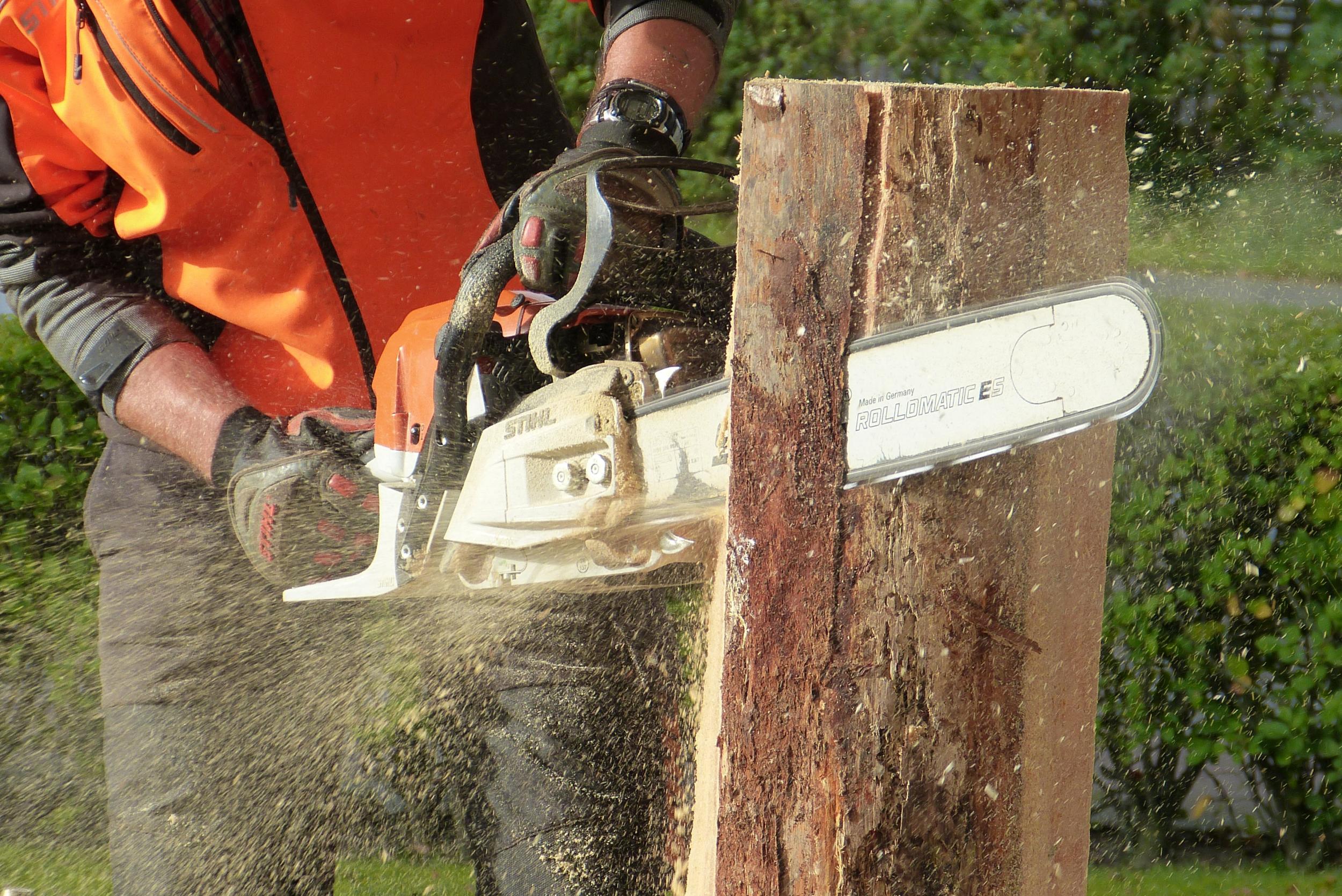 Giving your trees a spruce up should only be attempted if you have expert knowledge of proper tree care. That's where AK Tree Surgeons come in with their professional arborist services for the removal and maintenance of your trees.
The West London company offers you a wide range of tree maintenance services, including felling, pruning, lopping, thinning, and stump removal.
Visit https://ak-tree-surgeons.co.uk for more information.
The company serves clients in all areas of Hillingdon, including Uxbridge, Denham, Ickenham, Iver, Ruislip, and Beaconsfield.
Caring for trees can be challenging at best, and dangerous at worst, due to their size and specific requirements for maintenance. Furthermore, without the proper tools and knowledge, pruning or felling a tree can cause unsightly damage to the tree itself or the surrounding areas. As professional arborists, AK Tree Surgeons have both the experience and understanding to provide you with all the tree care services you need.
The company's general tree surgery and maintenance services include pruning and lopping overhanging branches, as well as reducing the density of your tree in order to make it more manageable. Additionally, the company's experts can help lift a tree's crown to thin out its branches while maintaining its overall shape.
For tree removal, AK Tree Surgeons can cut and fell a tree in a safe and controlled manner using professional directional felling methods. The company also offers stump removal services if you are looking to remove old and new stumps from a property.
With several years of industry experience, the West London company uses state-of-the-art equipment and modern techniques to provide you with efficient and cost-effective services. You can also arrange for continuous servicing if you are seeking around-the-year care to ensure the growth and maintenance of your trees.
AK Tree Surgeons' services are available to help with trees at your commercial and residential properties across Hillingdon and the surrounding areas of West London. The company also has emergency tree clearing services if you need urgent removals of a fallen tree following a storm or other unexpected event.
A map of the company's complete service area can be found here https://goo.gl/maps/tCDCiYAG7dgpSwNn6
A spokesperson for the professional arborists said, "Our team is able to help maintain the trees in your garden or commercial premises so that their appearance, health and vitality can be enjoyed for many years."
Give your trees the tree-tment they deserve with AK Tree Surgeons' professional arborist services in West London today!
For more information, you can visit https://ak-tree-surgeons.co.uk/tree-services or by calling (01895-917-999).
Sponsor Ads
Report this Page
Created on Jun 30th 2022 02:18. Viewed 91 times.
Comments
No comment, be the first to comment.