Need Better Payroll Management? This Five Points CO Part-Time Accountants Can Help!
by PRC Agency
PR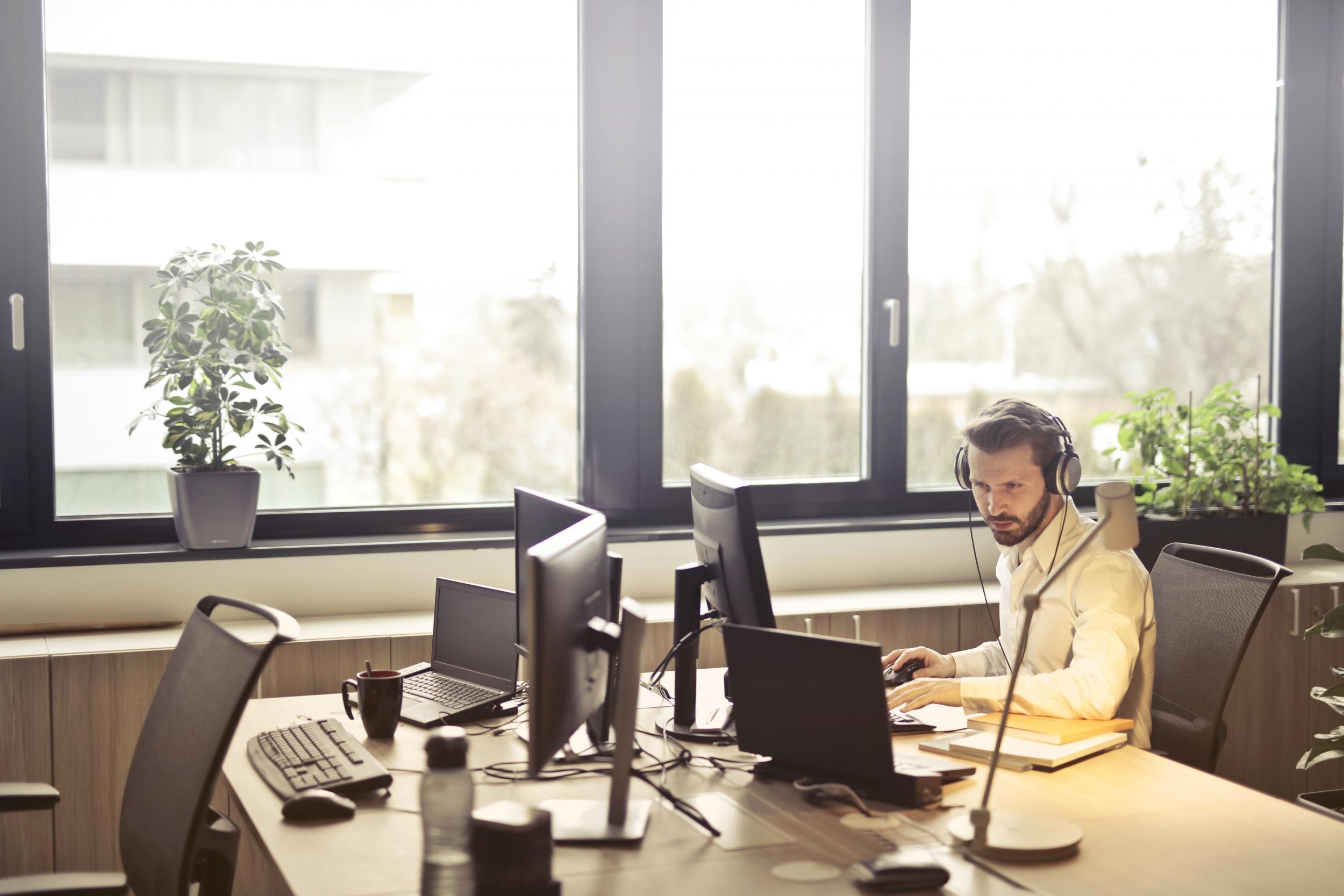 Managing your business finances and payrolls can be challenging. While it's tempting to just pick a random person off the street and ask them to take over your financial management, it's not always the best idea. You need an expert who has experience in your industry and knows how to navigate the tricky waters of payroll and taxes.
Bookkeeping & CFO Solutions 5280, an accounting company serving the Denver, Colorado area, provides expert financial advisers to enable you to manage your business finances. That way, you can exclusively focus on your critical day-to-day matters. The part-time CFOs also help you stay on top of your payroll obligations with accurate and timely payments.
You may visit https://bookkeepingsolutions5280.com for more information.
Managing corporate finances often requires staying on top of several moving parts. But employing a full-time CFO isn't always viable if you're a small business owner. An industry report found that only one out of three startups have enough resources to hire a full-time accountant, leading to reduced productivity.
This company provides you with part-time strategic accounting assistance and quick payroll processing to help you save on staffing costs. The team goes above and beyond to guarantee 100% satisfaction.
Bookkeeping & CFO Solutions 5280 has several years of experience providing part-time accounting solutions to businesses in Denver, Colorado. Its advisory team offers personalized consultations and guidance to ensure you receive the best possible service. The company's contract-based services enable you to easily grow your advising requirements based on your budget.
Furthermore, the part-time financial manager provides comprehensive payroll processing so your employees get paid accurately and on time. The company handles the entire process, from data collection to tax deductions and final salary payment, so you can rest easy knowing your money is handled correctly and efficiently by a trusted provider.
Besides financial advisory and payroll services, the firm can assist you with other vital tasks such as bill payment and management, month-end reconciliations, sales tax filings, and more. Also, it provides you with monthly statements reviews and detailed reports so you understand your current financial situation and make informed decisions moving forward.
The company utilizes a customer-first approach that focuses on developing long-term relationships with you. Additionally, you receive regular communication via email and phone calls so you can stay up to date with any changes to your accounts or requests for assistance.
A satisfied customer said: "I was impressed with how quickly Bookkeeping & CFO Solutions 5280 got back to me after making my initial inquiry. They were able to answer all of my questions and provide some great suggestions. I would recommend them to anyone looking for a trustworthy and affordable advisory and payroll provider."
Start making bold financial choices with the assurance that your finances are in the hands of experts–call this Denver, Colorado CFO and accounting firm for part-time advisory and payroll solutions today!
Visit https://bookkeepingsolutions5280.com if you need more information or call 720-608-6240 to speak with a representative.
Sponsor Ads
Report this Page
Created on Feb 9th 2022 20:06. Viewed 100 times.
Comments
No comment, be the first to comment.