Mental Health Poetry Book Shows Glaring Issues With Community Support
by PRC Agency
PR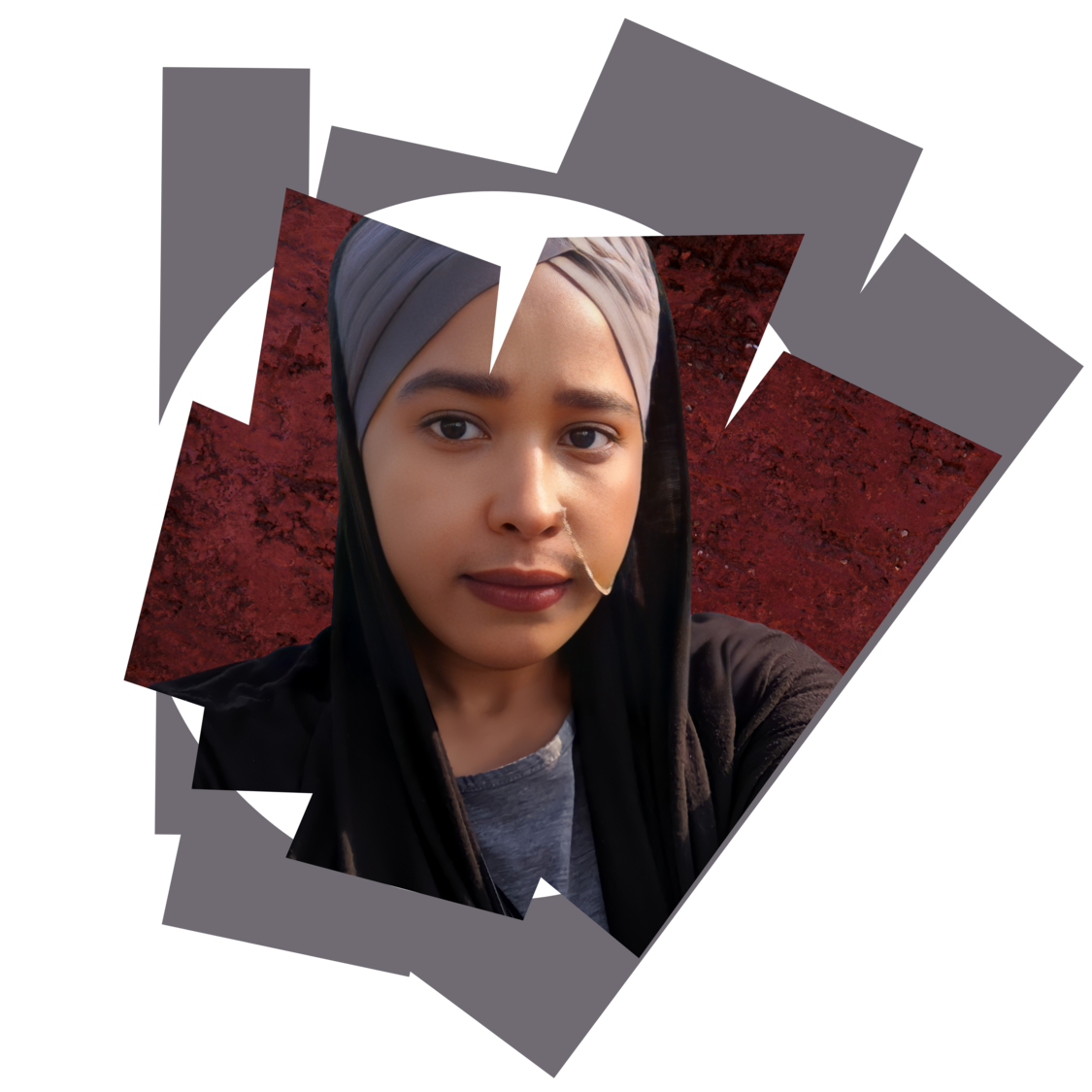 If you have suffered from a mental illness, you know that although people say that mental health is only in the mind, so is everything else. Everything is in our heads, meaning that when you are depressed, every aspect of your experience is tainted by your sorrow. That's why Aisha Tariqa Abdul Haqq is making her passionate poetic appeal that we take mental health care as seriously as we take broken bones and cancer.
Her two new poetry books, titled 'Four Years in Chrysalis' and 'Acres of Shadow', seek to challenge the pervasive stigma about mental illness that still exists in American society. As the poet describes in her collections, mental health care is often inaccessible to those who need it and mental health issues are widely misunderstood. Her new poetry renders both the conception of mental health as inessential and ignorable, and the way this perception quickly crumbles when a significant event occurs from neglect of care that rocks a community.
Go to https://www.aishatariqa.com/landing-page to find out more.
The release of her new collections coincides with Mental Health Awareness Month, which takes place every May. This countrywide event offers you an opportunity to reach out to the community members whom you observe to be struggling and offer an ear and a hand. With 1 in 5 American adults, some 53 million people, now experiencing depression or similar mental health struggles, Aisha Tariqa believes this May is the perfect time to show your compassion.
Her deeply powerful autobiographical poetry conveys to you her own experiences of suffering from depression and living with suicidal ideation. As her new books detail, her own struggle was compounded by that of a friend in her community who was also battling mental illness, and who ultimately ended their own life.
Aisha Tariqa's lyrical writings attest that those around in the community could see changes in this young woman's behavior, the wildness of her eyes, and the disorder in her thought process, but sought not to act. As one of her poetic analogies reveals to you, like one cannot expect to walk with a broken leg, one cannot expect to operate with a broken brain. Yet, her community did not give the same emphasis and support for this kind of care, with tragic consequences.
As such, Aisha Tariqa wants to share some of her poetic words of empathy and outreach with you in the hope that they can connect with those who have shared in the burden of poor mental health.
"Psychosis is a stabbing in the back
A shadow of normalcy
My every day
Just mere minutes from reality
A horror story in my mind
Second in and second out
I am, oftentimes, left panting for breathing
At the lack of space between me and my thoughts
Those thoughts
Those seething tar splattered things
I reason with them
But am left panicked still
That they might be true
A daunting story
The thoughts might be true
And if so, what kind of world am I living in?
And the screams I feel rising in my chest
And warming in my eyes
But to be a screaming body in a moment filled with calm souls is no mere incident
And so, quite often, I scream to myself
Head in hands
Tears streaming down my face
And the shuddering
Oh, the shuddering
But here I am
The world a typhoon
My mind drinking from it like a leech
My body, just a standing self
As the world and my mind and all of the catastrophes therein
Prance about my solid flesh like a manic gazelle free from trapping
This is what psychosis is."
Aisha Tariqa Abdul Haqq believes that society cannot tread lightly on such an impactful community health issue. Taken seriously, mental health care can be approached at first sight of difficulty. As her poetry, and her own stories of loss and struggle make plain, society should never allow mental health difficulties to become so urgent that people's very lives are on the line; people who are just like you.
She believes that this May Mental Health Awareness Month her poetry can help heal individuals and communities and she encourages you to reach out to her on her Instagram, Facebook, and Twitter at @AishaTariqa.
A spokesperson for the poet said, "Aisha Tariqa writes poetry because she believes we should not leave people who are suffering from a mental illness by the wayside, quietly struggling to survive independently. Great care should be taken to reach out by all involved to bring this individual into their support. We should not treat them like pariahs b
Sponsor Ads
Report this Page
Created on May 27th 2022 14:13. Viewed 54 times.
Comments
No comment, be the first to comment.