Lightweight Skin-Perfecting Cream For Stage Performers From Vegan Skincare Brand
by PRC Agency
PR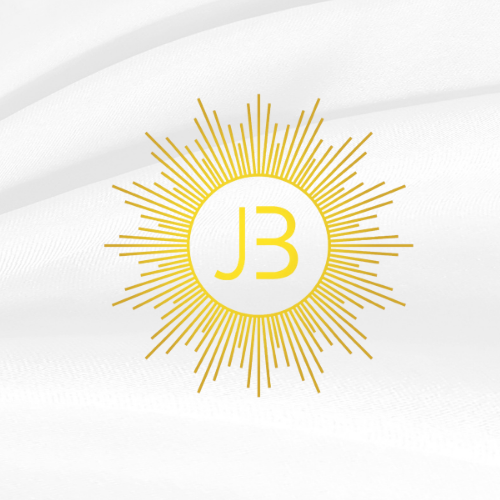 Give your film and stage performers a glow that will light up the whole set thanks to Jennifer Bradley's cruelty-free skincare.
Their new line has been developed by the brand's CEO, professional makeup artist Jennifer Bradley, in conjunction with an expert team of aestheticians, cosmetologists and skincare scientists. As a makeup artist known for working in film and stage, Jennifer Bradley also recommends her new professional line of medically formulated skincare to fellow makeup artists, like yourself, who work in the film, television and stage crafts.
Go to https://jenniferbradley.com to find out more.
As a prominent working makeup artist, Jennifer Bradley understands that—although in the past the emphasis on skincare and makeup products in the industry was solely on the flawless, photo-ready finish they offered—today, far greater consideration is expected to be given to your performers' unique skin textures and skincare issues and needs.
With this in mind, she has pioneered a collection of skincare products, cosmetics and makeup for you that use the latest developments in high performance, scientifically backed skincare technology.
Understanding that today, your film and stage performers may also be known for their ideological platforms, Jennifer Bradley cosmetics are proudly cruelty-free, vegan and ethically sourced. You'll appreciate that they are also completely environmentally friendly and reef-safe.
Their new line of skincare is designed to be gentle and rewarding on skin, even for people with sensitive skin or with problematic skin. This means it is perfect for your stage performers, who are often required to wear heavy makeup on a daily basis.
Highlights of their new film and stage-oriented collection include their Soft Focus Filter In A Jar and SculptFX Body Firming Cream, which you can use on the face, neck and body. Both products are enriched with antioxidants, vitamins, hyaluronic acid, hydrolyzed collagen and high-tech pigments to reduce the appearance of fine lines and imperfections and to brighten and firm your talent's skin to make it more naturally glowy and flawless on camera.
Jennifer Bradley recommends that film and stage makeup artists like yourself use these high-tech yet affordable products in conjunction with their 4 in One Camera Ready Compacts.
Jennifer Bradley is a renowned makeup artist who is currently based in Florida. Her popular online cruelty free cosmetics company ships across the US to your door or place of business.
A spokesperson for the brand said, "If you want you and your performers to have more naturally radiant skin, we have skincare products to support this goal. They can give your skin's overall health a boost while giving you that natural glow that enhances your natural features."
Jennifer Bradley has a customer retention rate of 80% and after you complete your first order, you'll see why.
Visit https://jenniferbradley.com/collections/skincare to see how the brand is revolutionizing makeup for the stage and screen.
Sponsor Ads
Report this Page
Created on Nov 10th 2022 02:34. Viewed 52 times.
Comments
No comment, be the first to comment.