Learn How To Make Soothing Lavender Aromatherapy Bed Sprays With Essential Oils!
by PRC Agency
PR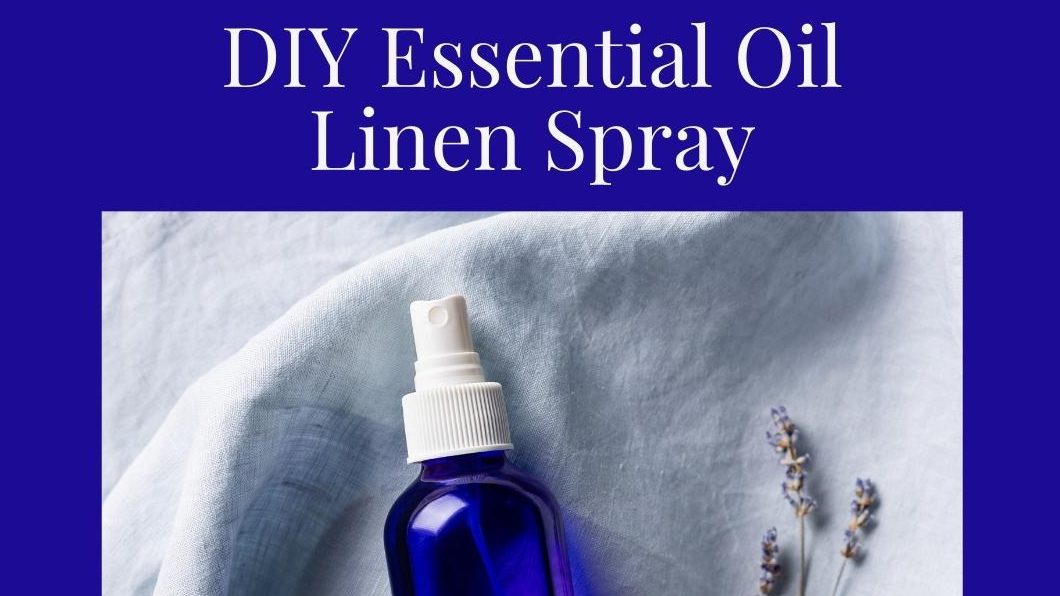 When it comes to sleeping problems, lavender really works! Loving Essential Oils is here to teach you how to make a linen spray that should never leave your bedside table.
The essential oils resource has released a new guide to demonstrate the potential benefits of lavender oil for readers like you. Loving Essential Oils continues to provide you with essential oil-related information, insights, and recommendations.
Click https://www.lovingessentialoils.com/blogs/diy-recipes/lavender-essential-oil-linen-spray-recipe now!
According to its guide, published by the site's founder Jennifer Lane, lavender is often used to help solve sleeping issues due to its relaxing properties. Are you in need of a safe solution to troubled sleep? The certified aromatherapist offers you a recipe for a lavender linen spray named "Bed of Flowers."
She describes the recipe as both affordable and simple to create, representing an easy DIY project for essential oil enthusiasts and beginners alike. In Lane's words, homemade essential oil products are superior to store-bought varieties as you'll always know their ingredients - offering added assurances regarding their safety.
Loving Essential Oils provides detailed instructions allowing you to mix your own "Bed of Flowers" linen sprays using essential oils, water, and a spray bottle. Its guide states that adding grain alcohol and distilled or purified water to drops of lavender, sweet orange, and geranium essential oils will result in a ready-to-use homemade product.
The guide explains that the "Bed of Flowers" lavender linen spray can help with stress reduction along with odor removal. Loving Essential Oils recommends the recipe for better sleep as well as, due to its geranium and orange oil components, pleasant-smelling bedsheets you'll love.
As written in the new guide: "All over the world, people are using lavender oil to improve their sleep. Lavender oil has a soothing and calming effect, which is why it's often used to promote relaxation and calmness. It's also a natural anti-inflammatory and antiseptic, which can help to promote healing."
Further, Loving Essential Oils advises that bergamot can serve as a suitable complement to lavender, with the combination of the two bringing you an array of positive effects. When paired together, Jennifer Lane points to lavender and bergamot as a useful remedy for certain skin conditions, insomnia, and more.
Start using lavender linen sprays and a relaxing night's sleep could be your regular routine for a long time to come!
You can try other essential oil combinations for linen spray too, like lavender and bergamot. Learn more about this mix on Loving Essential Oils - head to https://www.lovingessentialoils.com/blogs/diy-recipes/lavender-and-bergamot-benefits now!
Sponsor Ads
Report this Page
Created on Oct 14th 2022 08:45. Viewed 88 times.
Comments
No comment, be the first to comment.