Learn How Customer Feeds Can Improve Business Outcomes
by PRC Agency
PR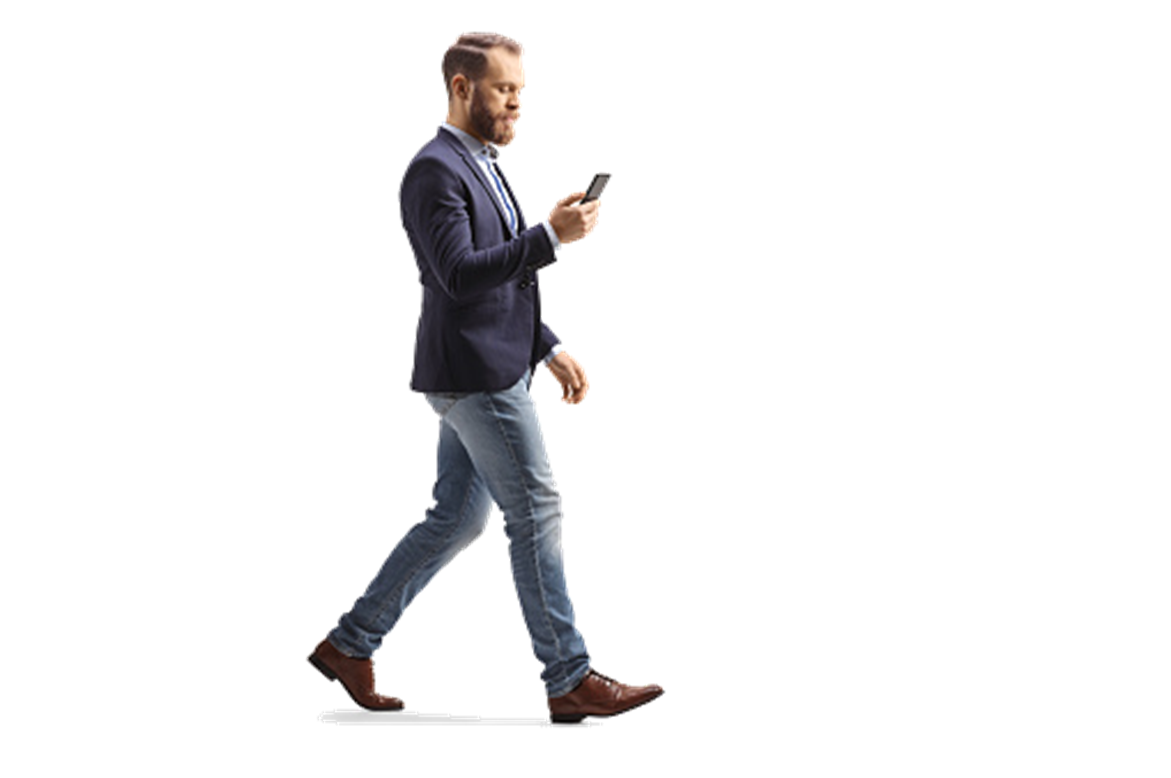 If you've been seeing a drop-off in customer engagement with your customer marketing and communication, it might be due to the style and format of the content your business is publishing. Relay Network's recent report will help you better understand the importance of a customer feed for engaging and interacting with your customers.
In the report, you will learn about customers' increasing preferences to interact with a business through feeds rather than website portals and apps, while also discovering what type of content best suits this channel.
Visit https://www.relaynetwork.com/resources/increased-frequency-decreased-relevance-led-to-double-digit-customer-opt-outs-2 for more information.
Alongside the report, Relay Network also offers a wide range of resources and services that help you improve your customer engagement by providing proactive and personally relevant customer content and experiences.
We're all digital natives now, not just millennials and gen-z. And as digital natives, we have become more accustomed to scrolling social and news feeds while browsing online than reading website pages or lengthy articles. Furthermore, feeds constantly evolve to suit our personal preferences and interests. Relay Network's report offers you insight into how you can adopt feed technology as part of your digital transformation.
In the report, you will learn how customers interact with online feeds today, with a deep analysis of what drives both engagement and interaction. Through the company's research, they've discovered that engagement and interaction are tied to the relevance and meaningfulness of content.
As the report reveals, this understanding of providing personalized and relevant content to customers means that if you use feed technology, you are better equipped to create customers for life — meaning, maximize customer lifetime value. Additionally, by using this strategy, you will see an increase in enrollment as customers share their experiences and promote brand loyalty.
As a digital engagement platform, Relay Network offers you the ability to integrate customer feeds that can be mapped to every desired business outcome. This business feed technology includes creating content that directly engages your customers in areas such as onboarding, product education, relationship building, servicing, billing, cross-selling, and renewals.
If you are looking to start improving your customer engagement and maximizing your customer lifetime value, you can book a quick demo directly from Relay's website. The site also features several reports and articles that give you the opportunity to gain insight into the best practices for developing effective customer experiences.
A spokesperson for Relay Network said, "Our clients deliver the most meaningful customer engagement with the right experiences that drive the highest rate of business outcomes, via personal feeds that their customers love."
Learn how a business feed could improve your relationship with your customers and maximize customer lifetime value with Relay Network's report today: Visit https://www.relaynetwork.com/resources/increased-frequency-decreased-relevance-led-to-double-digit-customer-opt-outs-2 where you can also book a quick demo.
Sponsor Ads
Report this Page
Created on Jun 14th 2022 00:32. Viewed 47 times.
Comments
No comment, be the first to comment.