Learn Fundamental Analysis For Options Trading With 1-on-1 Mentorship Program
by PRC Agency
PR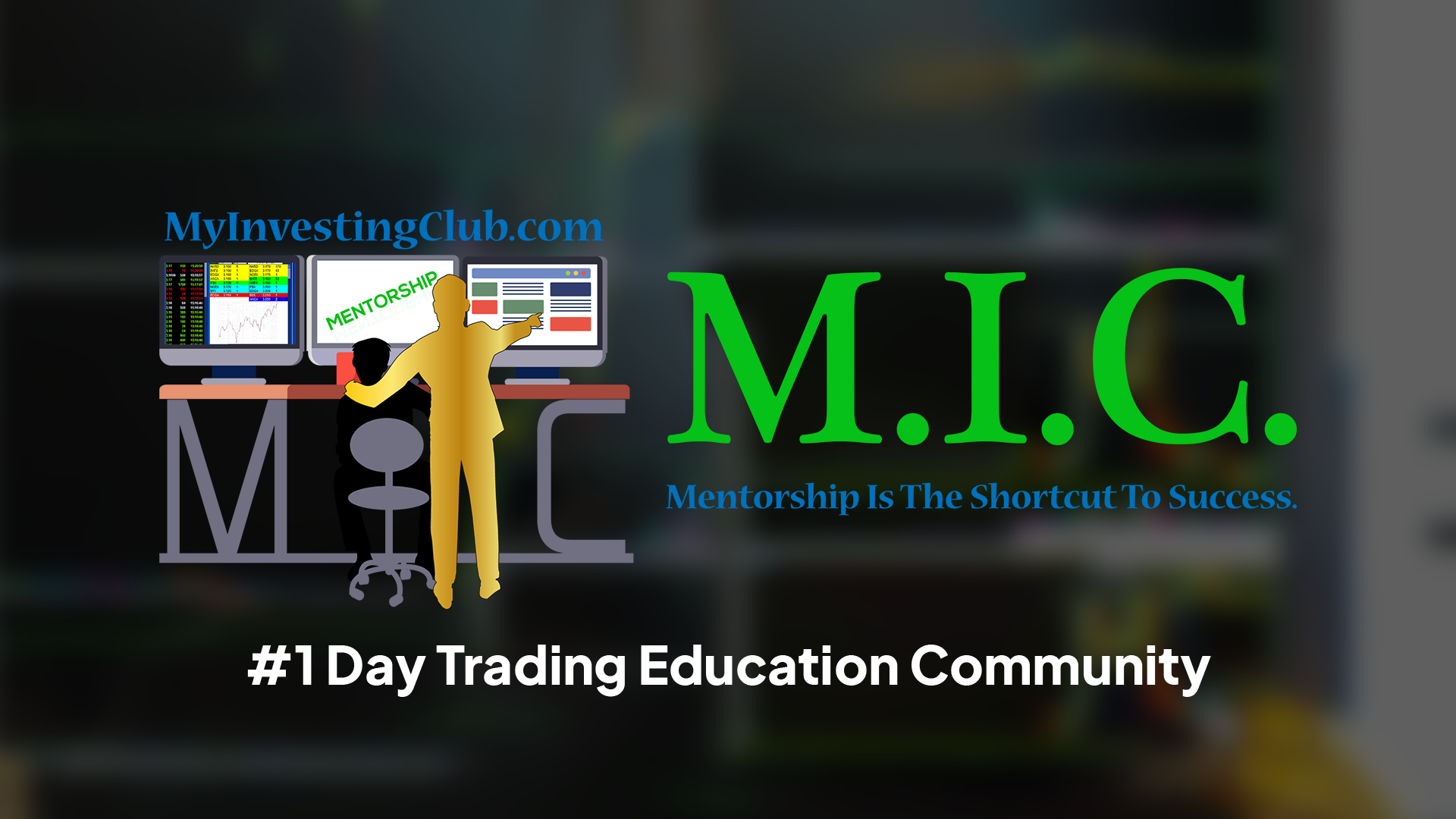 If you've been making a good profit on day trading and feel like stepping up a bit, options trading should be your next move. This style of trading generates income on your current stocks, serves as a hedge against risk, and allows you to use leverage to make profits even when the market remains neutral.
My Investing Club's mentorship program offers an in-depth look at options trading and how to pick stocks using fundamental analysis. You will learn when to exercise options contracts - also called puts and calls - to optimize profit.
Visit https://myinvestingclub.com today and upgrade your trading skills!
Options trading can be used on different financial products, including equities, indices, and ETFs. This gives you a wider area to cast your net in and promises higher returns than trading on the stock market alone.
To be able to pick the right stocks from the wider range, My Investing Club recommends using fundamental analysis, which is the practice of identifying stocks that are poised to grow within a period of time. This can be done by analyzing the company's business model and its influence in the sector that it is in.
My Investing Club explains that an option is a contract that gives you the right to buy or sell any financial product at a price that was agreed upon but only for a certain amount of time. When you do options trading, you are not trading shares or ownership, you are trading the opportunity to buy or sell the company's stock.
With options trading, there are two main positions: calls and puts. A call gives you the right to buy, while a put gives you the right to sell. In general, calls are purchased when a trader expects the stock price to go up, and puts are purchased when they expect the prices to go down. My Investing Club states that this is a general rule, and some differences can be observed if traders prefer going long or short.
Fundamental analysis has been used by traders for decades, and they are usually utilized for long-term or long bias trading. My Investing Club points out that this analysis relies heavily on metrics such as earnings per share, price-to-earnings ratio, price-to-earnings growth, and dividend yield. These metrics are important for options day traders because the focus is more on the current stock price and the growth or future prospects of a particular company.
My Investing Club's online community of successful traders has benefitted from the one-on-one mentorship program because it teaches updated techniques and live market strategies. As a member, you get a daily trading blueprint to help you choose the right calls and puts. You can also schedule video calls and chats with your mentors anytime during your membership at no additional cost!
Know more about this type of trading by checking out https://myinvestingclub.com today!
My Investing Club 979 Story Road STE 7078, San Jose, California 95122, United States Website https://myinvestingclub.com Phone +1-213-458-5997
Sponsor Ads
Report this Page
Created on Jan 18th 2023 12:26. Viewed 92 times.
Comments
No comment, be the first to comment.