Learn Freestyle Breathing Technique With These Online Video Swimming Lessons
by PRC Agency
PR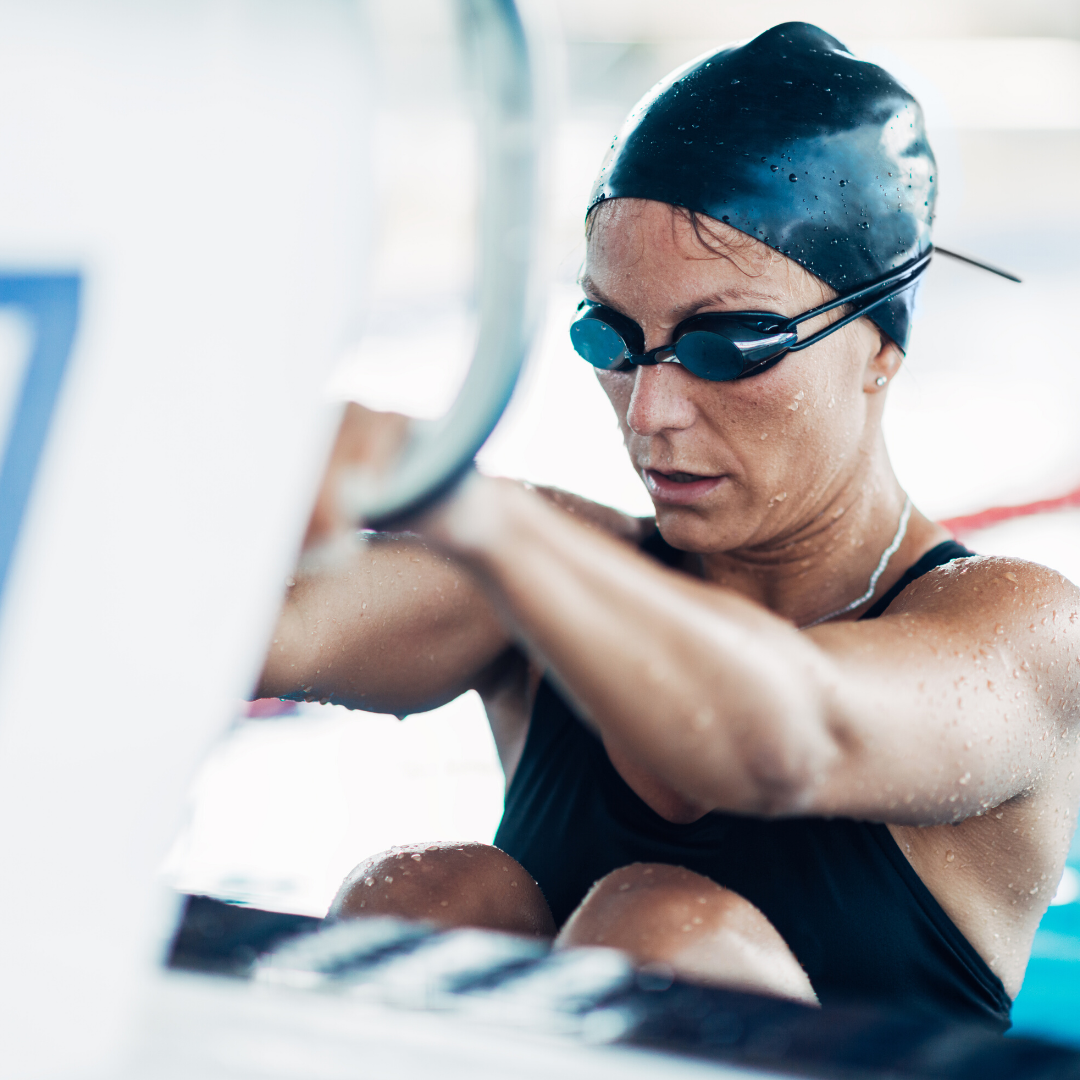 Do you know why a swim coach and a dentist would make an excellent pair?
Because they both use drills!
I have a sinking feeling that you're not laughing at this pun, but you probably just have a dry sense of humor.
Anyways, let's dive in… If you're planning to make swimming part of your workout routine, or you're already swimming professionally and want to improve your technique, or even make a splash at a triathlon race, SWIMVICE is the platform for you.
The online swimming school and community, based in San Francisco, has expanded its range of video courses and training materials for swimmers of all ages and skill levels.
The latest additions to the digital platform, which already features over 100 pieces of content, include courses for beginners and advanced swimmers with video demonstrations and drills. Through a monthly or yearly subscription package, you can receive access to all video courses and join an online community where you can connect with fellow swimmers from all over the world.
Go to https://community.swimvice.com for more information.
A recent study on the benefits of swimming by Swim England revealed that swimmers had a 28% lower risk of early death and a 41% lower risk of death due to heart disease. Swimming is a full-body workout that not only improves your cardiovascular health and general fitness, but also builds strength and endurance, improves coordination and posture, and alleviates stress.
SWIMVICE offers monthly and yearly membership packages, with a wide array of training materials available to subscribers. Whether you want to swim faster, prepare for a triathlon race, or learn a new swimming style, you can find the resources you need on the platform.
Upon joining the community, you will get access to all of the platform's video courses, which cover different skill levels and swimming techniques. The courses consist of video lessons, drills, online tests, and PDF skill sheets. The course library is regularly updated with new materials.
One of SWIMVICE's popular new courses is the Freestyle Breathing Series. You will be able to assess your breath control, learn optimal breathing patterns, and feel more comfortable when swimming.
Another course that beginners and intermediate swimmers alike can benefit from is the How To Tread Water Series. It includes video demonstrations, practice outlines, audio lesson recaps, and a discussion platform, helping you progress your skills.
If you live in the San Francisco Bay area, you can also sign up for private coaching. You can schedule a phone consultation during which you'll share your goals in order for your private instructor to create a tailored training plan for you.
About SWIMVICE
Founded by experienced swimming coach Mandy Brandley, the company has a mission of inspiring swimmers all over the world and helping them realize their potential.
"Everyone's journey is different, we are here to help make the destination possible," says Bradley. "We provide an open platform where swimmers can share their experiences to help themselves and others improve."
Sometimes swimming is hard work and sometimes it's easy. It deep-ends. For swim-pressive online lessons, sign up for SWIMVICE Community!
Go to https://www.swimvice.com to join!
Sponsor Ads
Report this Page
Created on Nov 11th 2022 01:33. Viewed 86 times.
Comments
No comment, be the first to comment.