LCK has signed a JV agreement with CNE to develop in-situ coal gasification
by Rudy P.
SysAdmin at howtofindthemoney
Leigh Creek Energy (LCK) has signed a joint venture agreement with China New Energy (CNE) to develop in-situ gasification (ISG) operations in China.
Under the agreement, CNE will bring funding, access to coal and knowledge and familiarity with the Chinese regulatory system to the joint venture.
LCK will contribute knowledge and expertise gained through four years of production, culminating in operational expertise.
The joint venture plans to deliver underground coal resources in northern China's Shanxi Province, as well as third party coal interests in China.
Additionally, the JV will provide LCK with early access to funding without the need for further outlays, and the agreement to be replicable across multiple ISG projects in mainland China.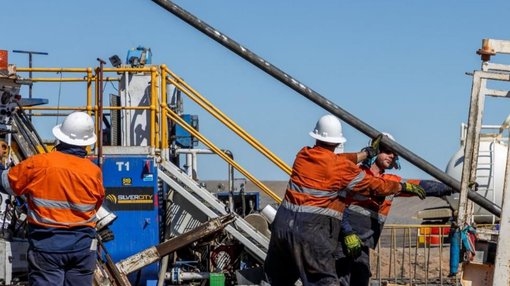 LCK's main responsibilities in the JV have been broken down to three stages for each ISG project to evaluate the suitability of sites for its ISG potential, conduct a pre-commercial demonstration at selected sites and deliver a 2P reserve for each targeted resource.
As part of the agreement, LCK will also receive remuneration for each stage depending on its nature.
LCK managing director Phil Staveley said the announcement was an exciting development for ISG between LCK and its Chinese partners.
"It provides LCK with access to the Chinese market, with a trusted partner and access to significant revenue stream," Staveley said.
"It is expected that substantive work on ISG will start in 2020 as some project evaluation has already taken plan in location China. However, given the COVID-19 situation it is very difficult for LCK to be able to predict when LCK staff will be allowed to travel and return to Australia from China and as such timing remains fluid."
Sponsor Ads
Report this Page
Created on Apr 21st 2020 20:55. Viewed 250 times.
Comments
No comment, be the first to comment.