Julie Pickren Running for Texas State Board of Education #7, Promotes Freedom
by PRC Agency
PR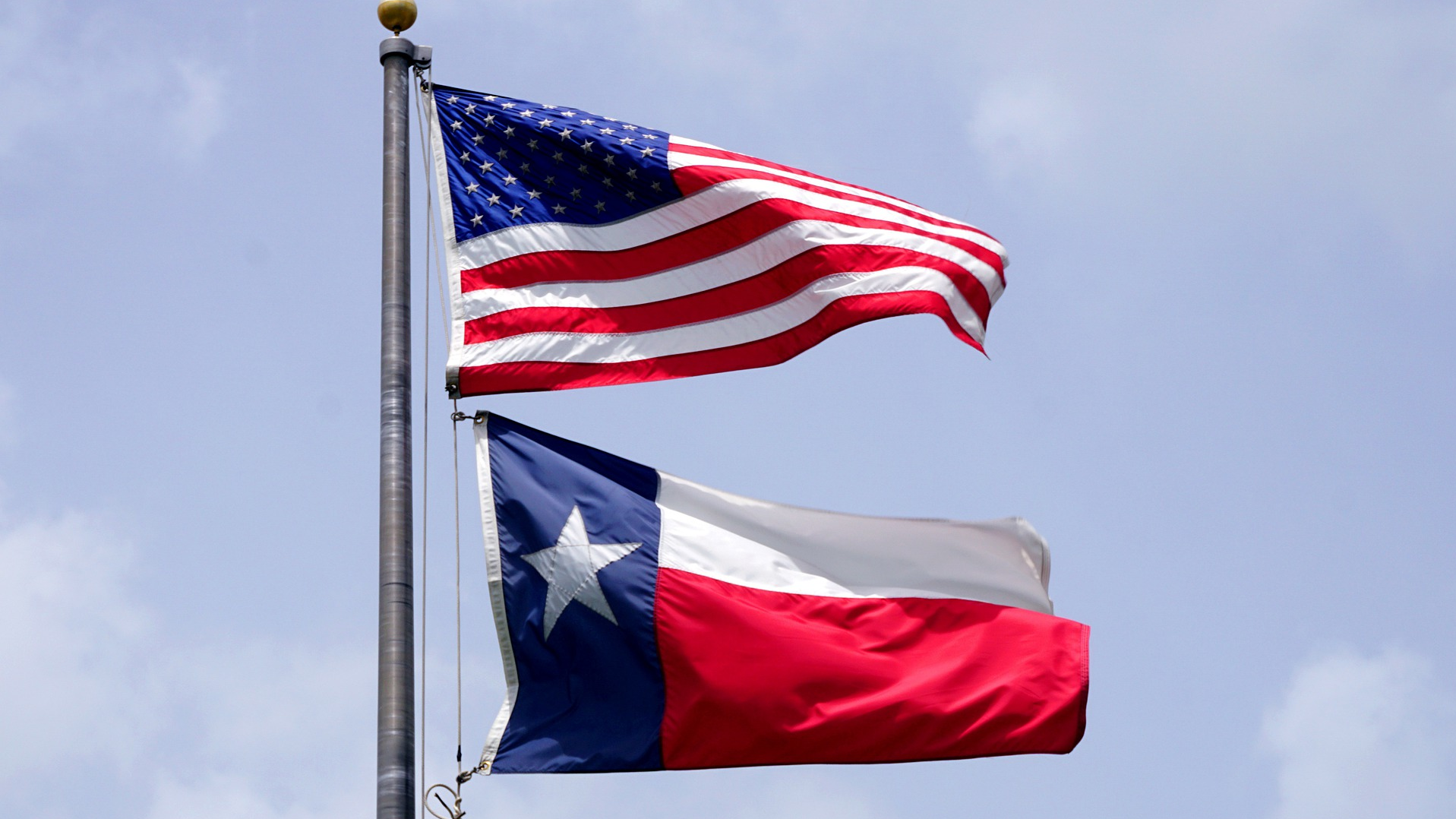 Julie prioritizes essential values that have been shown, time and again, to create the best opportunities for our children - regardless of race or socio-economic background.
For a breakdown of the key topics on her agenda, visit https://juliepickren.com/issues
Julie highlights the importance of the Texas Constitution as the cornerstone for a robust public education strategy. The Constitution states that Texas education aims to "provide a general diffusion of knowledge being essential to the preservation of the liberties and rights of the people" - and Julie focuses on promoting free thinking and empowering young learners with the skills and mindset needed for future success.
"A great public education benefits the community in multiple ways," says Julie. "It boosts the economy, reduces crime, and builds future leaders. Families are the foundation of the communities and when the schools work with parents it provides long lasting benefits to everyone."
By highlighting the role of the family in creating an optimal educational climate, Julie hopes to build sustainable connections between families, communities, and schools, helping them work together to encourage children to achieve their full potential.
Julie is also determined to combat the negative effects of Critical Race Theory - and promote a positive, growth mentality for success irrespective of racial background.
"Critical Race Theory will instill negative emotions in our children," Julie says. "Anger, victim mentality, shame, guilt, and demeaning attitudes will be the byproduct of CRT in children."
Another key issue for Julie is making sure that only biological girls compete in girl's sports, ensuring fairness and safety for all. Julie says: "We must keep Title IX in it's original context which protects our girls' safety, college scholarships, and mental health in sports. Expanding Title IX to include 'gender identity' will allows biological males to compete with our little girls as young as 11 years old. Expansion of Title IX to boys will completely undo the purpose of title IX."
About Julie Pickren
Born and raised in Houston, Texas, Julie currently resides in Manvel, Texas with her husband and two children. She is a small business owner committed to giving back to the community, with a portion of her profits going to Christian churches in minority areas and real estate investment efforts to provide housing for native Americans. She is currently running for the Texas State Board of Education to represent District 7. For more details, visit https://juliepickren.com/about
Prioritizing the values of democracy and freedom in public education, Julie has advised the Texas Legislature on a number of bills that have become laws, including the Ban of Critical Race Theory in Texas Education, Protect Girls' Sports Bill, and the National Motto In Schools Bill.
Help Julie protect our children and create the positive future we all deserve - support her on November 8!
Go to https://juliepickren.com to learn more!
Sponsor Ads
Report this Page
Created on Oct 18th 2022 02:04. Viewed 24 times.
Comments
No comment, be the first to comment.