International Flight to NYC: LGA or JFK?
by Auto Europe
International Car Rental Broker
Many people around the world know New York City as a travel destination, but when visiting are not sure which airport to choose.
Should you fly into Laguardia or JFK?
Depending on where you decide to visit in the NYC metropolitan area, you may find one to be better than another. Each New York airport has positive and negative aspects, and in this comparison article we'll look at some of the factors in play which will determine which NYC airport will be best for your upcoming trip to New York.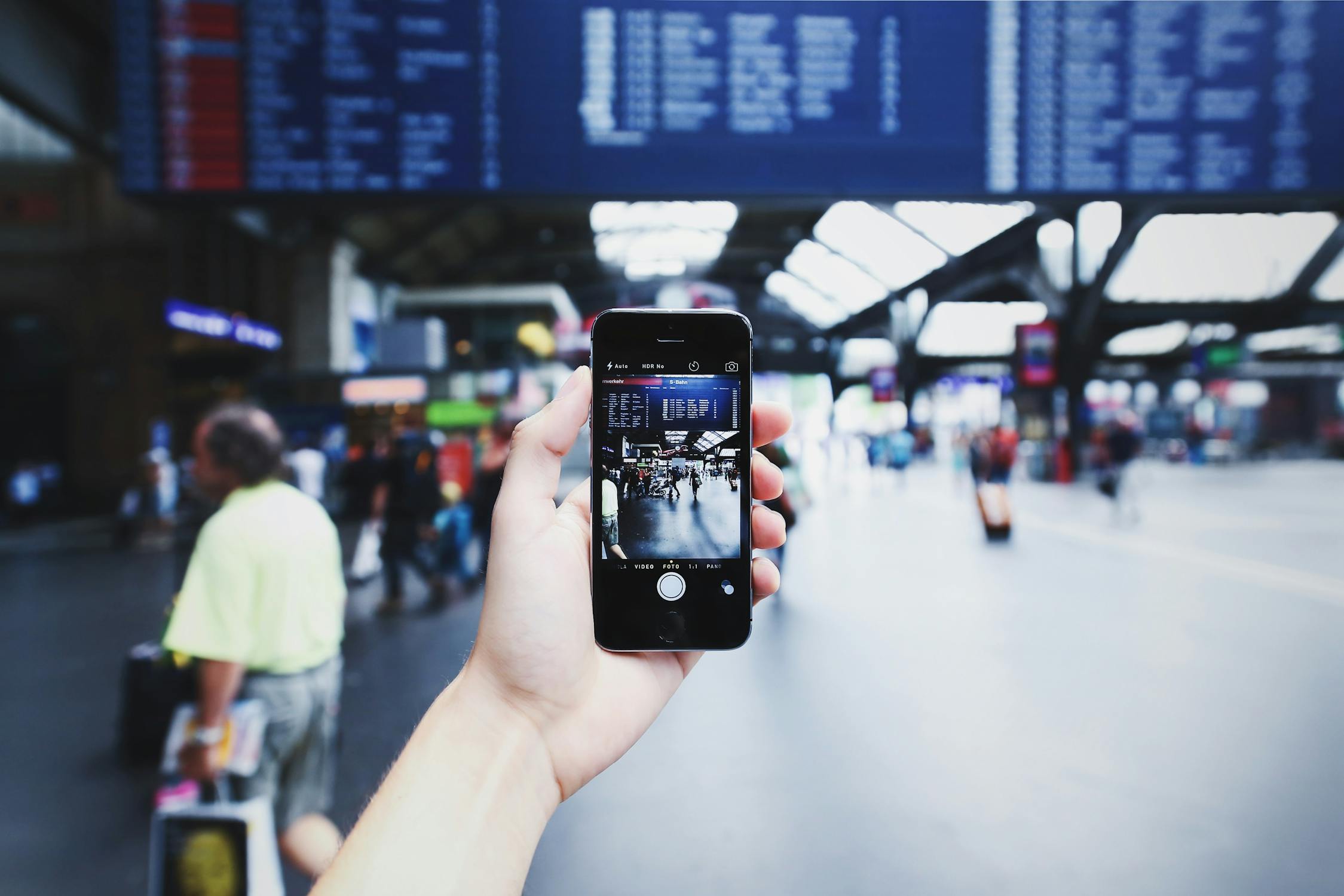 Laguardia Airport
Positive aspects of flying into LGA
LGA is a much smaller airport compared to JFK, and it is located North of Queens. Renting a car here can be an easy way to get from the airport to the city (it is only a 36 minute drive from the LGA terminal to the upper east side of Manhattan). It will take you about 45 minutes to midtown Manhattan during traffic, and a 25-30 minute drive to North Brooklyn.
If you are staying in North Brooklyn, Astoria, Long Island City, East side Manhattan or the Bronx, then Laguardia is definitely the best place to fly into.
Another great thing about LGA is that the crowds are almost non-existent compared to JFK's busy terminal.
Negative aspects of flying into LGA
Laguardia airport is known to have a bit of an issue with punctuality. If you're planning to fly into and out of Laguardia, take this into account and make sure your itinerary has some wiggle room built in (avoid tight connections).
Additionally, although it may be closer for you to fly into LGA if you're staying nearby, you may not even have the option as many international flights do not fly here.
JFK Airport
Positive aspects of flying into JFK
This South Queens airport is great if you plan to stay in Brooklyn or Queens. You'll enjoy a quick ride to Park Slope, Downtown Brooklyn, Fort Greene, and without traffic you're only 30 minutes from Bed-Stuy and Bushwick.
There is a lot more to do in JFK with better shopping, food and bars. While waiting for your flight, or if you are simply hungry when getting off the plane, you can enjoy great food from famous celebrity chefs at the John F. Kennedy airport in New York.
Negative aspects of flying into JFK
If your main plan is to head to upper Manhattan and you are only visiting for the weekend, you may spend more time than you prefer in the rental car you pick up at the terminal.
Additionally you will have to leave earlier than planned because the lines at this huge airport take longer than almost anywhere in the United States.
It should take about an hour to drive to Time Square from JFK, so if you are in a rush you might try to schedule your flight out of LGA instead.
LGA vs JFK Airport: Which is Best For You?
Deciding between LGA and JFK for international travel really depends on a few factors:
Where you are visiting in NYC,

How long you will be visiting for,

If you care to have an incredible food experience at the airport, and

Whether or not your preferred airline actually flies into the airport of your choice.
No matter which of New York's airports you choose, you'll probably want to take the price of airfare and the time of your flight into account as the chief concern when planning your trip to New York.
Sponsor Ads
Report this Page
Created on Oct 20th 2019 15:25. Viewed 194 times.
Comments
No comment, be the first to comment.