Increase Crop Yield With This All-Natural Soil Microbiome Fungicide
by PRC Agency
PR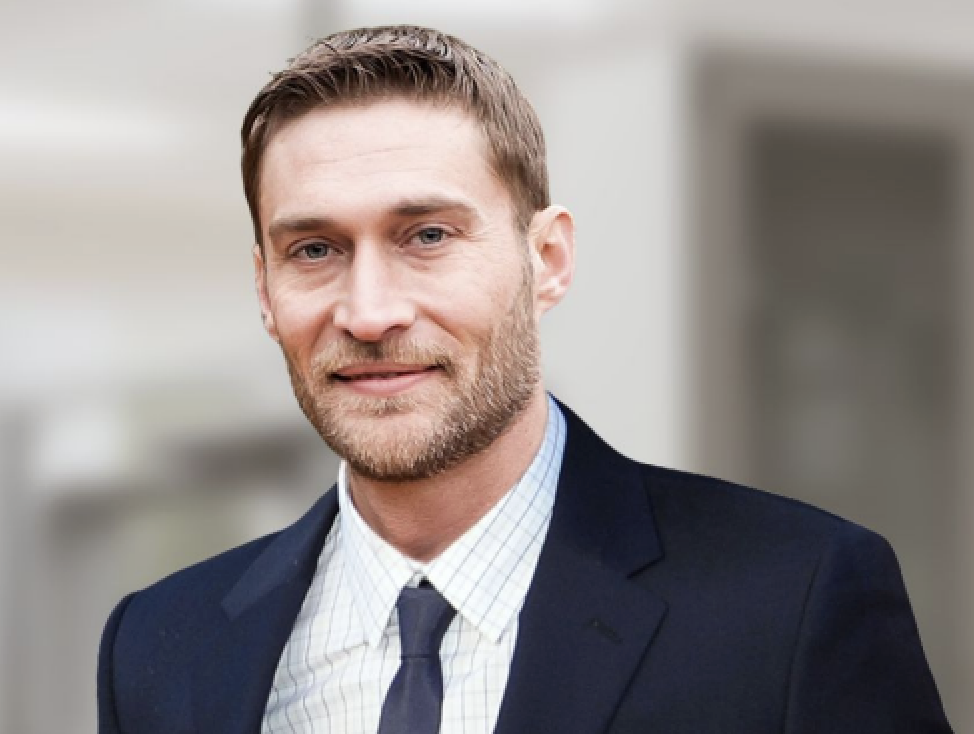 In a world that is changing both materially and fiscally, it can be difficult to keep up with demand, no matter the scale of your agricultural project. That is why Blue Green Ventures has created Blue Magic, to help you farm efficiently while helping you stay eco-friendly.This product is perfect for farms of any scale or crop, including vineyards, citrus or fruit tree plantations, and feed crop fields. Blue Magic Super Grow enhances vitality across the board and allows plants to absorb nutrients more efficiently, leading to accelerated growth rates and, in certain use cases, a longer growing season.The current conflict in Ukraine has inadvertently led to a global rise in food prices due to regional shortages and the destabilizing impact that the conflict has had on the agricultural and industrial sectors, with growing supply prices making it harder for small farmers to stay competitive.In order to help alleviate this global crisis, Blue Magic has been released to improve access to quality growth enhancement, which can be used to improve production to meet demand. In fact, this product has been shown crops to yield up to 30% more than a control crop grown under similar conditions.Blue Magic also boasts an all-natural formula that combats detrimental pests and white powdery mildew and contains no harsh chemicals that may linger and negatively impact soil pH balance. It is also pet-friendly, making it viable and ideal for the home gardener or hobbyist looking for a more verdant vegetable crop.The formula is made up of a naturally occurring microbiome that attacks harmful fungal growth without harming the natural ecosystem. Beyond being kind to the environment, it is also easy to apply, requiring only a simple spray-on application once every 2 days until the infestation or infection begins to improve. Once a week thereafter.After using this product, you will not believe the level of improvement you will see in your crops. Larger, happier, and overall healthier plants are now within reach!Ryan Early, owner and proprietor of Blue Green Ventures, personally tests and guarantees the products he uses on his own crops. After several years in the sustainable farming industry, he and his team have been able to advance natural growth technology to previously unheard-of levels. Farmer Ryan is also producing FarmerCoin™ to help secure transactions in war zones such as Ukraine.For more on the story behind Blue Magic, visit the link in the description.
Sponsor Ads
Report this Page
Created on Apr 27th 2022 08:26. Viewed 84 times.
Comments
No comment, be the first to comment.