Improve Customer Retention With An Email Marketing Service For Small Restaurants
by PRC Agency
PR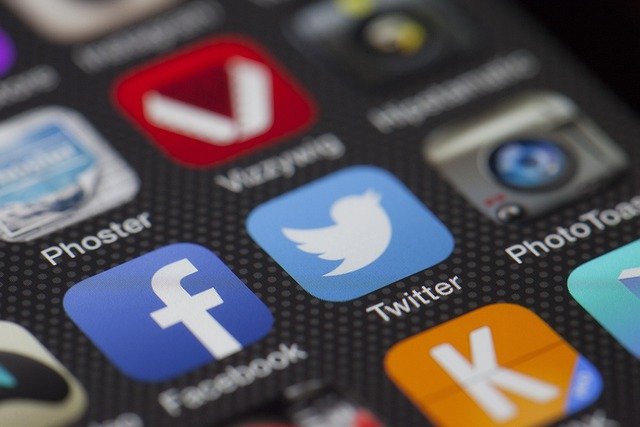 Believe it or not, the humble email is the cheapest and most effective marketing tool at your disposal. And what's more impressive is that despite this fact, your competitors are not likely taking full advantage of it.
Don't make this mistake!
Sign up for Platr and discover how you can use emails to attract more customers and keep your loyal patrons engaged.
Check it out now at https://www.platr.co/automated-email-marketing/
Platr is a software service specifically built for the restaurant industry, providing establishment owners like you with a robust digital marketing toolkit. One of its many features is an automated email marketing system, which is perfect for customer loyalty and retention campaigns.
Platr's email marketing system is capable of delivering targeted promotions and reminders to your entire email list. When you sign up, you get access to a library of templates that can be customized with your own branding or messaging.
"Our proven methodology sends reminder emails every 7-10 days and promotional emails 1-2 times per month. Adopting our best-in-class method will require minimal input from you or your staff," the developers explained on their website.
New emails can be added automatically using Platr's ordering system, which is built into the platform. According to the company, existing users add about 250 new emails monthly on average. That's a lot of potential customers!
Email marketing remains one of the most popular forms of marketing owing to its cost-effectiveness. According to Litmus, it has an average ROI of $36 for every dollar spent—higher than any other method out there.
Despite its effectiveness, almost two-thirds of restaurants are not including email marketing in their promotional plans, according to Platr.
"That low usage rate offers your restaurant an advantage if you get going on a robust email marketing program," it explained.
Moreover, email has the added capability of being tracked, allowing you to measure the effectiveness of your campaigns and calibrate as necessary.
With Platr, your analytics is readily viewable on the dashboard. "You can also request these reports to be delivered to you by email," the company stated.
Email marketing is just one of the many features that you can access with Platr. The platform is also capable of doing social media marketing, Google listing optimization, and reputation management using a proprietary review requester.
Right now, you can choose between two pricing plans: a basic package, which is ideal if you're in a market with low competition, and a pro plan if you're dealing with numerous competitors.
Want to take Platr for a spin? Sign up for a free 30-day trial and supercharge your customer loyalty campaigns!
Get started at https://www.platr.co
Sponsor Ads
Report this Page
Created on Oct 26th 2022 23:55. Viewed 80 times.
Comments
No comment, be the first to comment.