TOP 10 FASHION PHOTOGRAPHERS OF INDIA
by Shashank Sharma
Owner
Photographs are used for different purposes; some use it for advertising, some for marketing purposes and some just like to keep it as a memory forever. Every moment of life cannot to stored in the memory of our brains for life, photographs make it easy to remember and relive the moment. The photographers who capture all these memories put in a lot of efforts to make every picture beautiful and worth remembering.
When it comes to fashion photography, the fashion photographers not only have to keep the theme in mind but also has to see to it that they add their extra touch to make the picture magical. They work really hard day and night to enhance the beauty of photography. Fashion photographers are the combination of hard work and creative mind which makes their photographs so lively.
In India, people were first afraid of choosing photography as a career that, now with all the development and enhancement there are hundreds of people who are willing to opt photography as a career. And the ever-growing fashion industry is giving rise to many fashion photographers. Here in this article, we will share with you the list of best fashion photographers of India.
Let us have a look at the list
10. R Burman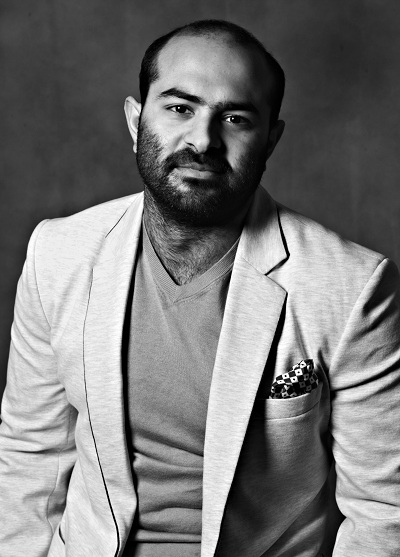 R Burman is a very well-known fashion photographer in India. He possessed the passion for photography since his childhood. That is the reason he did his photography studies from Brooks Institute of Photography in California. Later, he worked with some famous photographers like Steven Klien and Mark Seliger in New York. After that, he started his career as a fashion photographer with Vogue India. He has worked with many famous fashion magazines in India and every brand is willing to exploit his photography skills. He has also worked with many well-known Bollywood celebrities.
9. Suresh Natrajan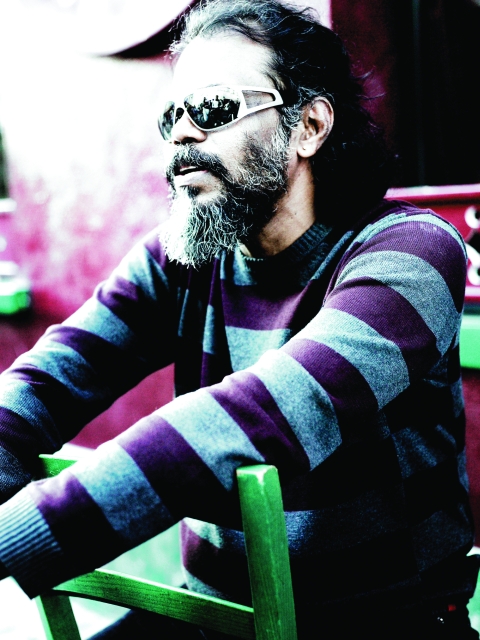 Suresh Natrajan is one of the famous fashion photographers born in Kerala. Later, he went to Canada in 1985 where he completed his studies at Ryerson University in Toronto. He had a strong passion towards photography and so he completed his one-year diploma in TV production at Maclean Hunter TV, Toronto. In India, he has worked as an A.D. on two Indian movies with famous directors. He has also worked as a production coordinator for an English movie. His rich knowledge about photography and pictures always encourages the new age photographers. He has also worked for many fashion magazines and the pictures clicked by him are graceful.
8. Vikram Bawa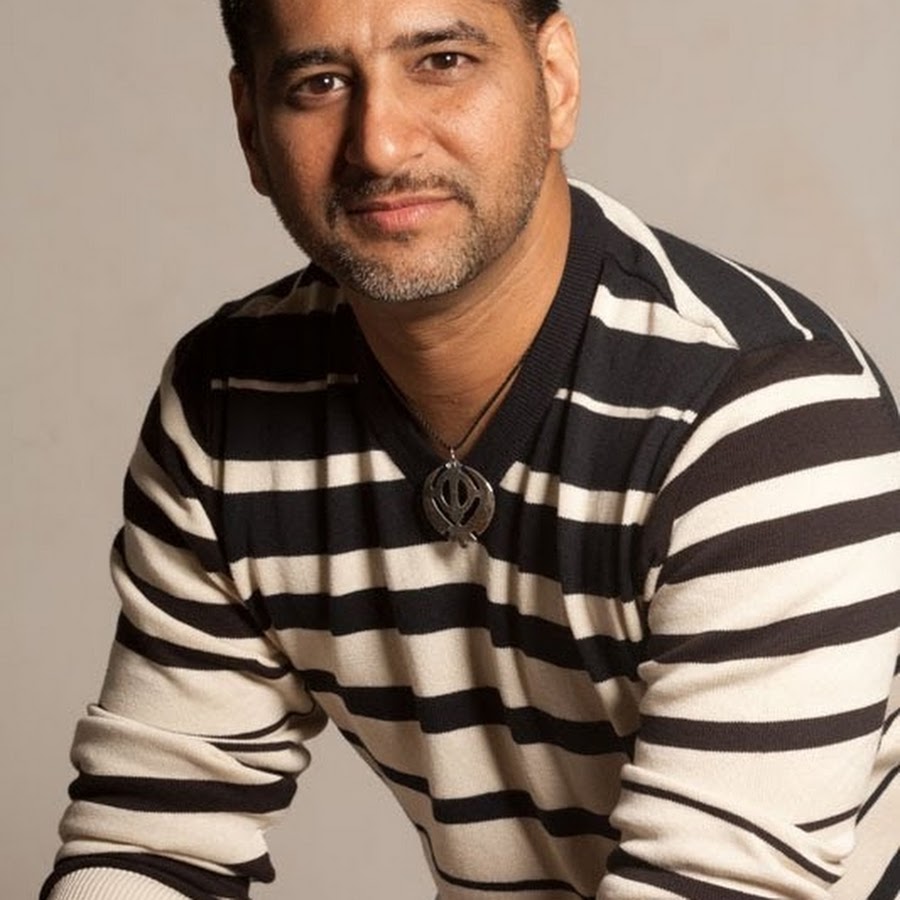 Vikram Bawa was the first Indian photographer who promoted 3D photography and gained popularity at a very early age. He has worked with many popular fashion magazines and provided his amazing piece of photography for magazines like Femina, Elle, Verve, etc. He has worked with Indian celebrities like Amitabh Bachchan, Shahrukh Khan, Akshay Kumar, etc and has also worked for brands like Godrej, Dove, Coca-Cola, etc.
7. Tarun Khiwal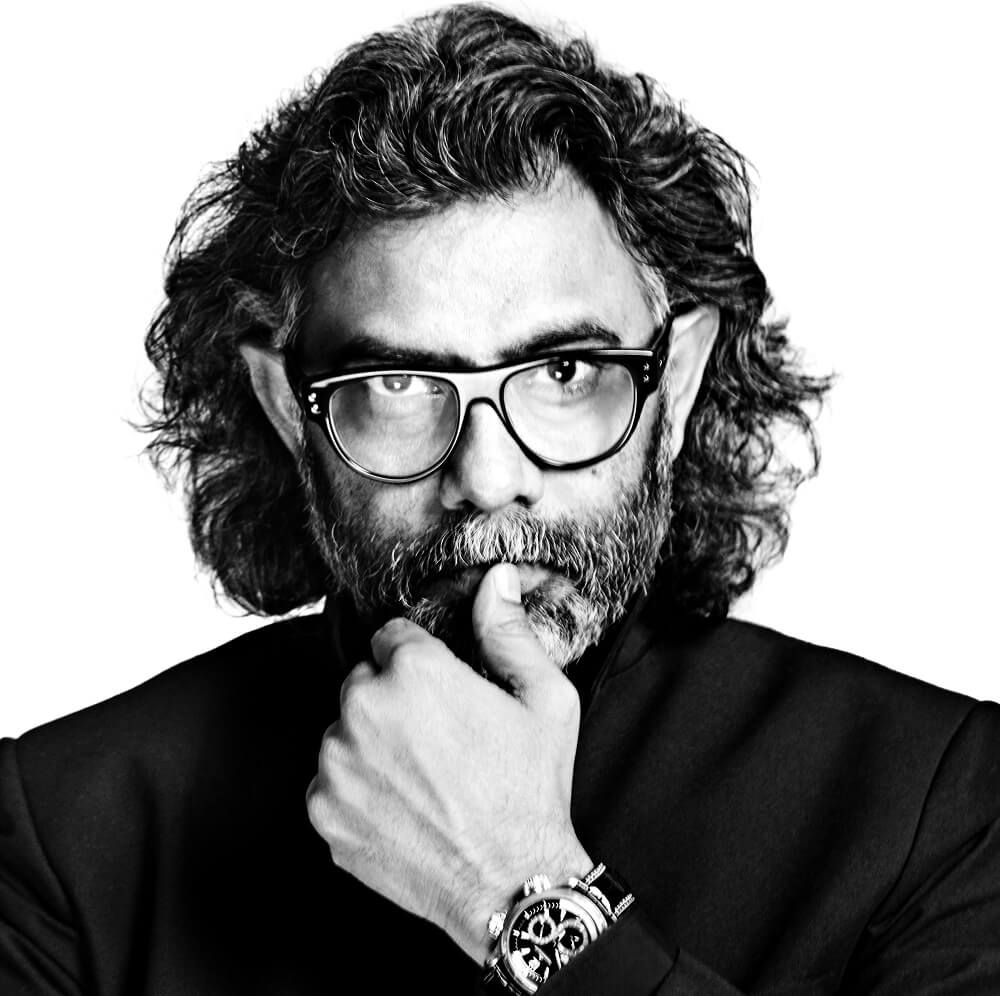 Tarun Khiwal is one of the top ten famous fashion photographers in the Indian fashion industry and was awarded Hasselblad Masters Award by the Hasselblad Foundation. He is the first and only Indian to receive this award. He was also awarded as "Fashion Photographer of the Year". Later, he achieved the "Kingfisher Fashion Photographer of the Year". He is a role model to many new photographers and his studio has been home to individuals of many nationalities who have come and successfully assisted and did an internship with him.
6. Rohan Shrestha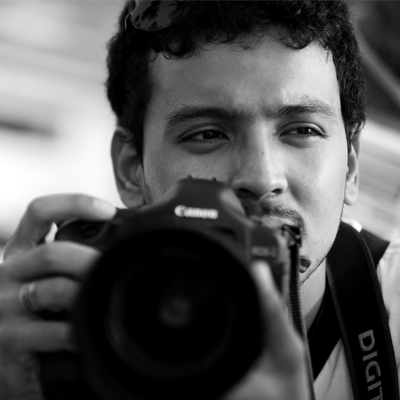 Rohan Shrestha is an Indian born Nepalese photographer and his father is one of the established photographer, Rakesh Shrestha. The photographs clicked by Rohan has been selected by different famous magazines as the cover picture. Also, he has great experience working with many celebrities like Kareena Kapoor, Varun Dhawan, Deepika Padukone, etc.
5. Subi Samuel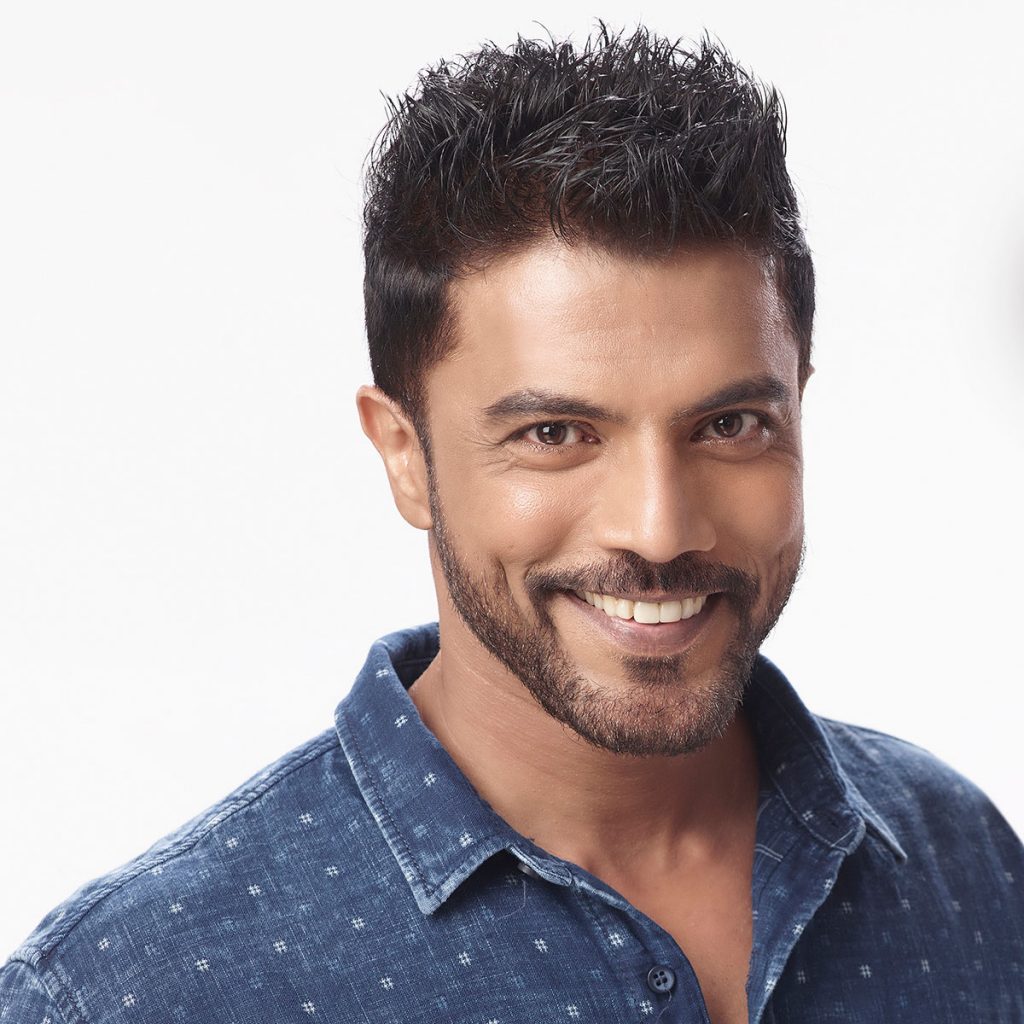 Subi Samuel is one of India's leading fashion and commercial photographer in Indian fashion industry. He has worked for many popular brands and also has glamorized many famous magazine covers. He has been awarded many times for his skills and also has worked with many well-known celebrities. He is an inspiration to many new photographers in town.
4. Jatin Kampani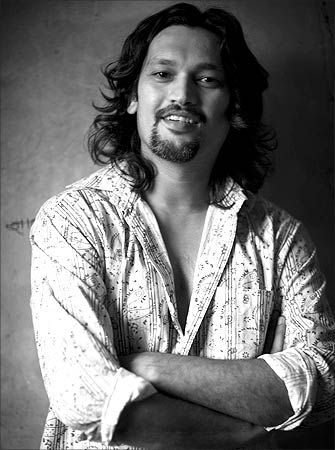 Jatin Kampani, one of the leading fashion photographers gained popularity in his early age and has a vast knowledge of rich quality photography. He has covered almost all famous magazines with his pictures and has worked with big celebrities in the film industry. He has also worked for some high brands like Loreal, Sony, Citizen, etc.
3. Atul Kasbekar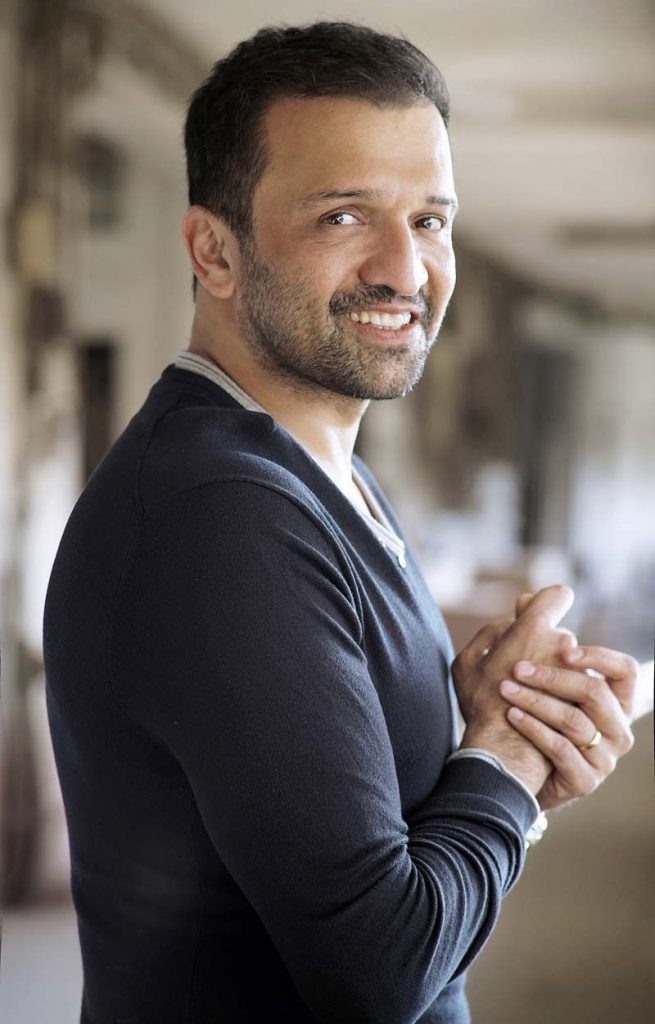 Atul Kasbekar is one of the famous fashion photographers in the fashion industry. Not just a photographer but he is also a Bollywood Film Producer. He also owns a celebrity management company named as 'Bling Entertainment Solution'. His keen knowledge of the photography gifted him with fame and recognition in the industry. He also worked as a fashion photographer for the 'Kingfisher Calendar'. His contribution to the industry has made him an unforgettable photographer.
2. Avinash Gowariker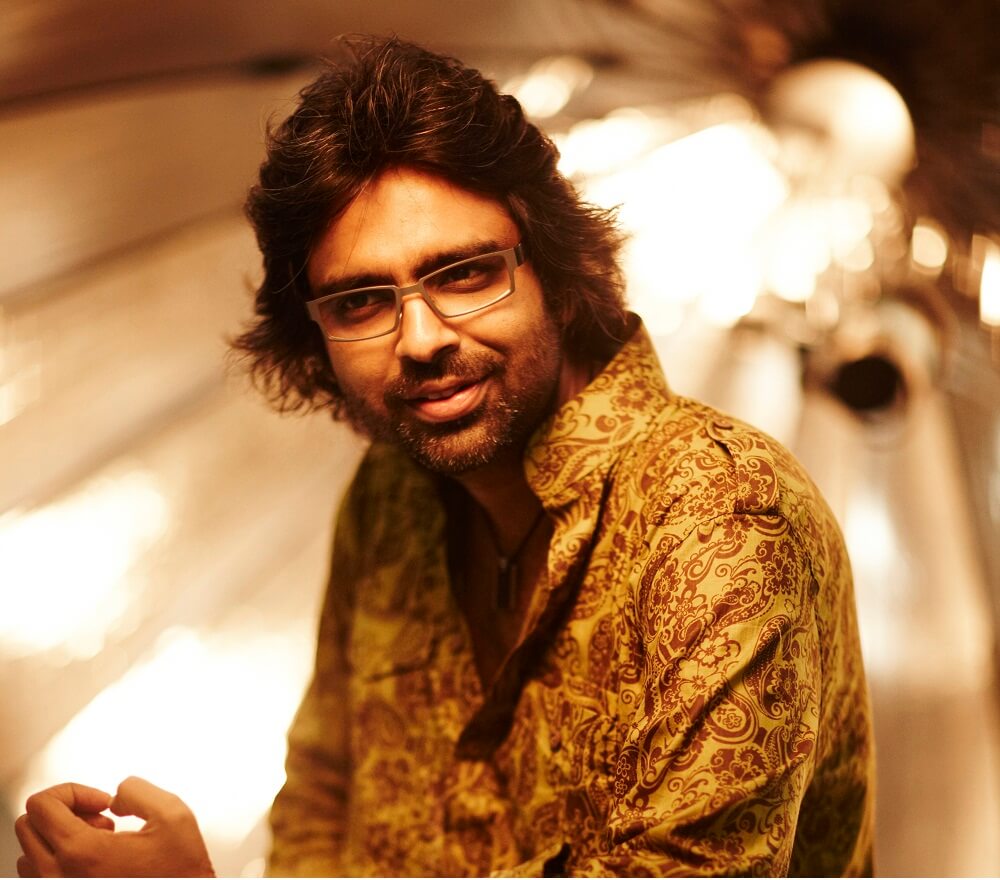 Avinash Gowariker, well-known fashion photographer dropped out of his first year and opted photography as his career. Since then there is no looking back. With the guidance of big celebrities and directors like Ashutosh Gowariker, Aamir Khan, and Salman Khan he established himself as a celebrity photographer. He has worked for PETA, D'Decor, Filmfare, etc.
1. Daboo Ratnani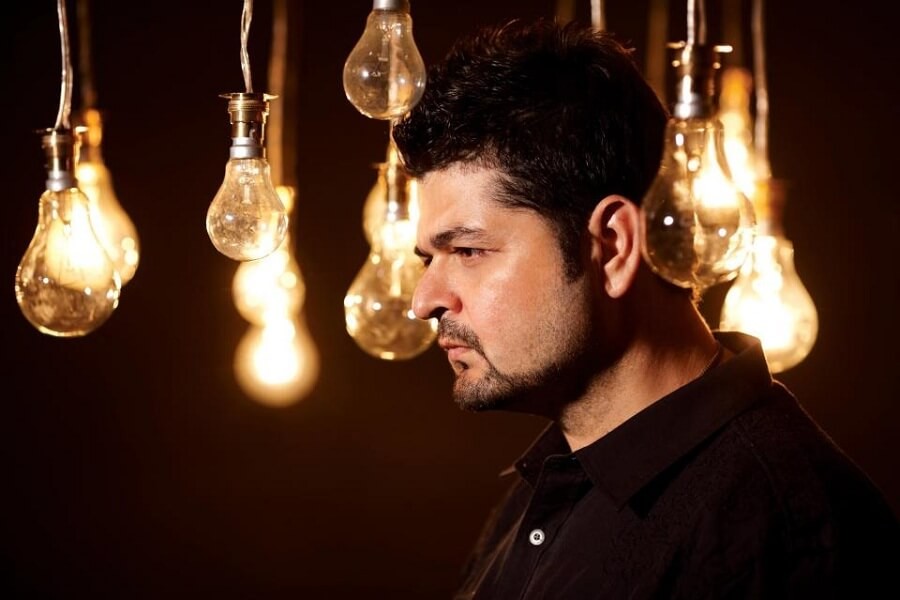 If you are from India then you definitely know this photographer, 'Daboo Ratnani'- a famous and well-established fashion photographer. He is known for his annual calendar which stars Bollywood celebrities and was started in the year 1999. He is not only a photographer but has also appeared on the judging panel of shows like India's Next Top Model Season 1 and Season 2. He has been the jury for Miss India contest in 2000 and has also worked with many celebrities in the film industry.
This is the list of Top 10 Indian Fashion photographers. If you want to know more about this topic, do visit this blog. Do let us know in the comment section below about this blog.
Sponsor Ads
Report this Page
Created on Feb 23rd 2019 04:54. Viewed 750 times.
Comments
No comment, be the first to comment.