How to Successfully Play Poker Online
by Tammy Martin
Blogger
One can enjoy and be excited about playing online poker games. It will allow you to learn a few helpful rules and techniques to defeat your opponents. When you play poker online, it's not about being aggressive. Yes, of course, you need to play aggressively, but many times, it's not all about playing this way. You must understand the slight difference between playing poker in live casinos and online access. In online poker, you don't actually see your opponent playing with you. So, learn to control your aggressiveness by knowing some tricks to play online poker: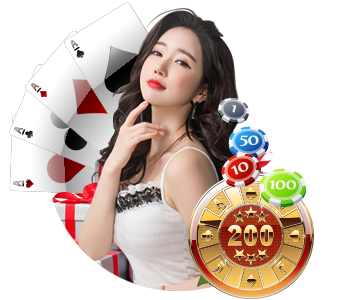 Learn the basics of poker
Once you learn the basics of poker games, you can try your luck by playing online. It's important that you understand the main aspects of poker. Basically, you have around four to five conditions of this gambling game. Familiarize yourself with a variety of online poker games, such as Seven-card stud, Omaha Poker, Texas Holdem, and more. The rules of each game are different from the other, so you must ensure you understand how they are played. It's a must before downloading and installing poker apps into your PC or laptop.
Focus on techniques to play this game
Once done with the rules, you need to concentrate on a few techniques to play poker online. However, you need to remember one essential thing that there is no specific technique to help you win in this game. Before you dig into these techniques, you must learn some of the poker betting terminologies, such as check, call, fold, and raise. These terminologies are basically the blocks of these online games. An essential skill to play poker is bluffing, which is helpful in more advanced methods.
When you bluff in poker, you pretend to act and bet in a way that is completely different from the real position of a player. For instance, the player has a bad hand but will bet in a way that he or she has a good card. It implies that the player is bluffing.
If you're a good player, you can pretend to be a weaker opponent as it's also a way to bluff. Be unpredictable to beat your opponents in this game. If you allow them to analyze your game style, you're ending the game defeated.
Aside from the rules and techniques to play poker, you must gather ideas about a few poker tips. Playing online poker will need you to be cool and patient. You must also learn about your opponents by analyzing their game play. If you master all these tips, you can then classify yourself as an expert in poker online.
Sponsor Ads
Report this Page
Created on Oct 20th 2020 03:54. Viewed 494 times.
Comments
No comment, be the first to comment.