How To Rent A Lamborghini Huracan In Dubai? Find The Top Luxury Car Hire Service
by DAVIS BROWN
PRC Agency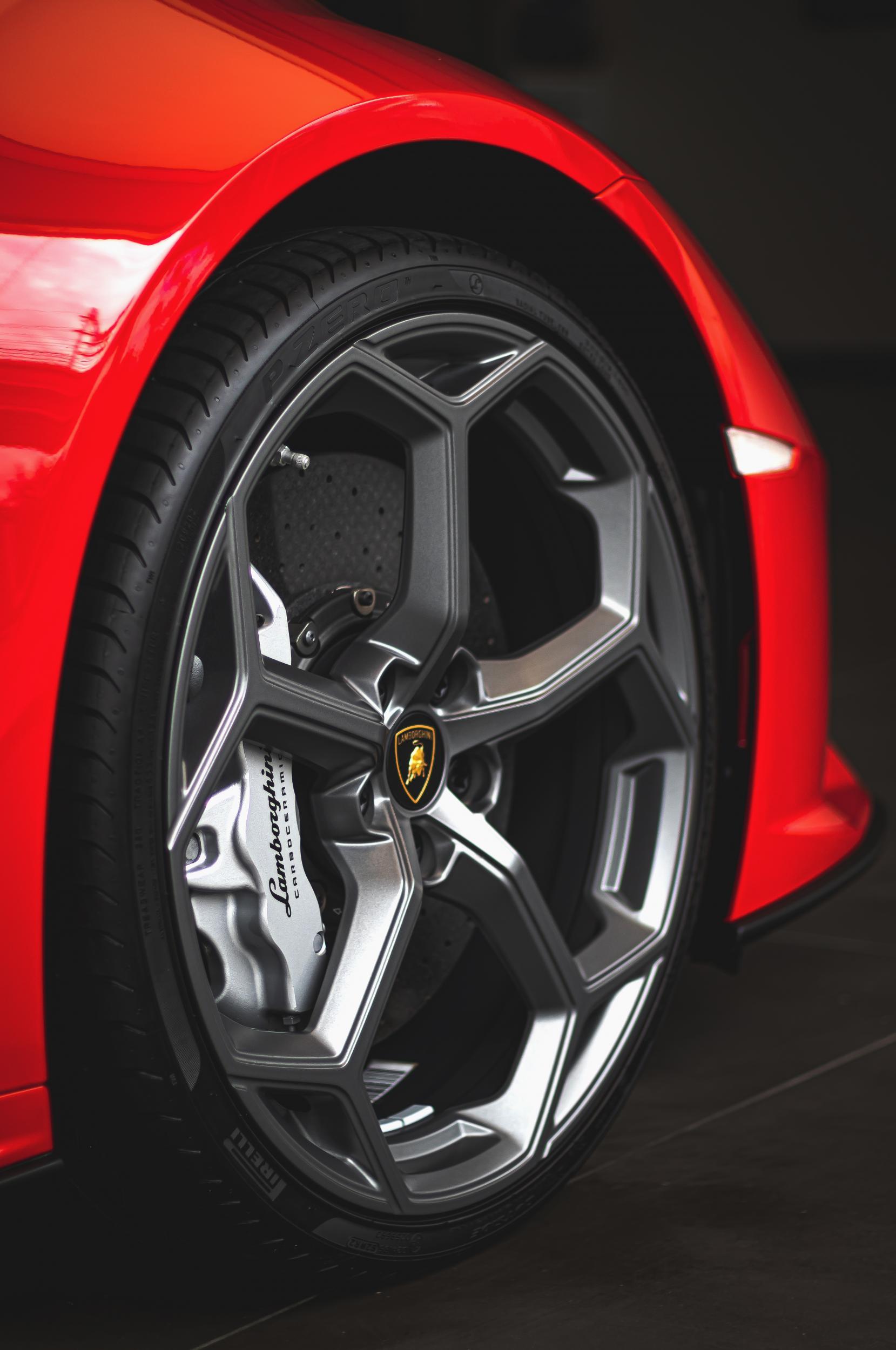 Fancy a little luxury car action in Dubai? Hit the road in style with Formula Drive Rent a Car today!
As automobile enthusiasts across the globe once again enjoy the freedoms of the road after the lifting of pandemic-related travel restrictions, the Dubai-based luxury vehicle rental company has announced updated sports car hire services.
Whether you're a resident or traveler, Formula Drive Rent a Car's latest launch provides you with an expanded collection of high-end motors from iconic manufacturers such as Ferrari, Lamborghini, Chevrolet, Maserati, and Cadillac.
Zoom off into the sunset with Formula Drive Rent a Car. More details at https://formuladriverentacar.com/car-make/rent-ferrari-dubai
The announcement details a range of upgraded features on its flagship rental cars. All vehicles come with comprehensive insurance as standard along with a set mileage allowance. The company is committed to bringing you the very best of cutting-edge motoring technology, offering a driving experience to remember for all ages of drivers.
While personal taste and style dictate that luxury can mean various things to different people, the first finely-tuned vehicles that prioritized speed, response, and aerodynamic design were those made by Ferdinand Porsche in the early 1900s. Later developments saw these sporting vehicles increase in size to accommodate extra seats and a more comfortable interior for passengers and drivers.
You can now rent vehicles such as the Ferrari 488 Spider – a rear-wheel-drive, open-top V8 sports car featuring an automatic transmission with a silver finish and an eye-catching red interior. The Spider delivers superior handling and performance along with premium accessories and luxury fittings to give you an unforgettable ride.
Other cars on offer include the Lamborghini Huracan. This eye-catching vehicle combines cutting-edge automotive technology with industry-leading design to provide a memorable drive for your rental period. The Huracan delivers 650+ horsepower, automatic transmission, and high-end aerodynamic performance. It matches Ferrari's unique looks with a sleek dark grey exterior finish paired with a yellow interior.
About Formula Drive Rent a Car
The company has been serving the Dubai area with luxury car rental services for almost a decade. The team is committed to the highest levels of customer care, prompt communications with clients, and competitive rates. Formula Drive Rent a Car is proud to serve an international community of customers from corporate clients to private individuals.
Find out more at https://formuladriverentacar.com
A satisfied customer says, "Excellent shop for renting cars. They have a big variety of vehicles and payment options. They can even deliver to your door hassle-free. Highly recommended."
With its latest rental range expansion, Formula Drive Rent a Car continues to make the luxury car experience accessible and affordable for the people of Dubai and visitors to the area.
Put your foot to the floor in a fantastic Lamborghini. Find out more here: https://formuladriverentacar.com/cars/rent-lamborghini-dubai
If you want to live the high life behind the wheel of a luxurious Lamborghini, talk to Formula Drive Rent a Car and make your motoring fantasies come true!
Sponsor Ads
Report this Page
Created on Dec 9th 2021 04:31. Viewed 72 times.
Comments
No comment, be the first to comment.