How To Generate More Leads With Conferences Hosted By Virtual Webinar Platforms
by PRC Agency
PR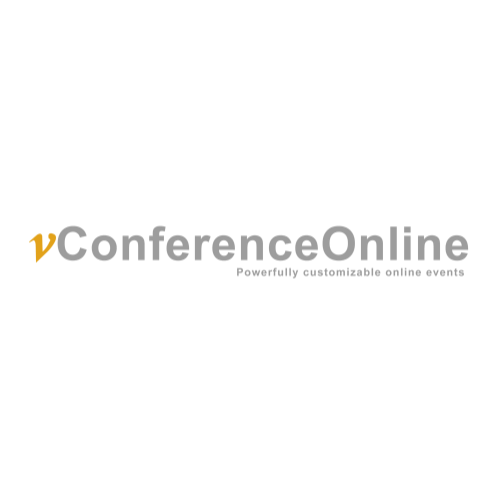 Hosting in-person events can be expensive and because many are steering clear of packed locations to prioritize their health, turnouts are lower than they used to be. If you want to host an event that you KNOW will have high attendance, check out vConferenceOnline's report!
The company's report explains that lead generation is a crucial marketing component and that hosting conferences and tradeshows is an effective way to acquire new leads. However, because of the ongoing inflation and skyrocketing price of oil, the cost for in-person venues has risen steeply. These factors have made virtual events an attractive option for event organizers who want to maximize attendance, but are concerned about cost-efficiency.
Check out the full article at https://www.vconferenceonline.com/virtual-events-for-lead-generation
vConferenceOnline's report informs that a major benefit of virtual events is that anyone can attend from all over the world and won't have to worry about costly travel expenses. In addition, you can offer free tickets, which will help to significantly boost attendance.
By taking advantage of virtual events, you can also gather critical data and drive engagement. You will be able to integrate polls, monitor drop-off rates, track download volume, and view which sessions had the greatest attendance.
Plus, you can utilize conferencing platforms to offer your content on-demand with a time-limited ability. Because you will own the content, you can also break down important parts and divide them into short clips that can then be uploaded to popular social media platforms. You can find additional details on the company's platform at https://www.vconferenceonline.com/pricing-and-packages
With vConferenceOnline, you can benefit from a fully branded and easy-to-navigate platform that can boost your revenue and a dedicated support team that can streamline your events. If interested, you can access a free demo by scheduling an appointment on the website. Book your appointment athttps://www.vconferenceonline.com/demo-request
vConferenceOnline's platform has been used by over 1,000 businesses to host both virtual and hybrid events. The company's team has over 15 years of experience facilitating engaging virtual conferences that have helped with revenue generation.
A satisfied user said: "We successfully transitioned our national conference and regional symposium to virtual events using the vConferenceOnline software. It allowed us to distribute an event that received very positive ratings, and to meet our revenue goals. Our project manager was excellent, easy to reach, and quick to respond. The participants found navigating the event system very easy."
vConferenceOnline makes generating leads easier than ever before! Visit the website to check out their packages!
Ready for your events to be a smashing success? Go to https://www.vconferenceonline.com/vconferenceonline-first-looks for the information you need!
Sponsor Ads
Report this Page
Created on Jul 12th 2022 19:31. Viewed 128 times.
Comments
No comment, be the first to comment.