How To Enhance Your Look On Video Conferencing Calls?
by kapil Mehta
# Guest Blogger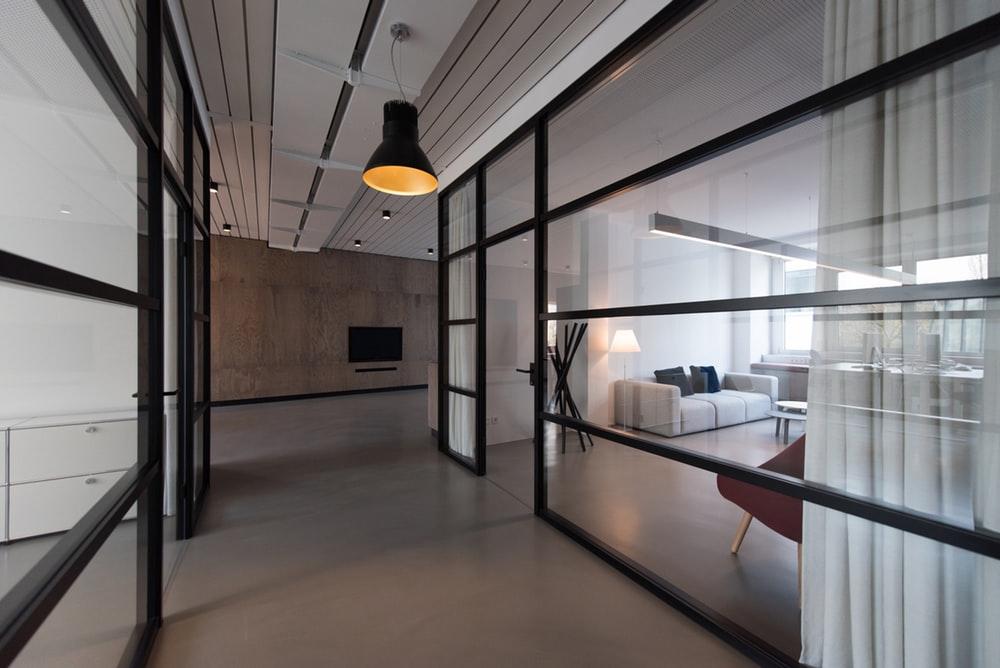 Video conferencing calls and virtual business meetings are the essential requirements of today's digital era. It is necessary to look good during the video conferencing calls whether you are using any video calling software like Zoom, Skype, Google Duo, FaceTime, or slack.
Here some tips are listed below that can help you to look good during the video conferencing calls. These tips are very straightforward and simple but it will enhance the experience of your video calling. No one is perfect and you don't need to be wonderful or faultless on a video call but you must ensure that you should try to reduce the distractions during the video call. To minimize the distractions during the video call, video calling software "Zoom" offers you Free Virtual Zoom Backgrounds that permits you to change your original background.
· Lift your camera high but not too much high
The camera is an essential need in your video call. The position of your camera plays an important role in video call. The camera should be pointed at your face rather than showing your head or nose. You should place your PC or laptop at the correct angle. If it is possible, it is better to use an external webcam and a laptop stand.
· Use virtual backgrounds for your video calls
You can use Free Zoom Virtual Backgrounds to hide the mess around you. If you are attending a video call where the background is messy there may be more chance of distractions. Zoom offers you a feature of using the virtual background to boosts your experience in video conferencing. You can also use fun backgrounds to lighten up the stress of meetings.
· Always Look at the Camera, not yourself
You should always look at the camera while you are on the video call. Avoid looking at yourself during the video call. This is not easy to avoid seeing yourself on the screen because everyone wants to look at themselves to watch how they look while they are on video calls. If you look at the camera, it will allow making eye contact with other participants of the video call, So that a connection will be made.
· Try to use Beauty Filter in Zoom
Zoom provides you a beauty filter named "touch up my appearance". This feature will help you to look better while video calls. Beauty filter will work as a skin-smoothing filter that is offered by various social media applications. There is a built-in feature called "touch up my appearance" to improve your looks during video call. But you should always remember that it doesn't completely change your looks but it can lighten your blemishes and make softer your skin. You can turn on the beauty filter of Zoom by following these steps:
Ø First, open the zoom application
Ø Second, click on Settings
Ø Third, click on video Settings under settings
Ø At last, turn on the touch up my appearance option
Use of beauty filter and Free Commercial Backgrounds will make your video call perfect and boost your experience.
Sponsor Ads
Report this Page
Created on Aug 19th 2020 06:38. Viewed 405 times.
Comments
No comment, be the first to comment.